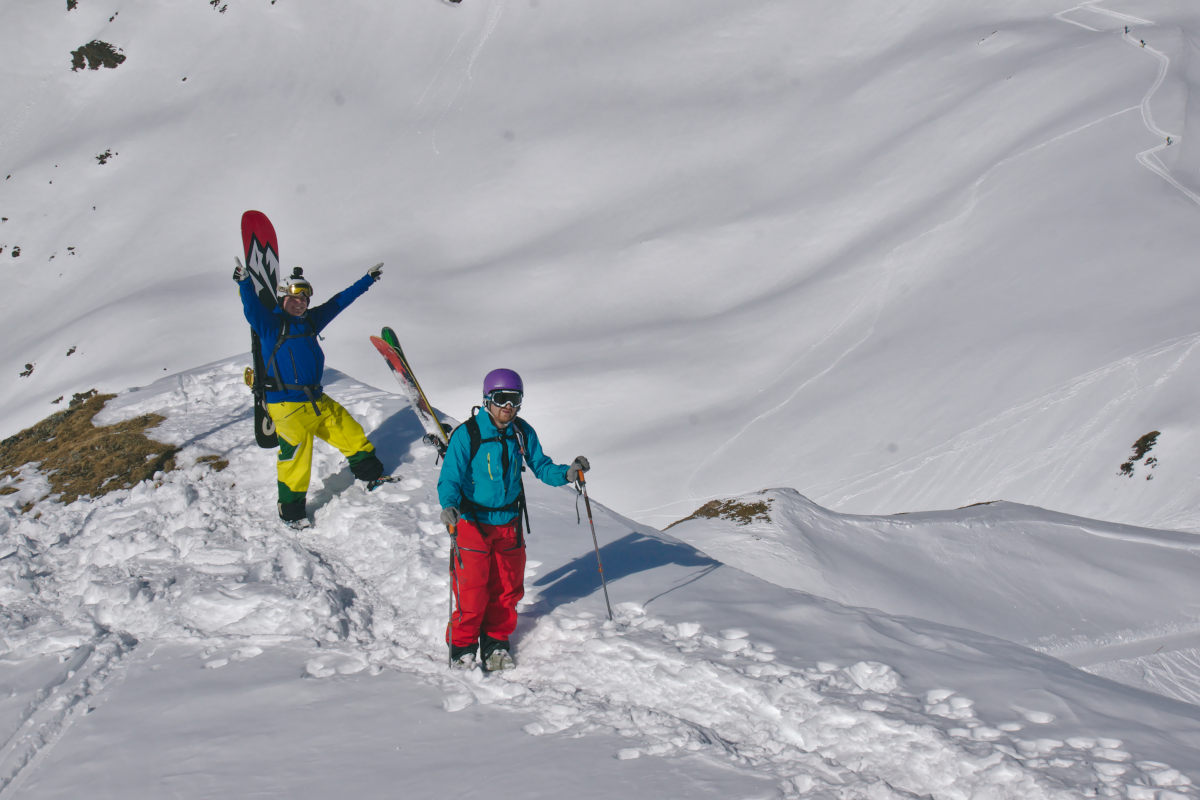 Continuing the story from our Zillertal trip last year. Here's what Mayrhofen was offering to us:
Hiking for the goods. Hikes are good for the mind, body and skiing.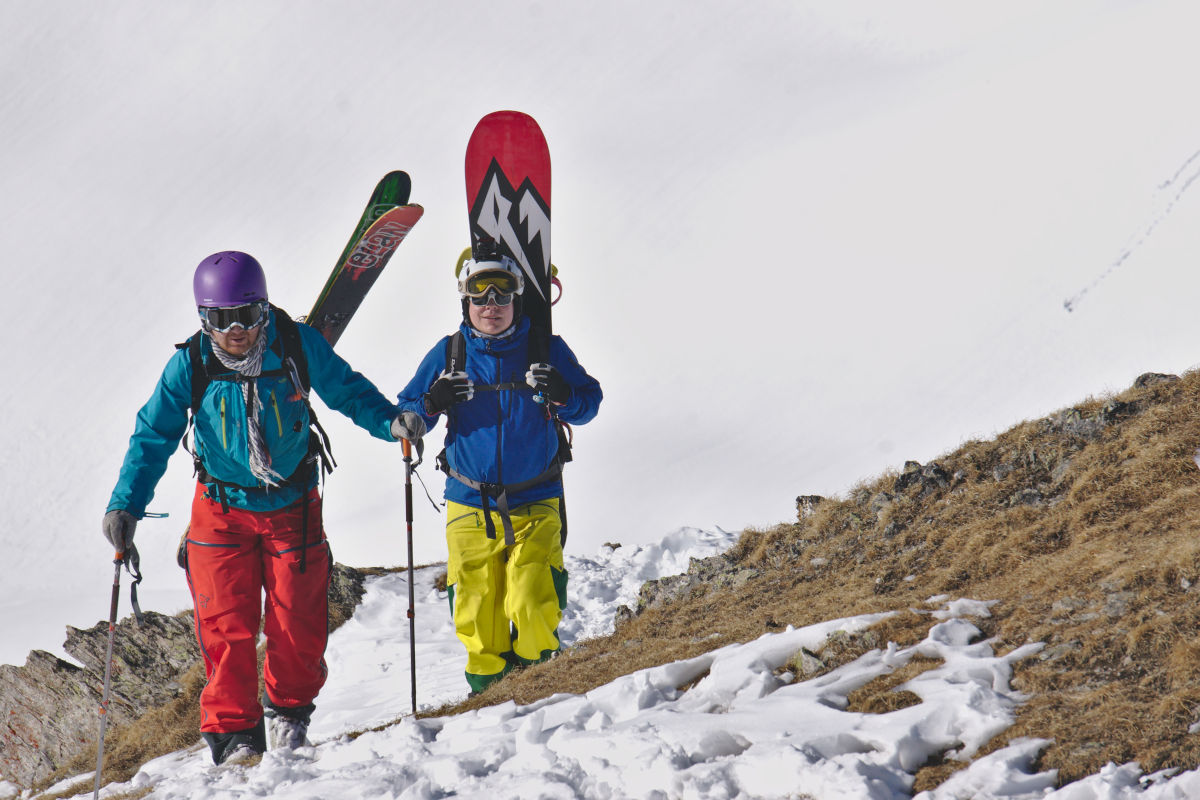 After a small hike we found perfect snow. Tuomas claiming it!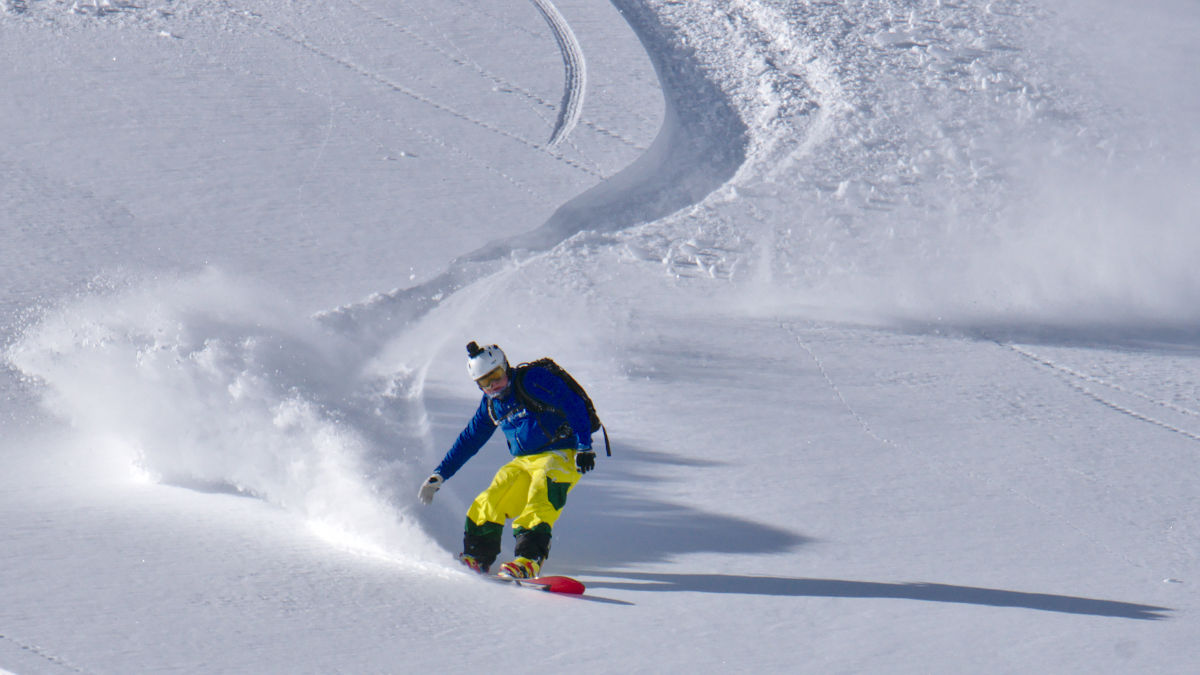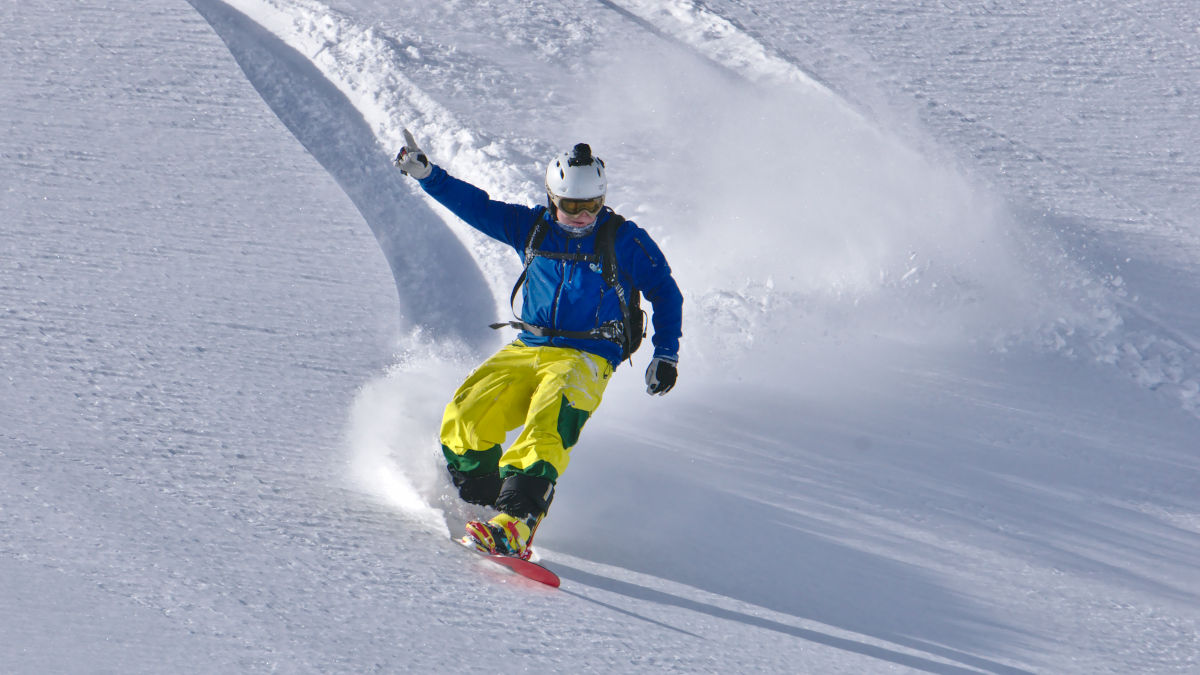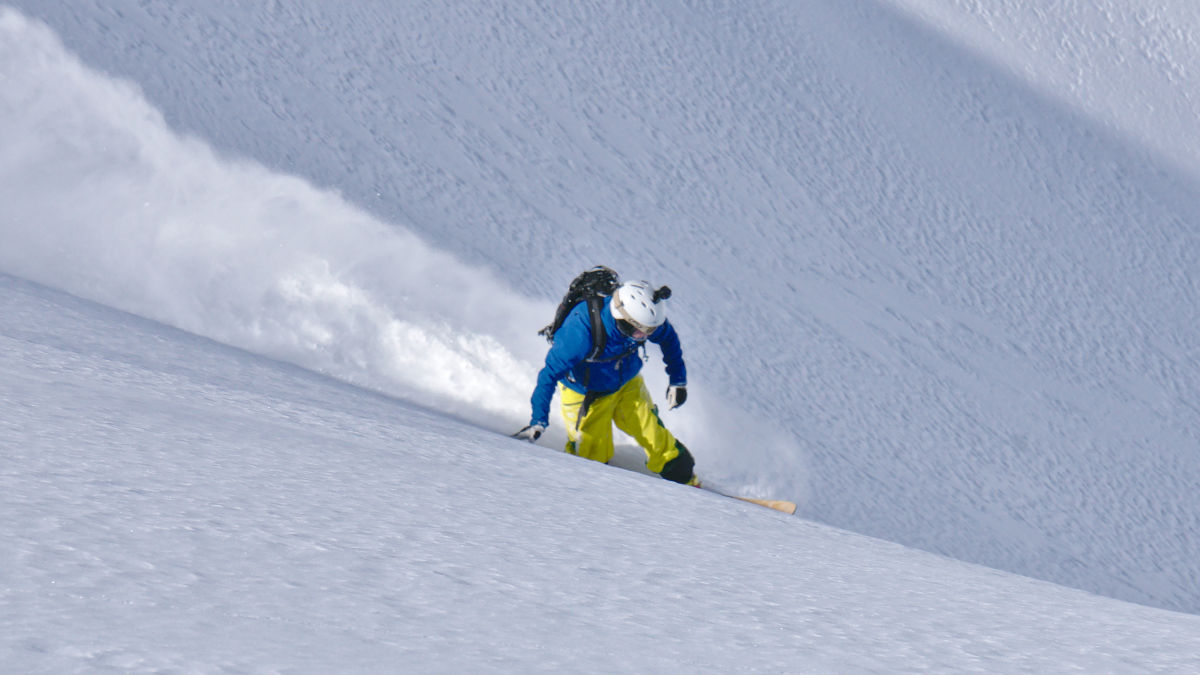 And Jaakko too!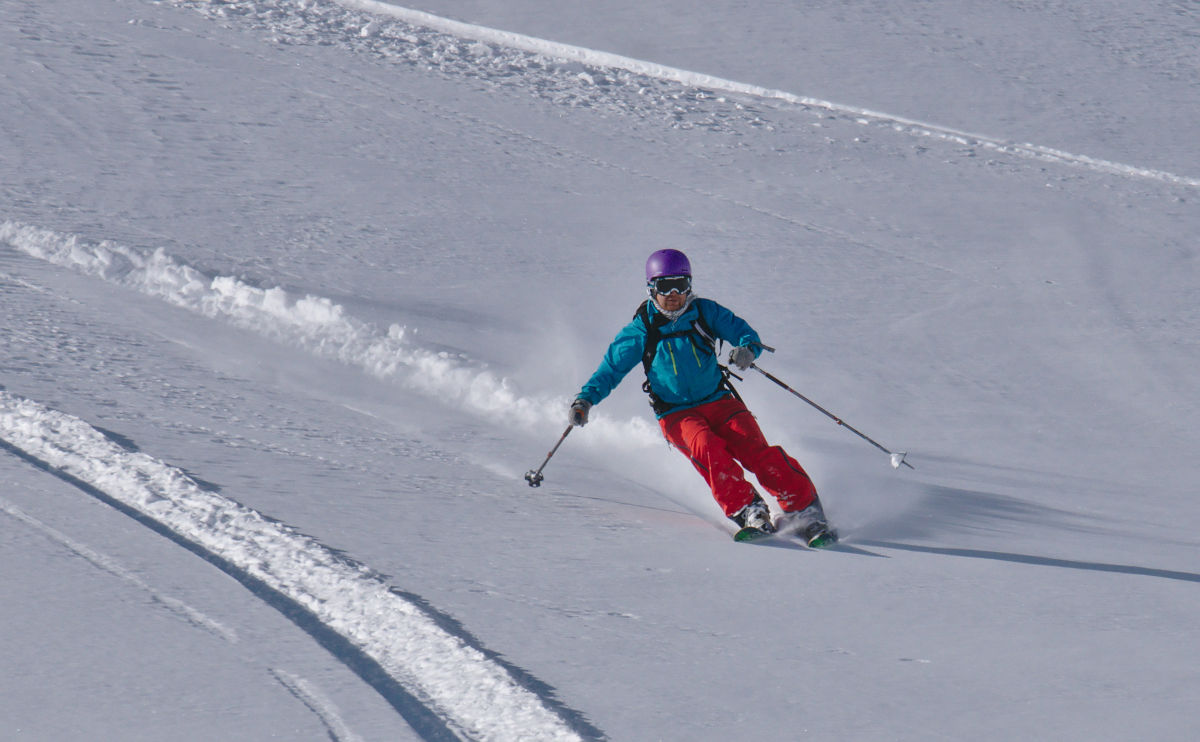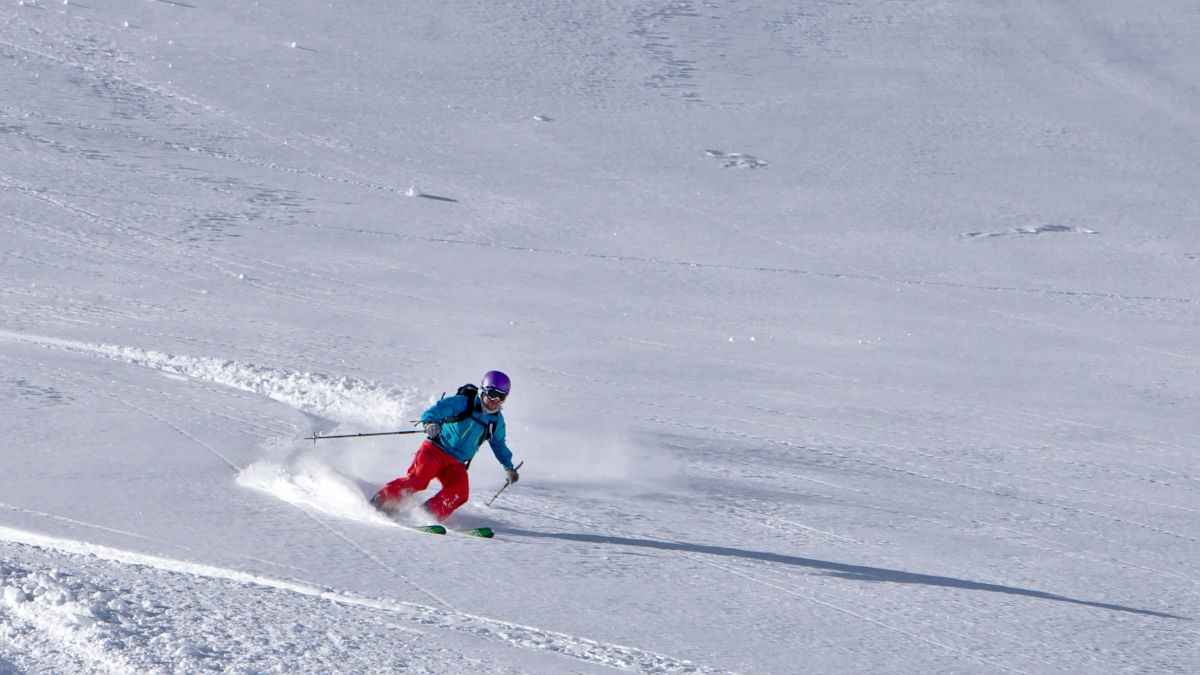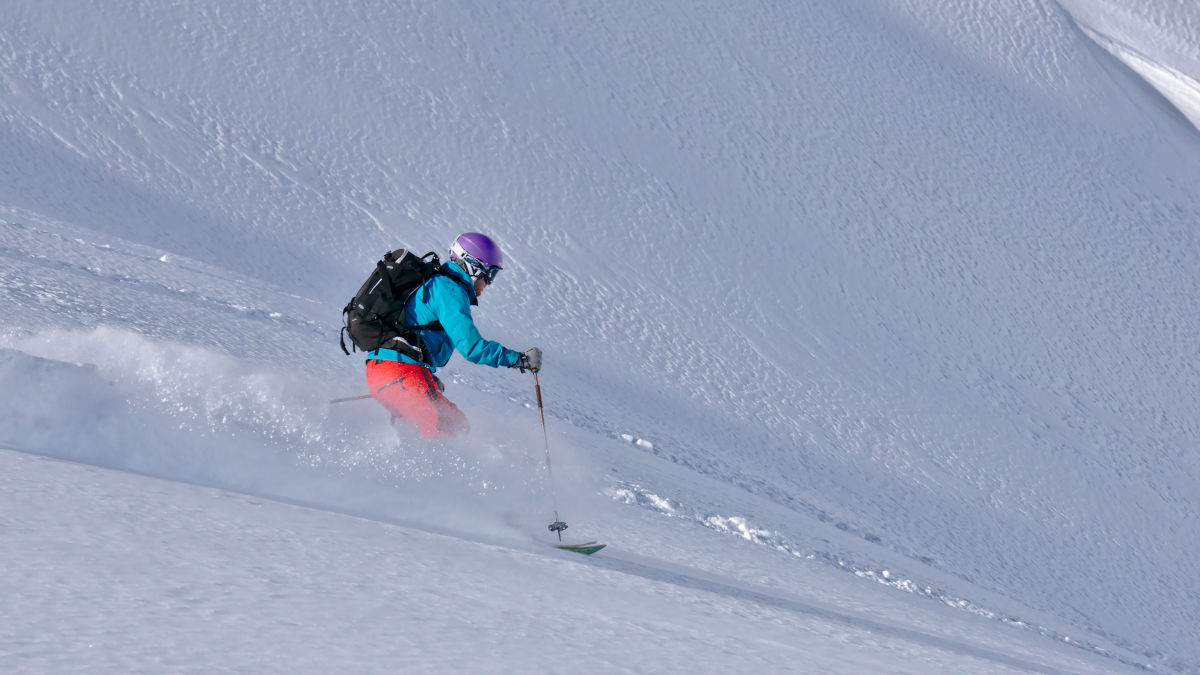 I did several laps to this area and saw only one other skier there. All tracks in the background are ours.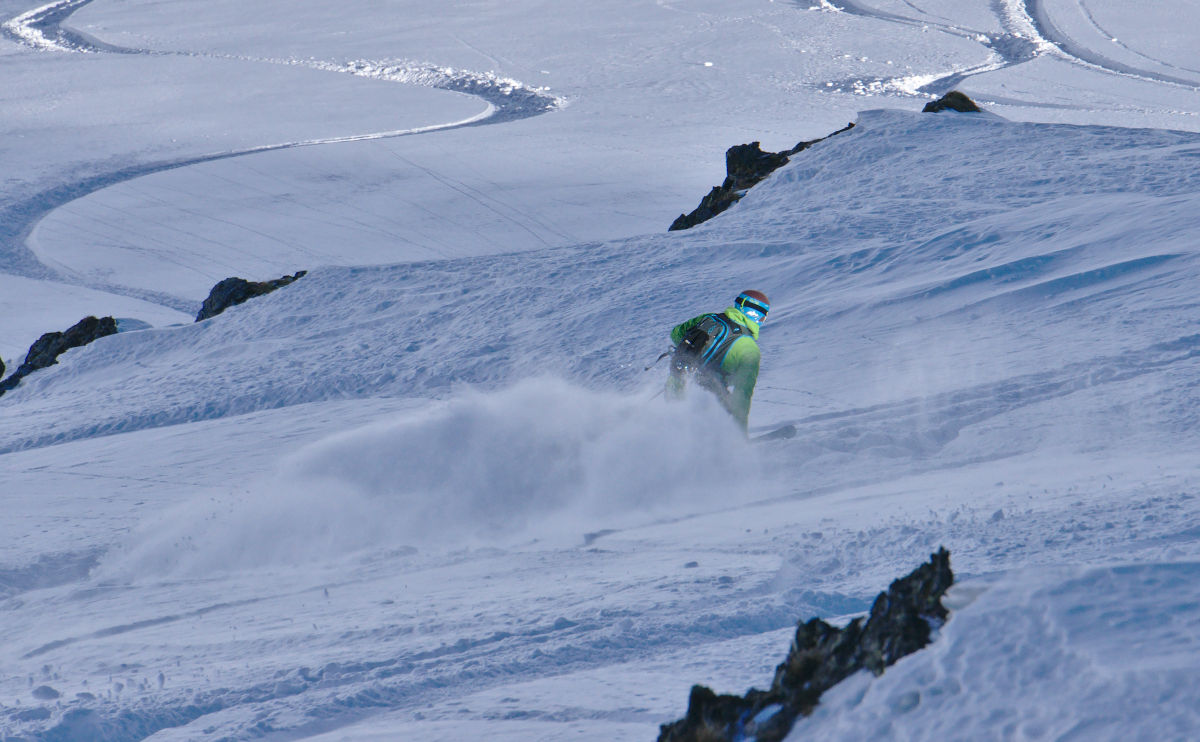 After another day like this, after ski beers taste good!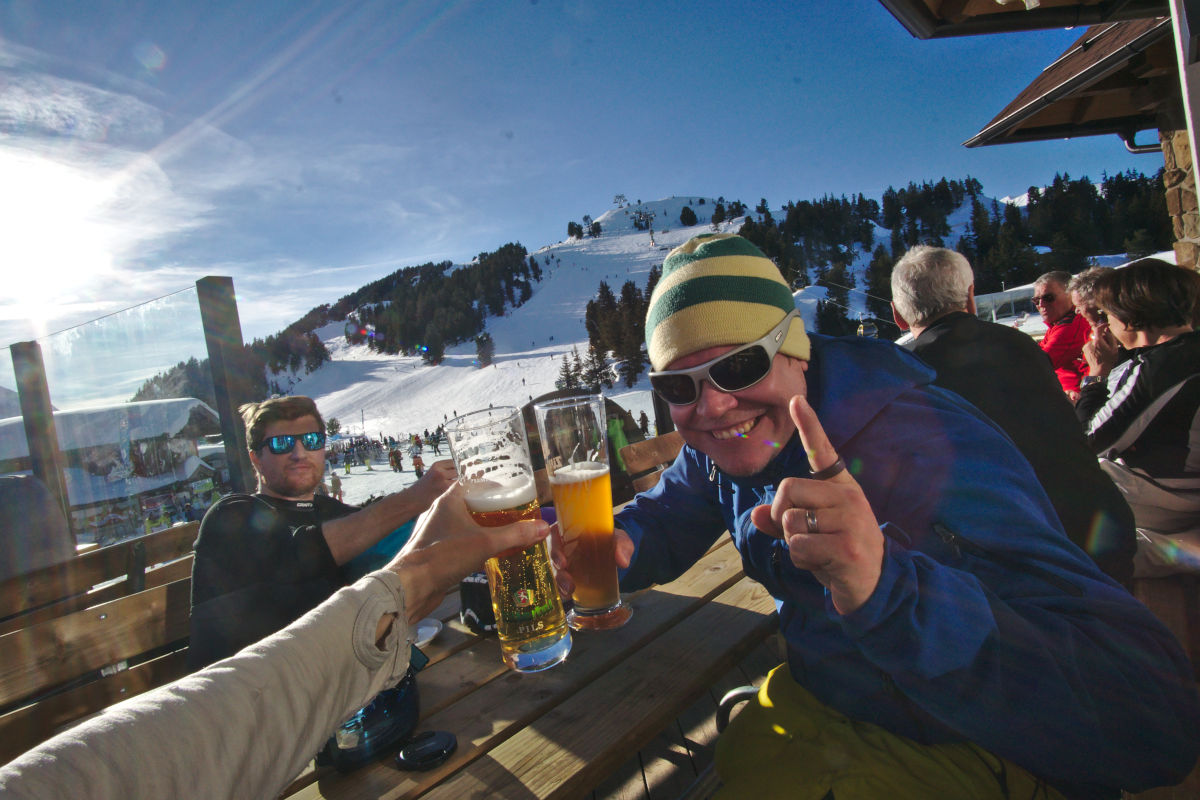 And a short video summary. It's tricky to keep these short with so much nice looking footage.
There is still more to come from our 2019 Zillertal days. Stay tuned!
Cheers,
-Mikko