Kaunertal summer skiing
It's already August but I forgot to go over some fotos from a summer skiing day in Kaunertal two months back. On the last day of May 2015 I had a nice day there.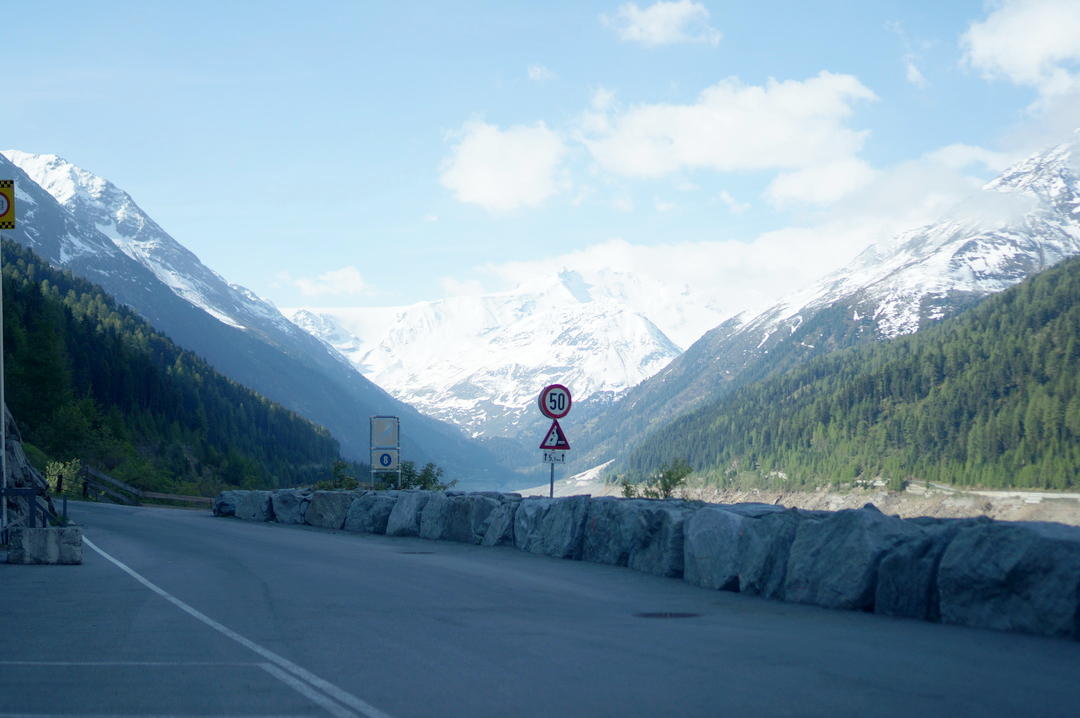 End of may so it's summer but on the dam towards Kaunertal glacier it starts to feel like winter again.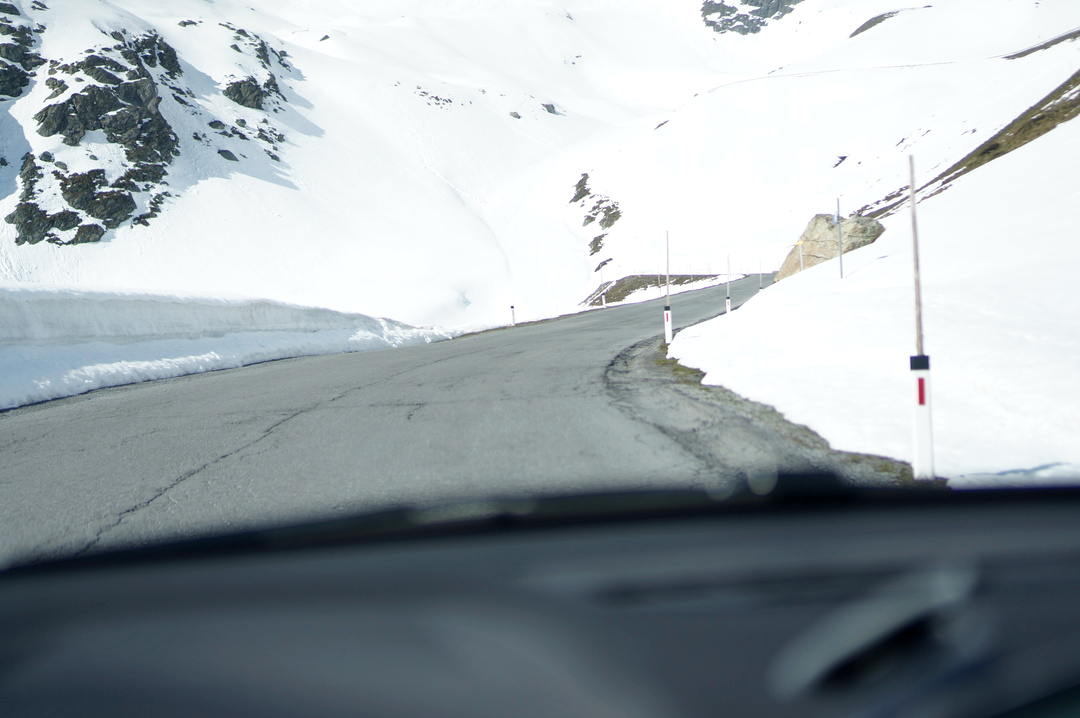 The road to Kaunertal glacier goes above 2000 meters so it is surrounded by snow.
And the views are great! White peaks and smaller glaciers are distracting the driver.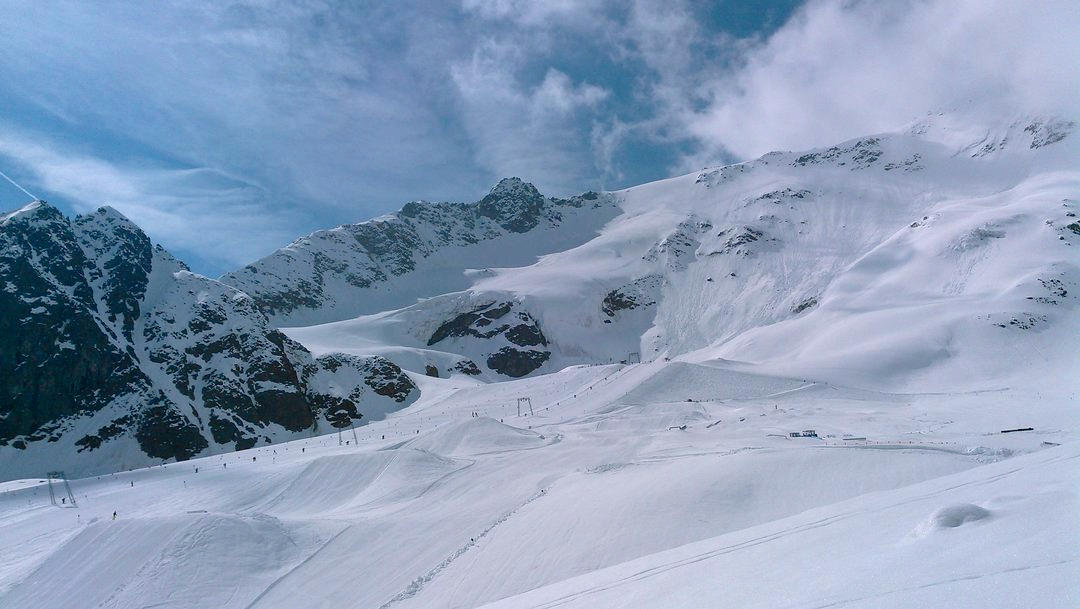 Morning light up on the pistes is just awesome! During winter months the park in this picture is mostly in the shadow of the ridges near by, but the place lights up in May!
Rail lineup: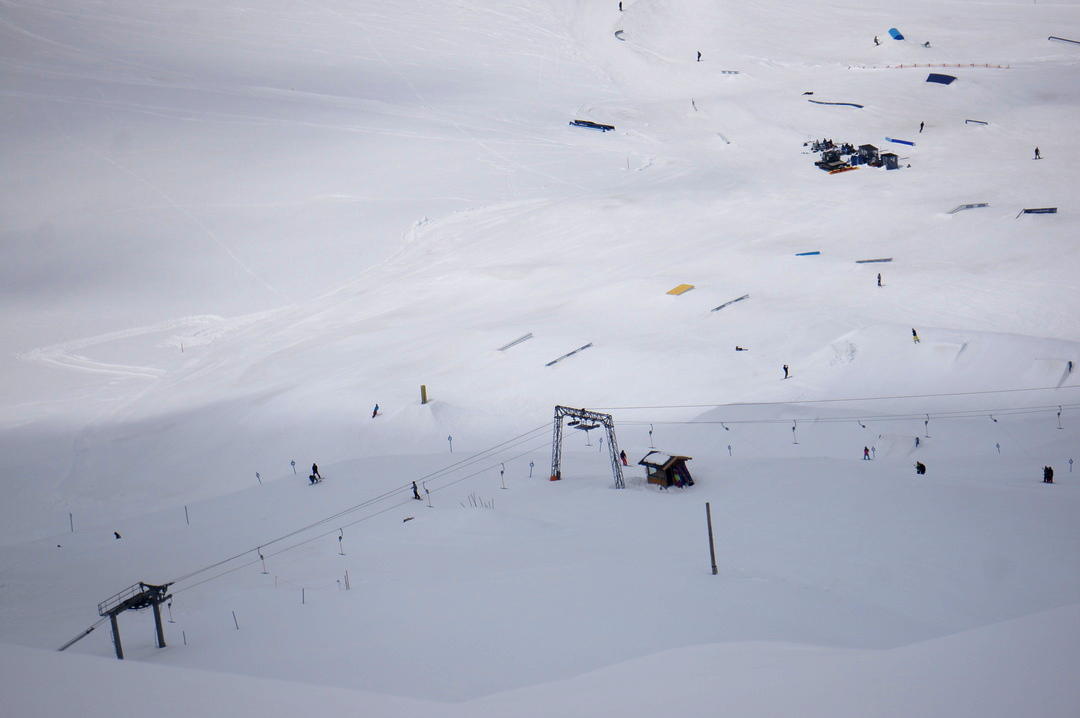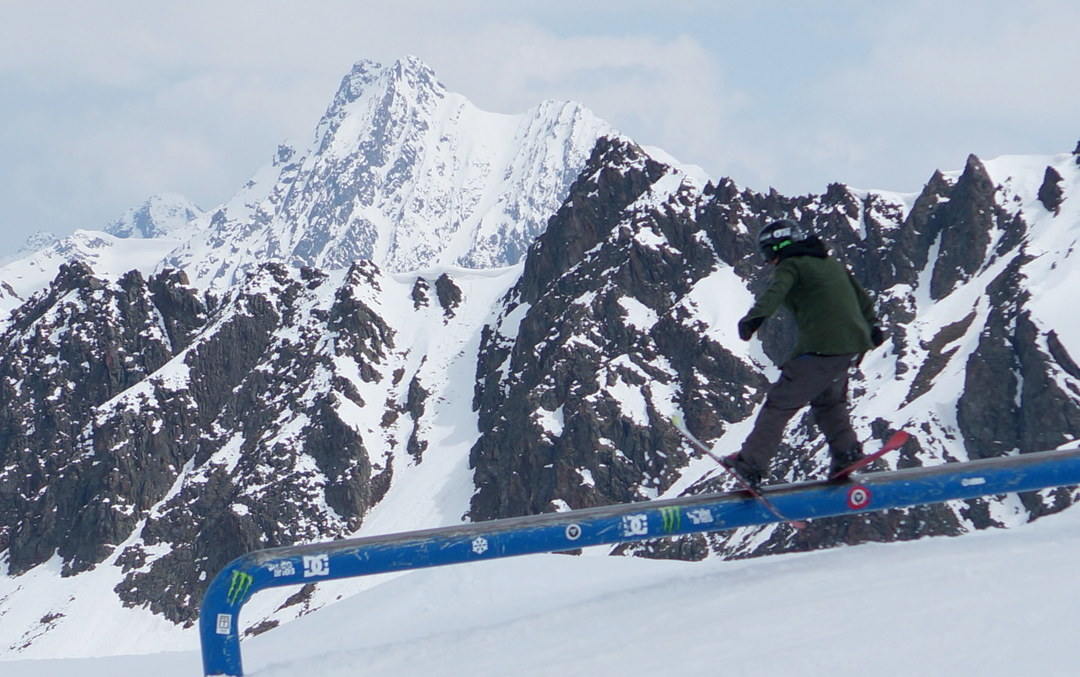 The biggest kickers: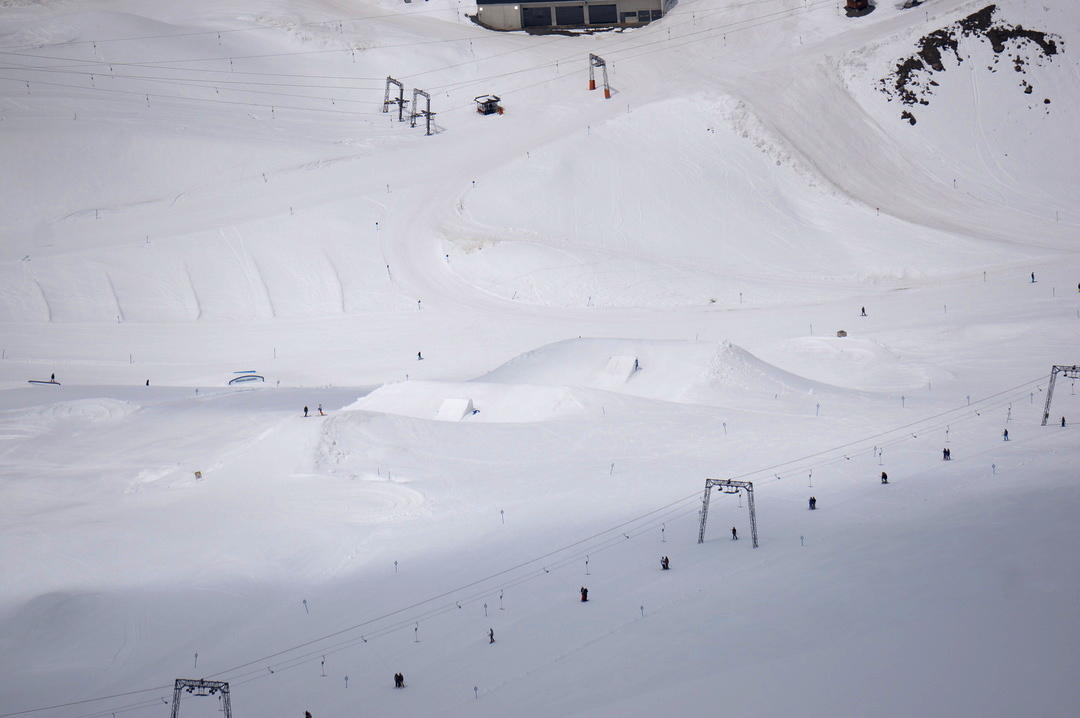 These beasts had plenty of pop. I had not felt that sick when approaching a kicker in years. Felt the G forces in my belly and legs at the start of the kicker ramp, but after a few runs I got used to them. They were good!
I tried to make this summer ski day the best I could, so rails, kickers and spring carvings were followed up by a small ski tour up the glacier. I followed the closed lift and pistes up a bit until the rolling clowds made me turn back to the T-bar lift and park.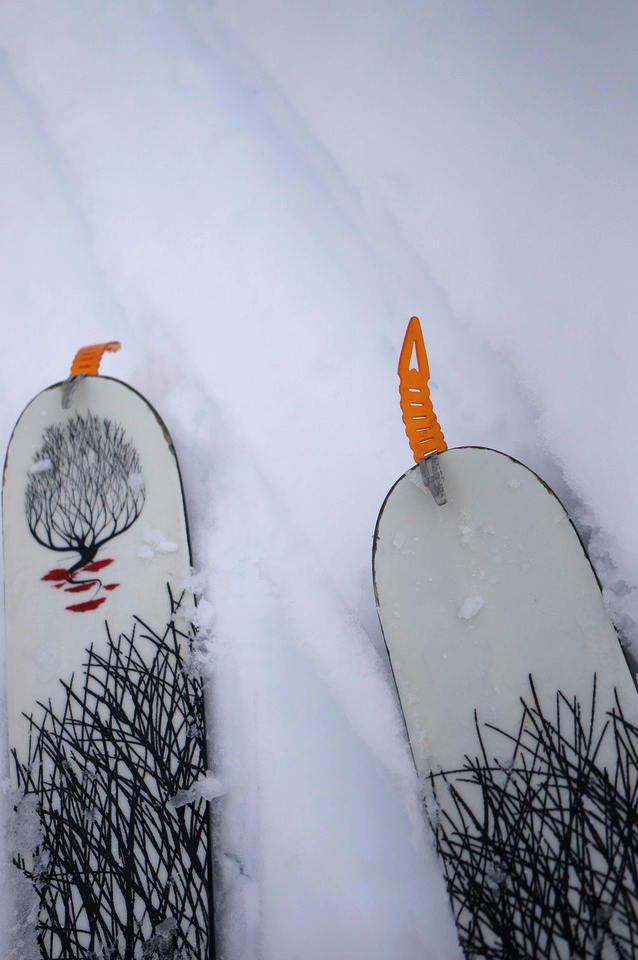 Kaunertal has plenty of nice ski tours also for late spring and summer. I need to remember these views: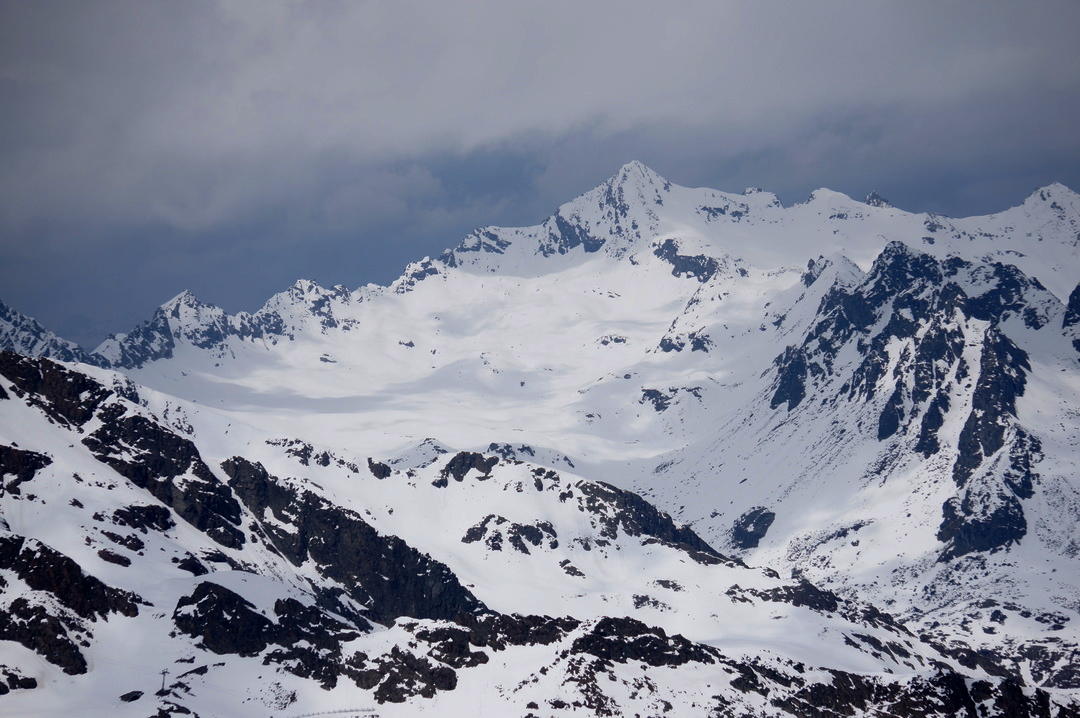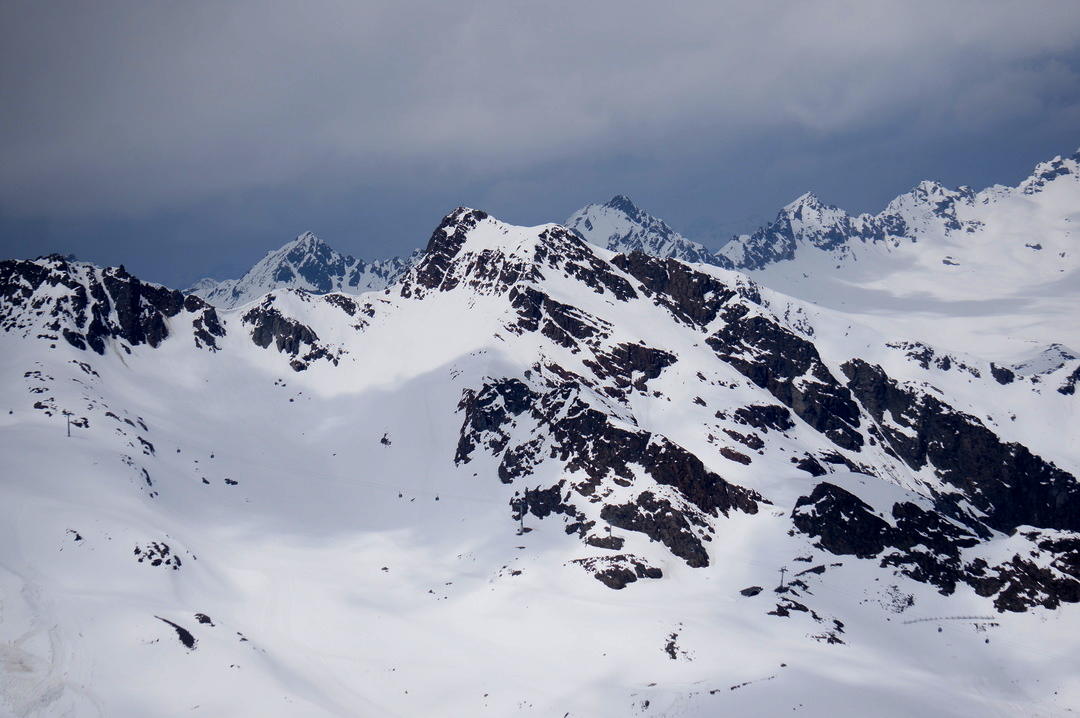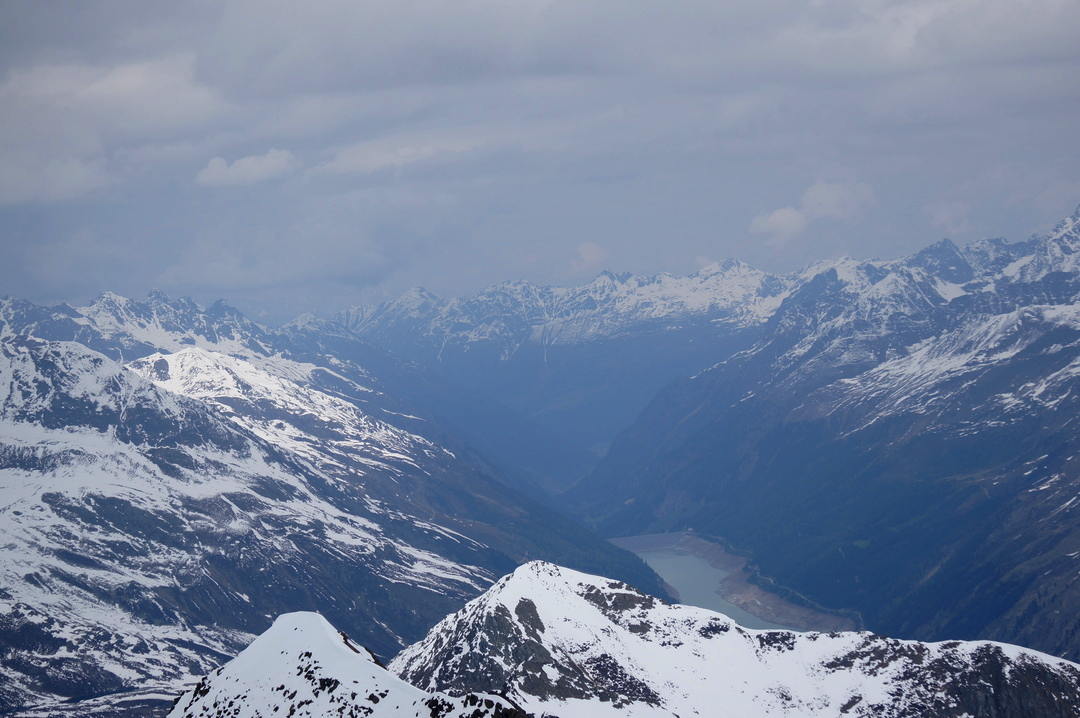 That was a perfect summer ski day on the last day of May. Kaunertal is cool in late spring and summer!