Syöte new year 2019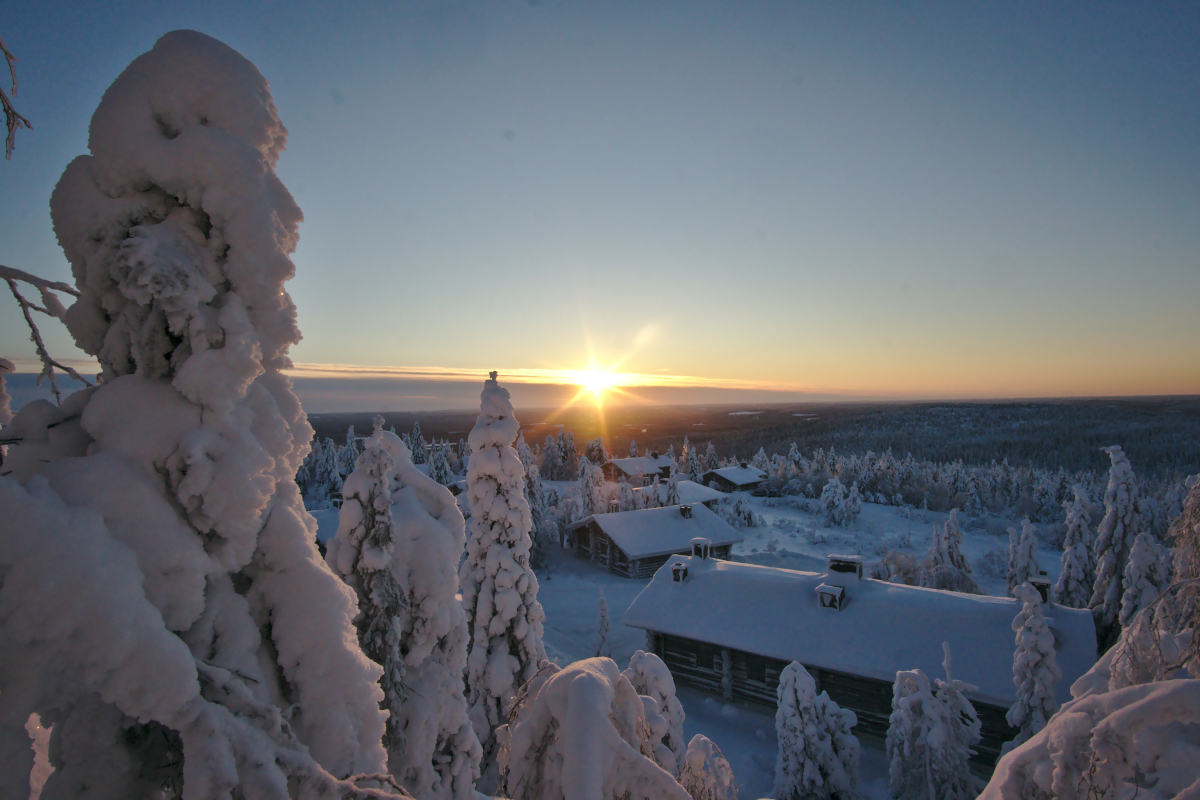 Keeping up with traditions: new year and first week of January 2019 I spent in my home ski resort Iso-Syöte. With luck we had all kinds of weather from plus degrees to -20 C and from rain to clear skies. Mood in the ski resort was ok after the Iso-Syöte hotel just burned down.
Morning sun. Clear skies means cold weather.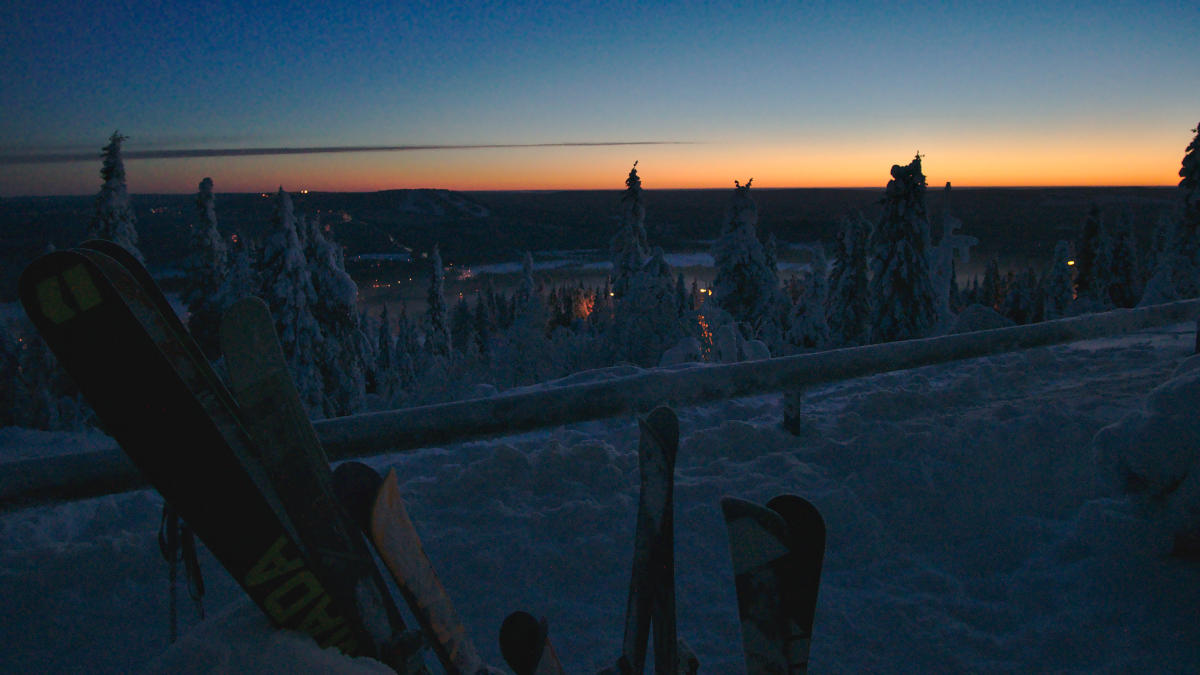 Not too much snow but enough to turn the trees into Moomin characters.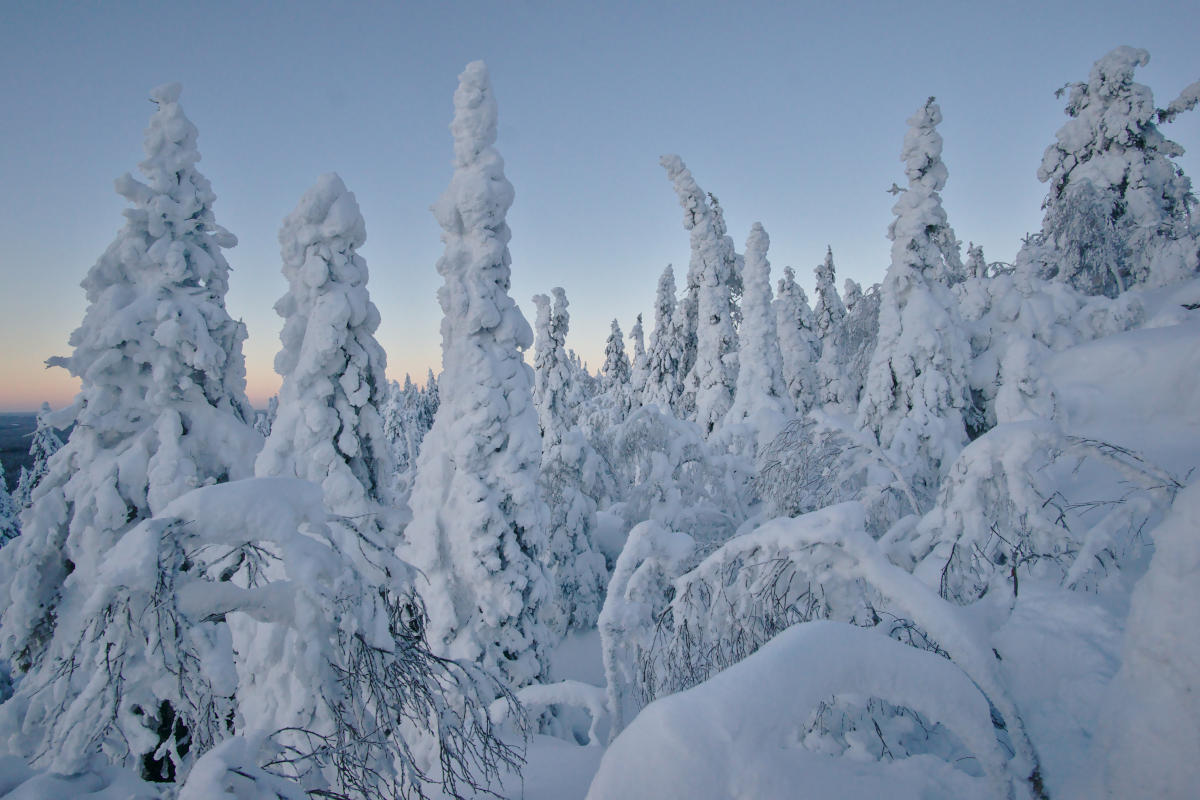 Kids playing in the snow and waiting for some more light.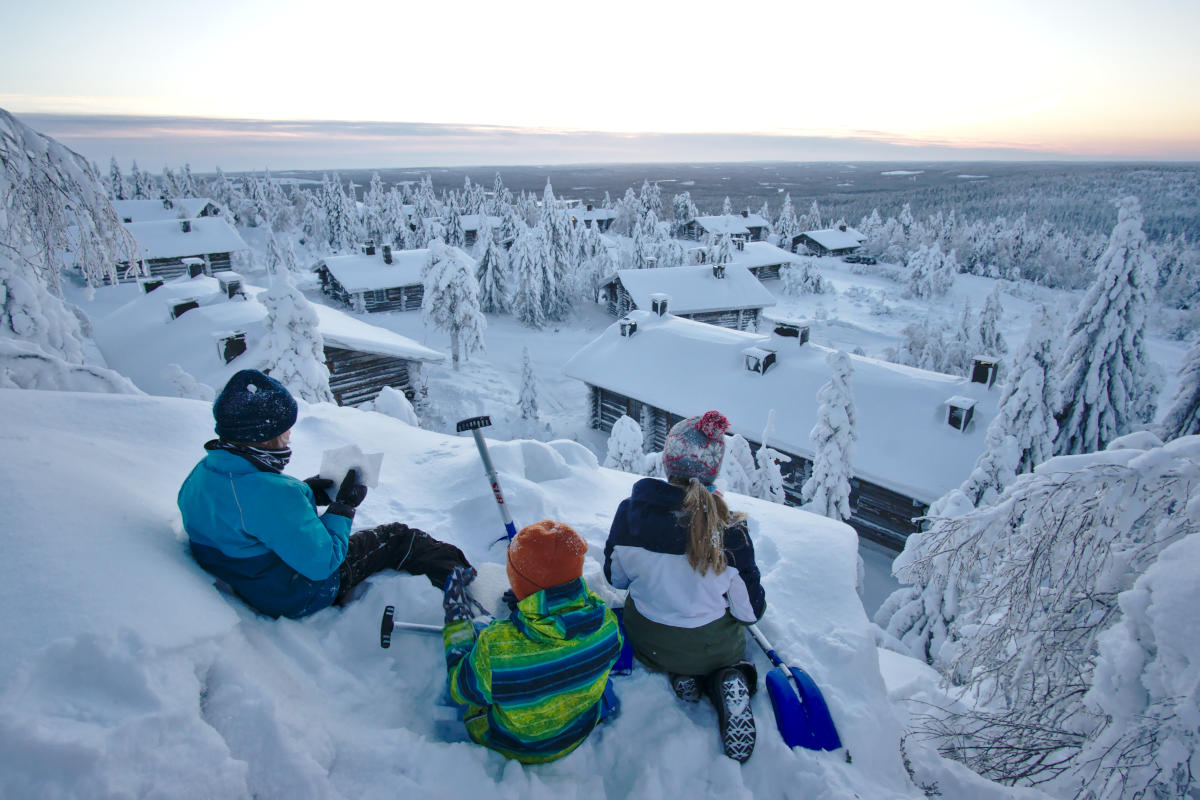 And here it comes!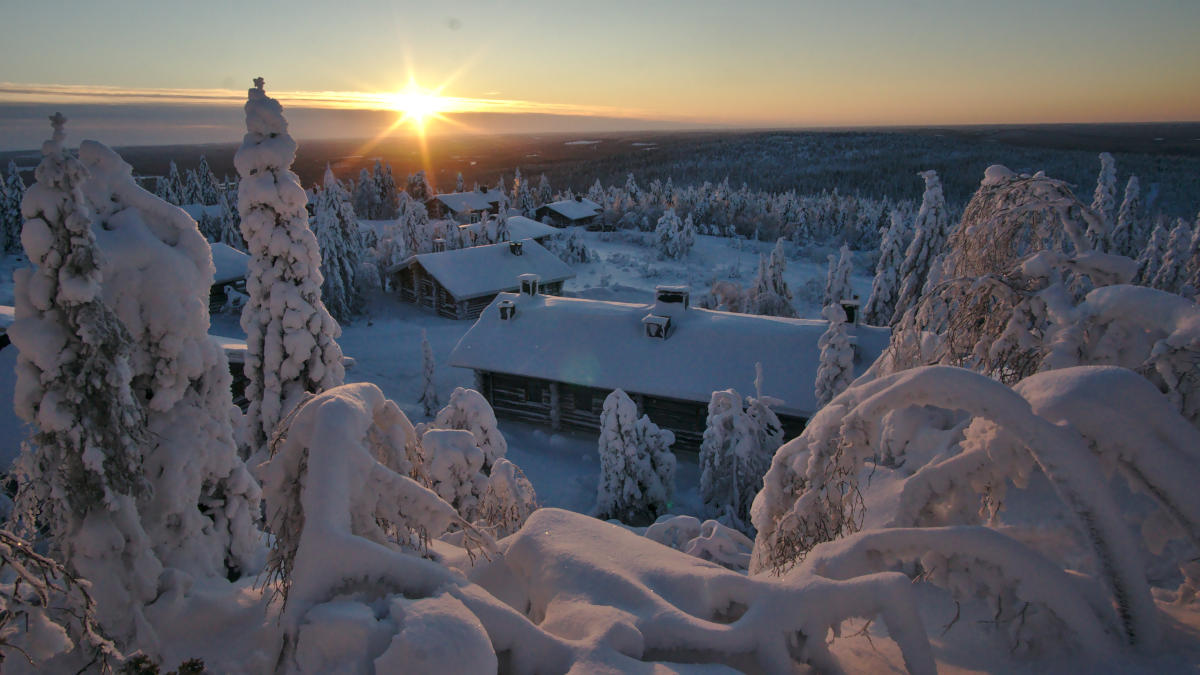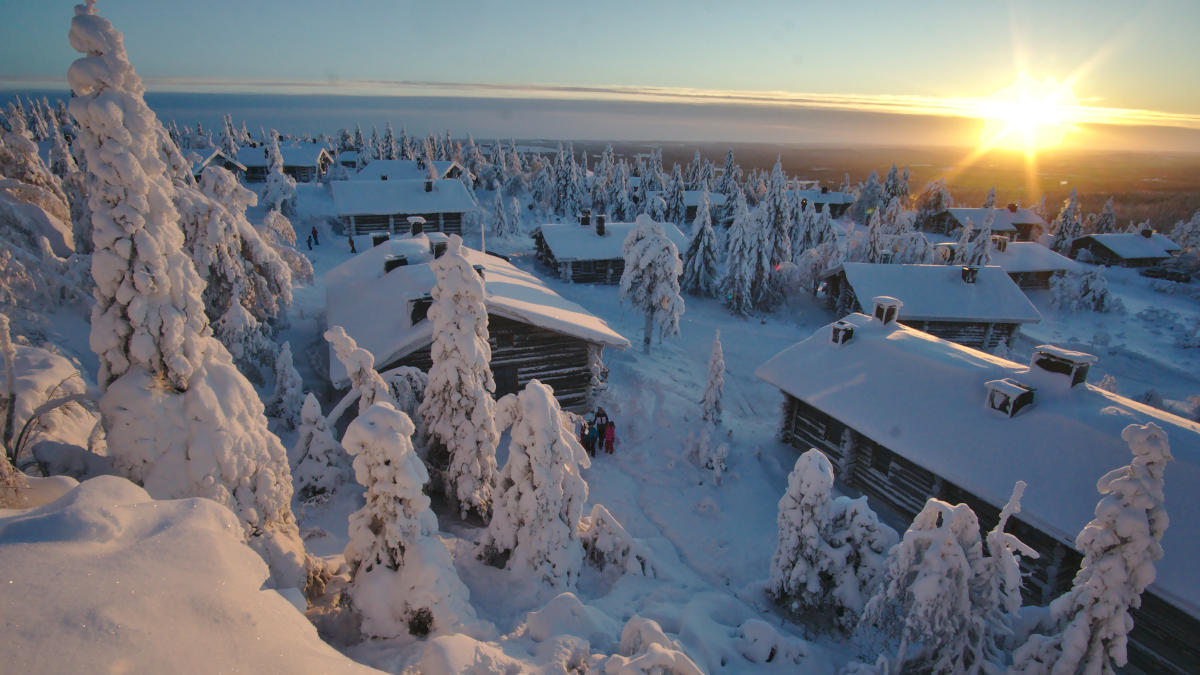 And games continue in between trees and snowy obstacles.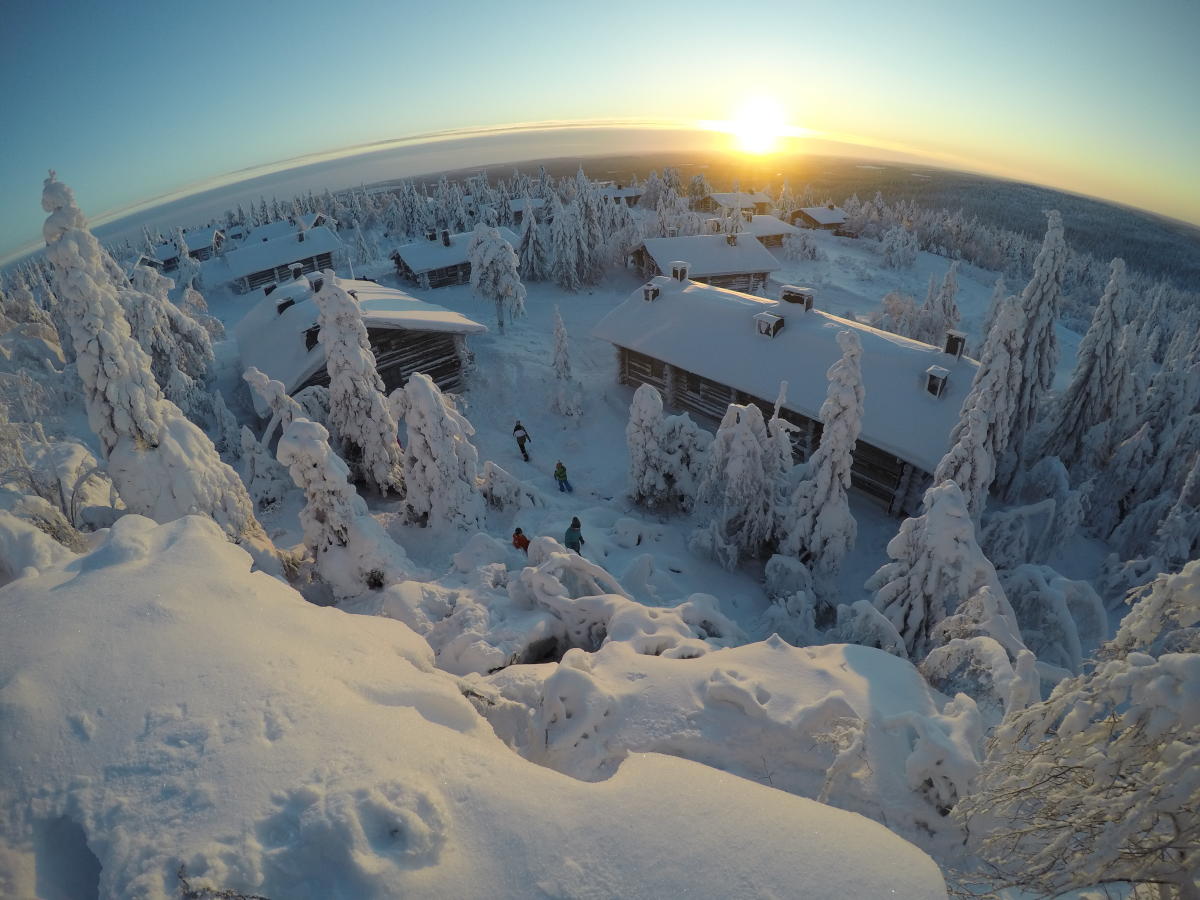 Climbing some snowy rocks.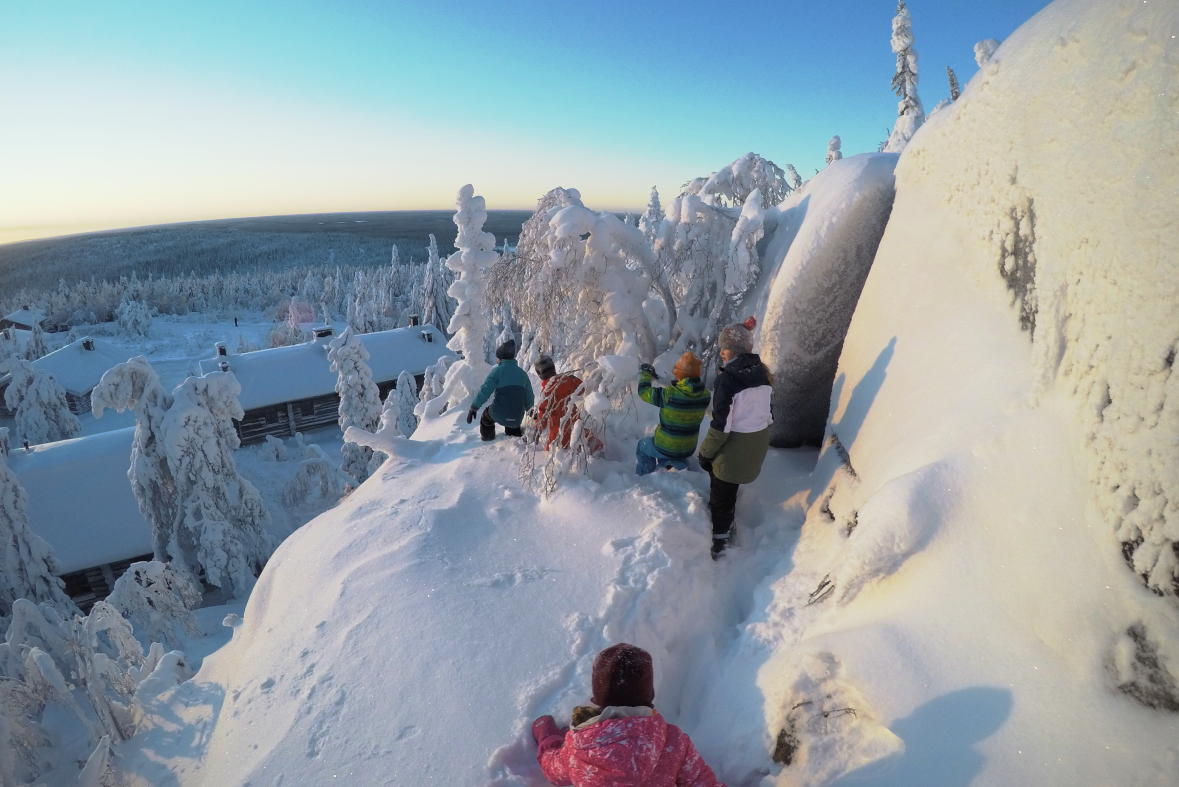 And of course we did some skiing every day!
It was a nice week!
-Mikko