Sunny Gerlos
A week a go on Sunday I had some fun with Jouni and Kari in Gerlos. Top lifts at Zillertal Arena were closed so we had to drive there but it was worth it. Sun and a bit of new snow on top of grassy fields and rocks.
Woke up to sunshine in Zell am Ziller:
Early season so snow machines are running in Gerlos as well.
The top next to the lifts looks good so after a few warm up runs I went for a hike. The ridge: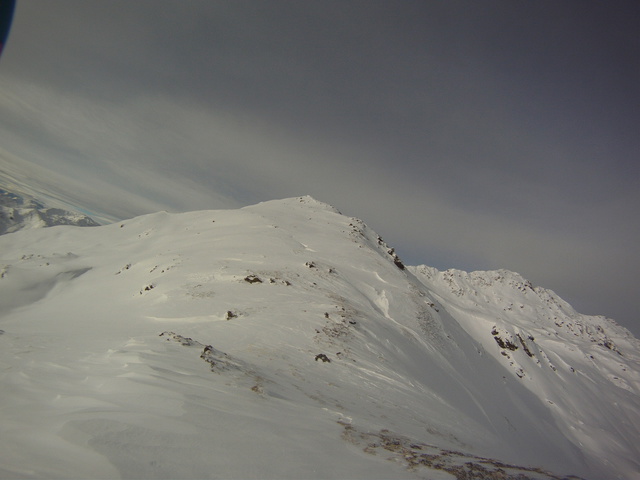 View from the ridge to the back side of Gerlos ski area:
I opened the skin track from the lifts but don't know the name of this peak. View from the top: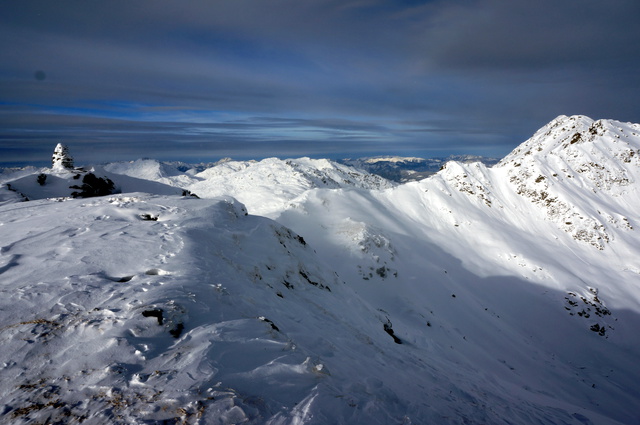 Once I got to the top, I saw one person following my skin tracks and another tourer coming from the other side. I packed up the skins and quickly headed down to sign the open face: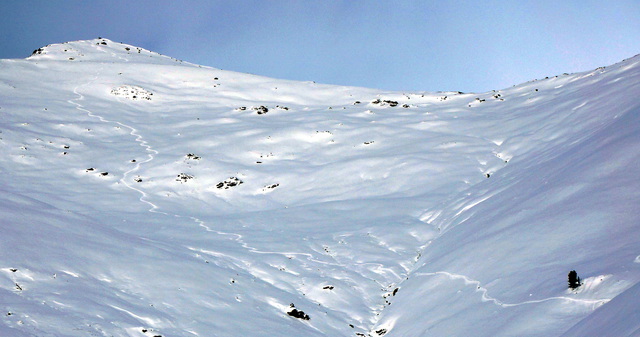 Rest of the day we spent playing around the many untracked spots around the pistes. Kari posing: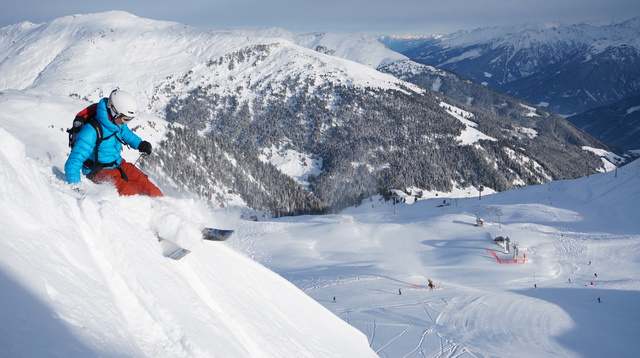 Jouni in huck training: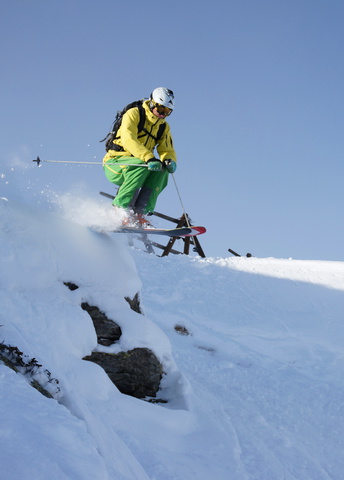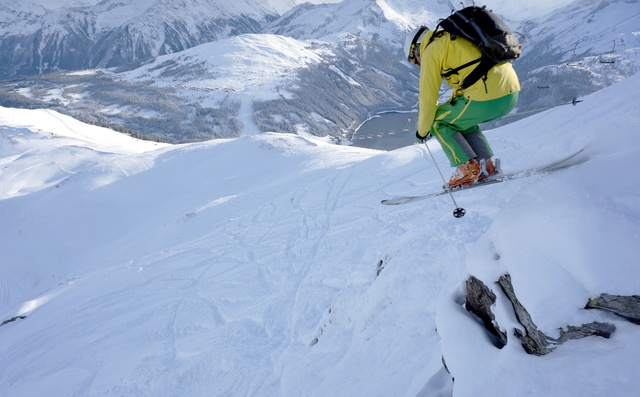 And me as well: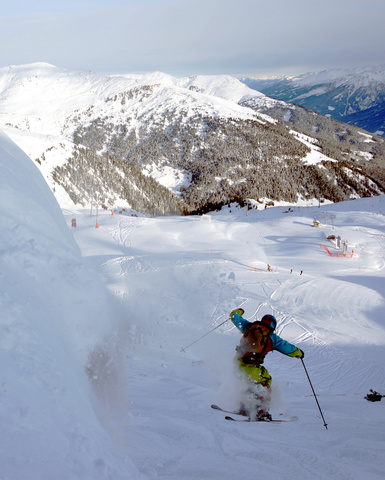 Pow turns until the last ray of sunlight. Kari: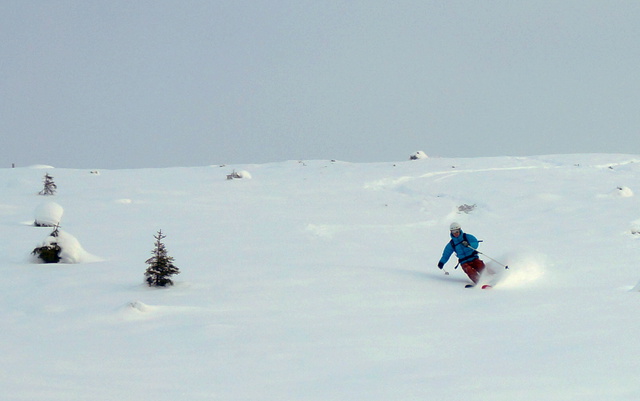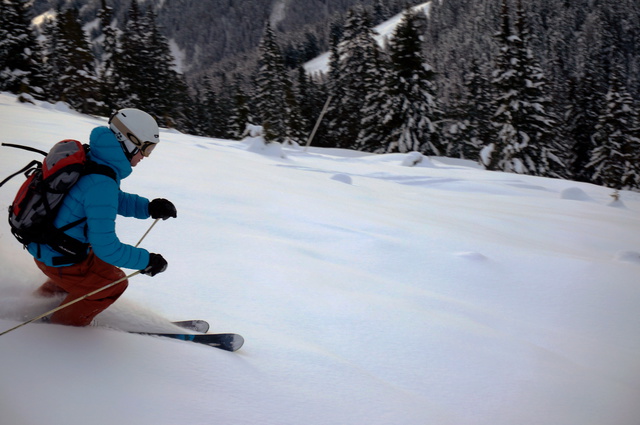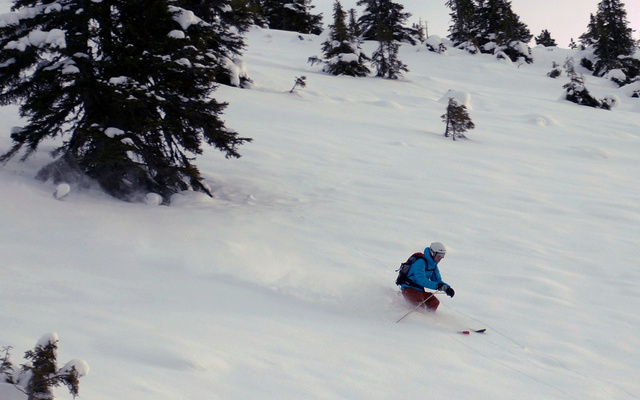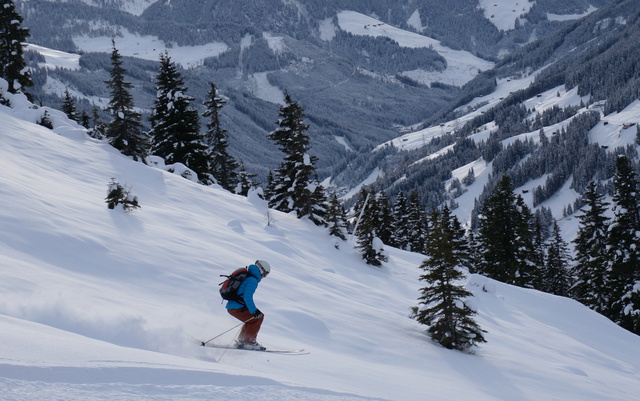 My new Sony NEX-6 shows how to do auto focus: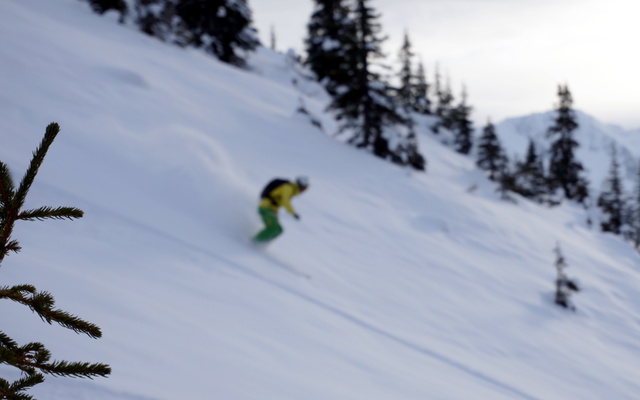 But we're all smiles like Jouni: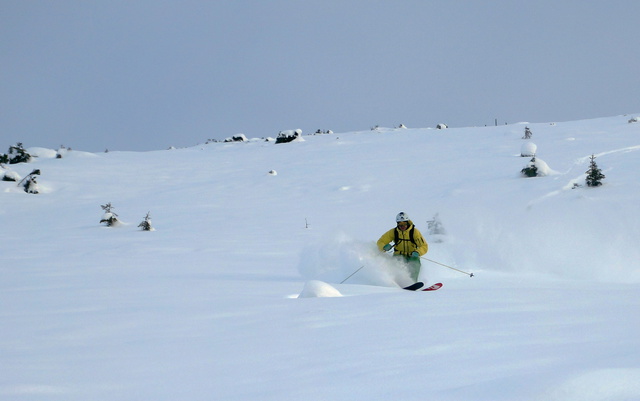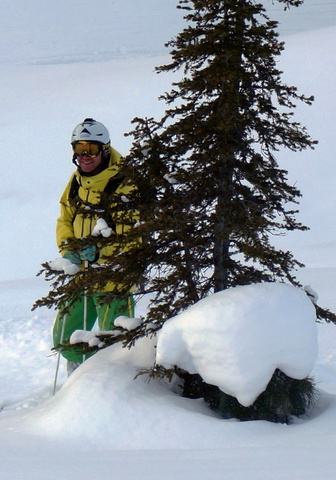 Maybe it's time to say that powder season 12/13 has started. Ciao!
-Mikko