Rainbow and powder in Zillertal
Here's another log entry from February. Powder and rainbow in Zillertal. Saturday 20th was suprise powder day with 20-30 cm blower snow on top of hard base in partial sunshine.
Here we are lapping basic off piste areas in Kaltenbach: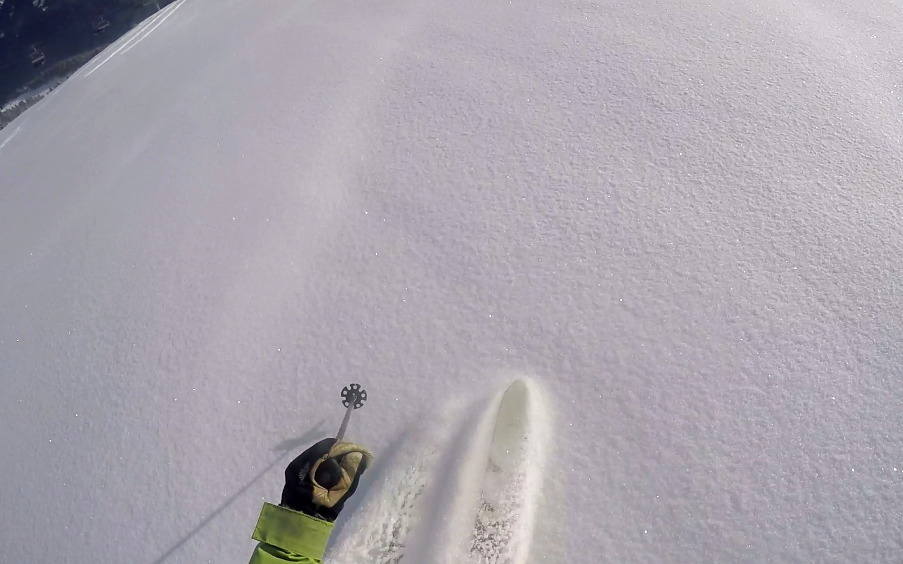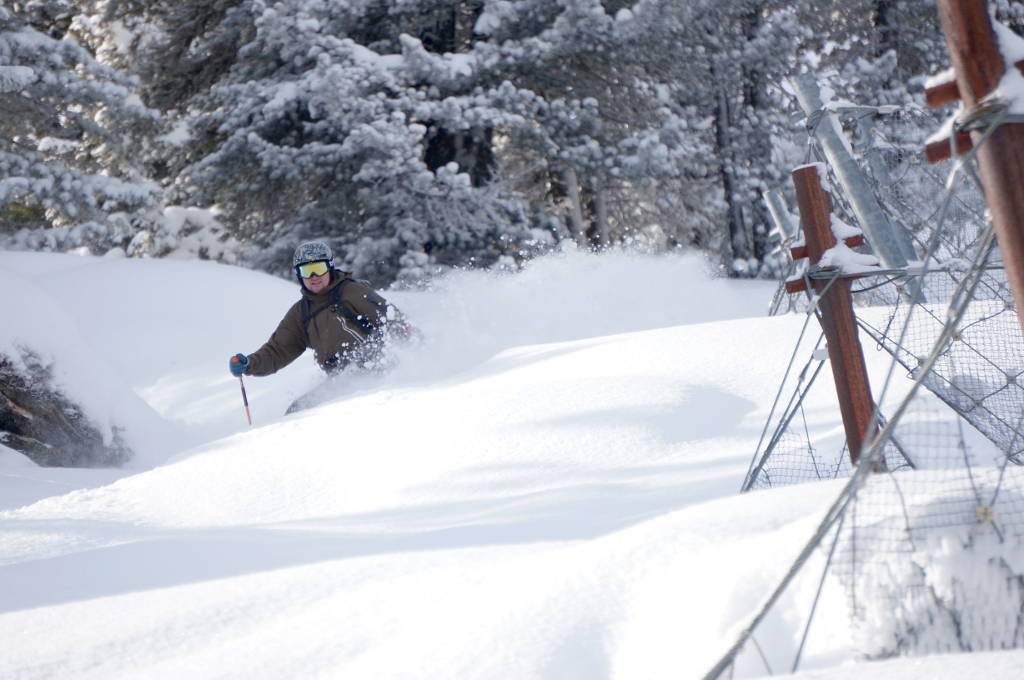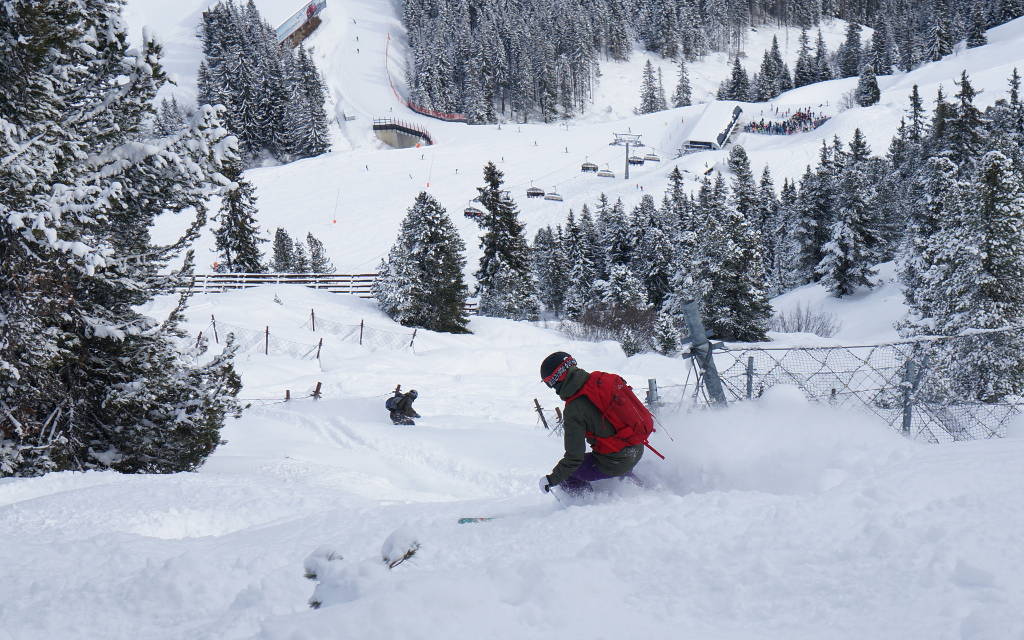 Even trying some small airs: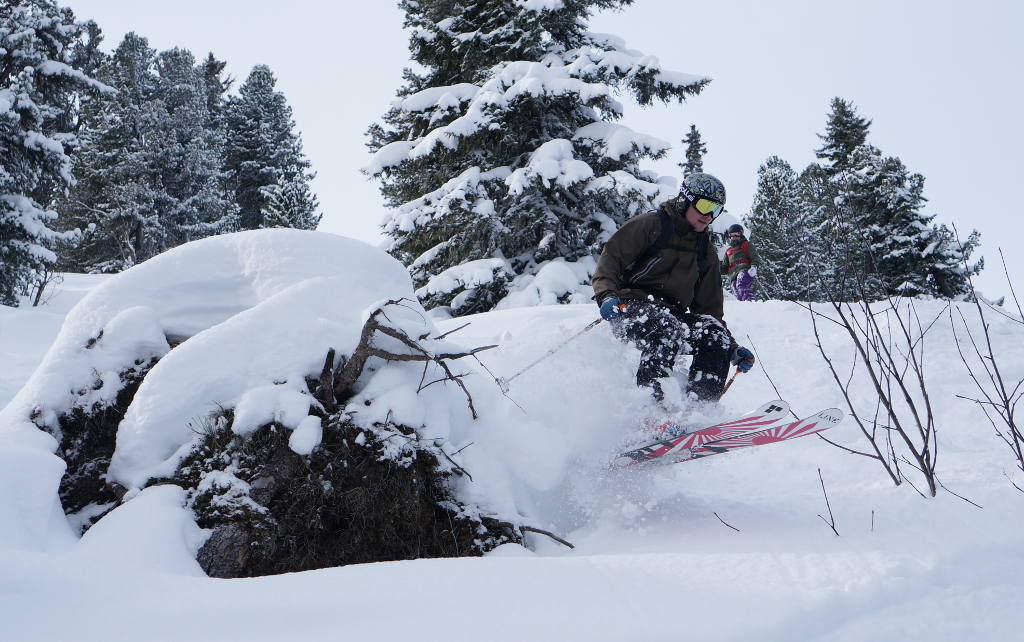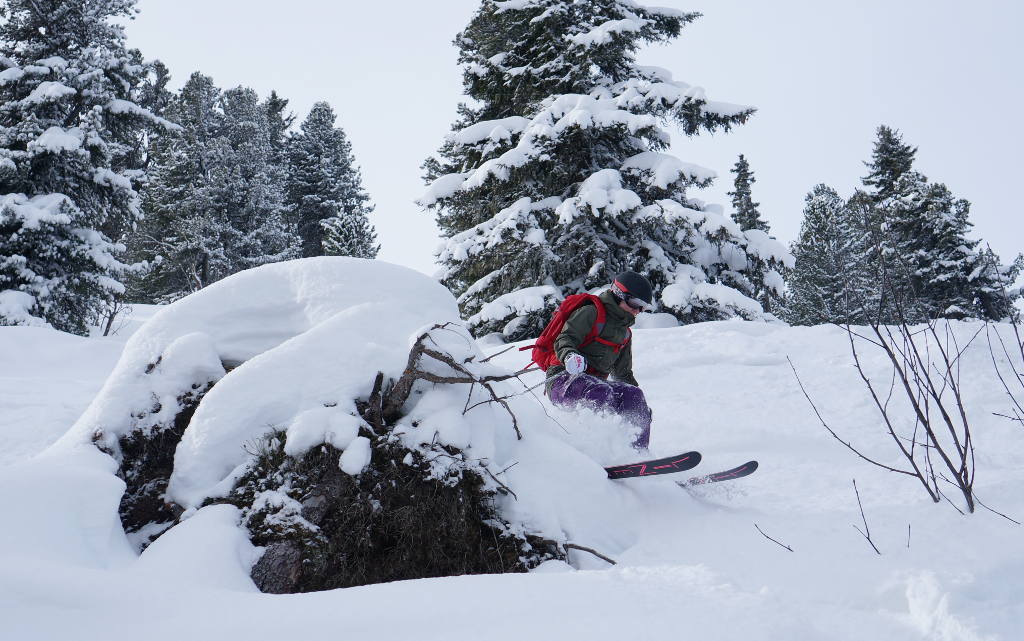 Our original plan was to hit the park in sunshine so the full powder day was a nice suprise. Unfortunately park plans meant that part of our group had park skis on. I tried them skinny ones too and it wasn't that bad with them in the light powder snow. Here's some POV action:
On Sunday February 21st the temperatures shot up and we even saw a perfect rainbow while skiing in summer weather, again in Kaltenbach:
For the avalanche situation this meant only one thing: grade 4 and serious avalanche danger in the warm conditions with new snow on top of hard base base with some additional weak layers underneath. These are the signs when skiers must say no to off piste routes: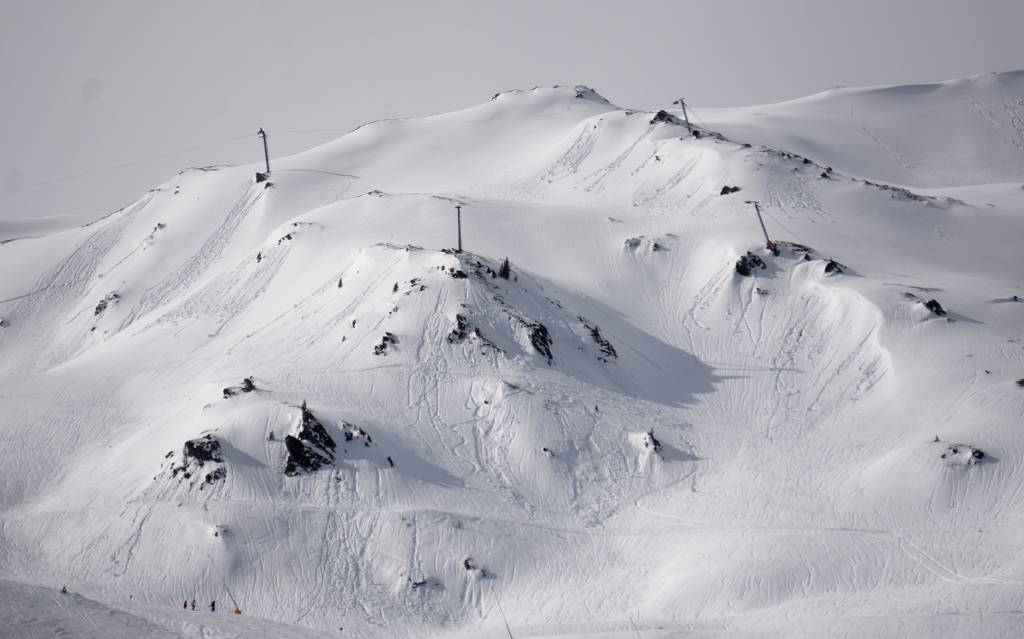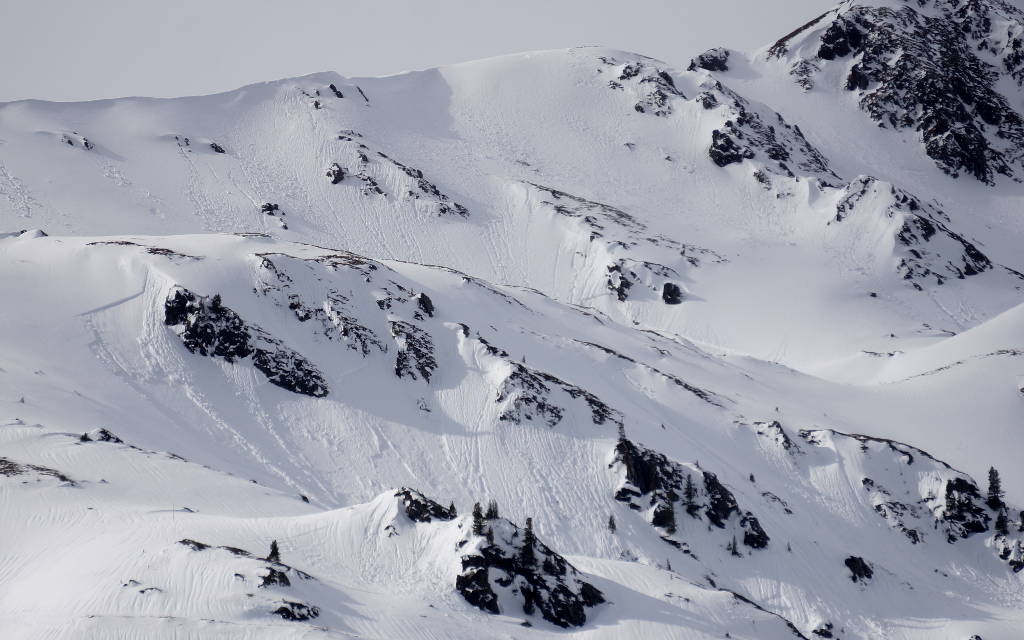 Summer skiing to the valley was fun though.
But overall, another nice and lucky weekend for the warrior.
-Mikko