One of those days in Ehrwald
"One of those days" One and Two are short ski videos from skier Candide Thovex, X games winner, Freeride World Tour winner etc. My one of those days in Ehrwald was nothing like that. Couple of photographs tell the story of a normal slightly off piste ski day in small resort with 7 cm of new snow.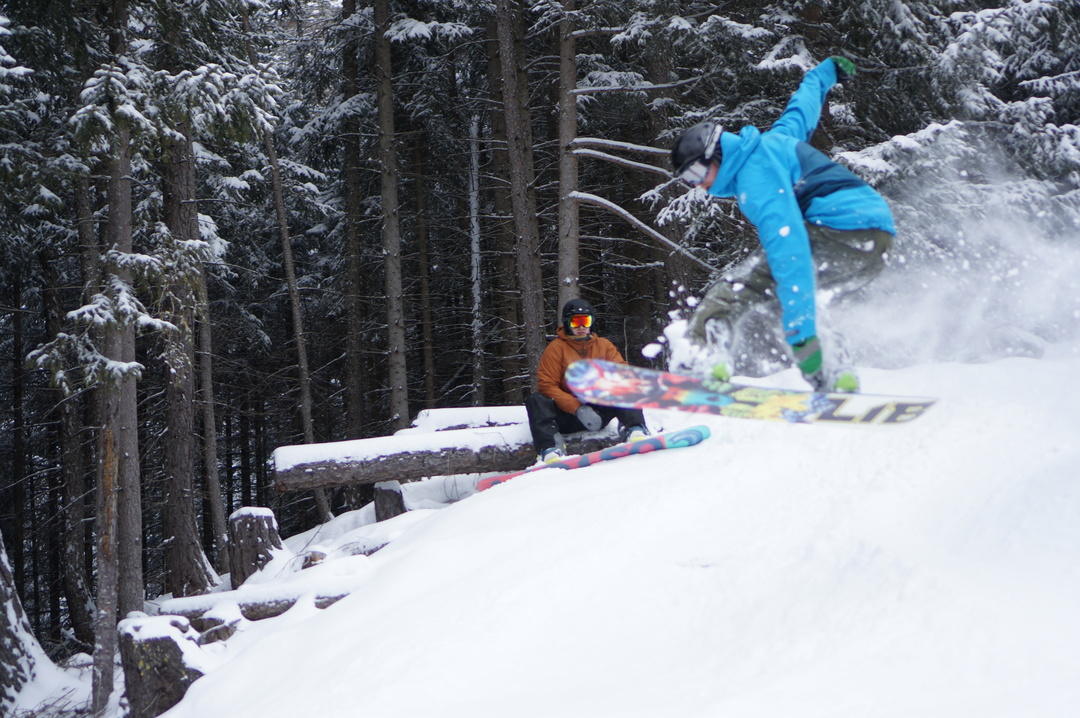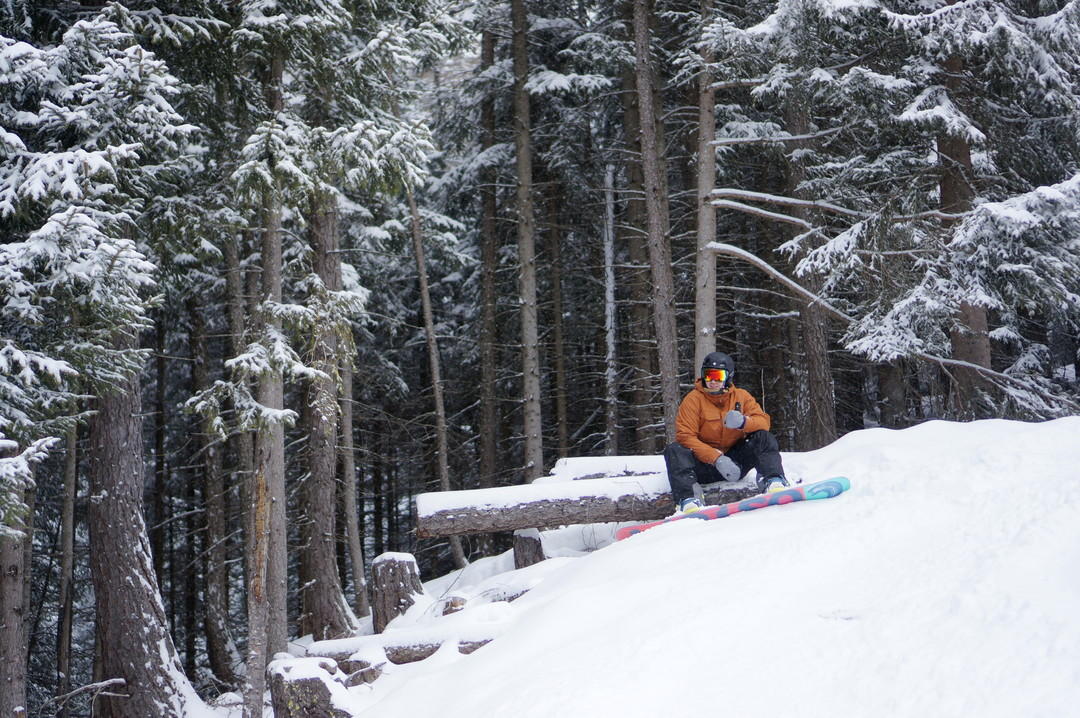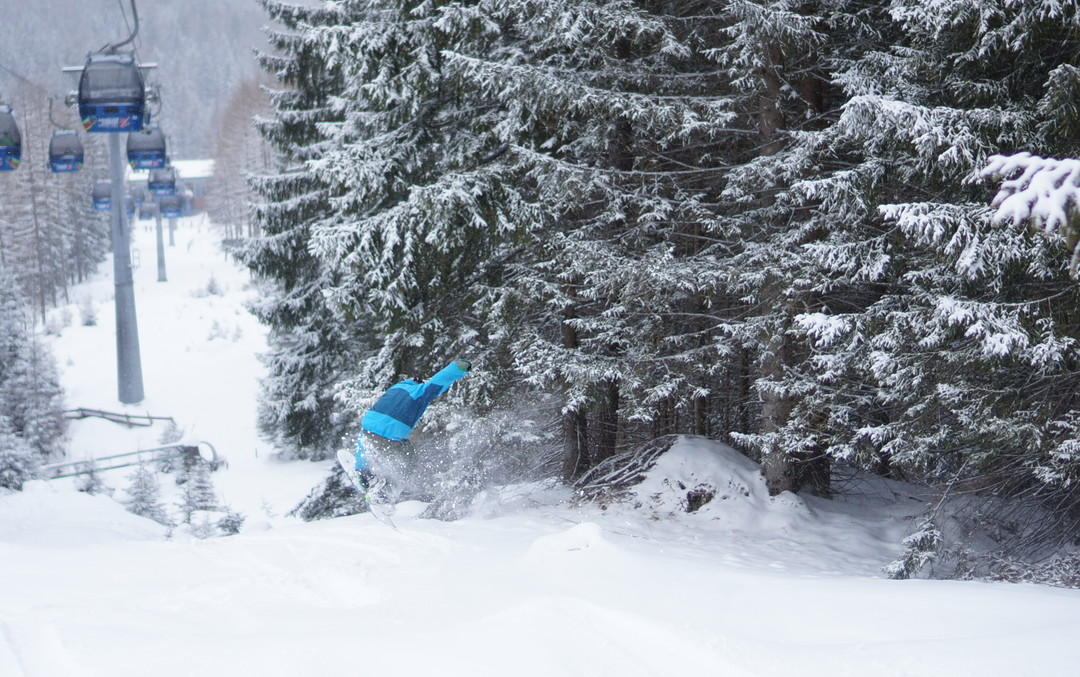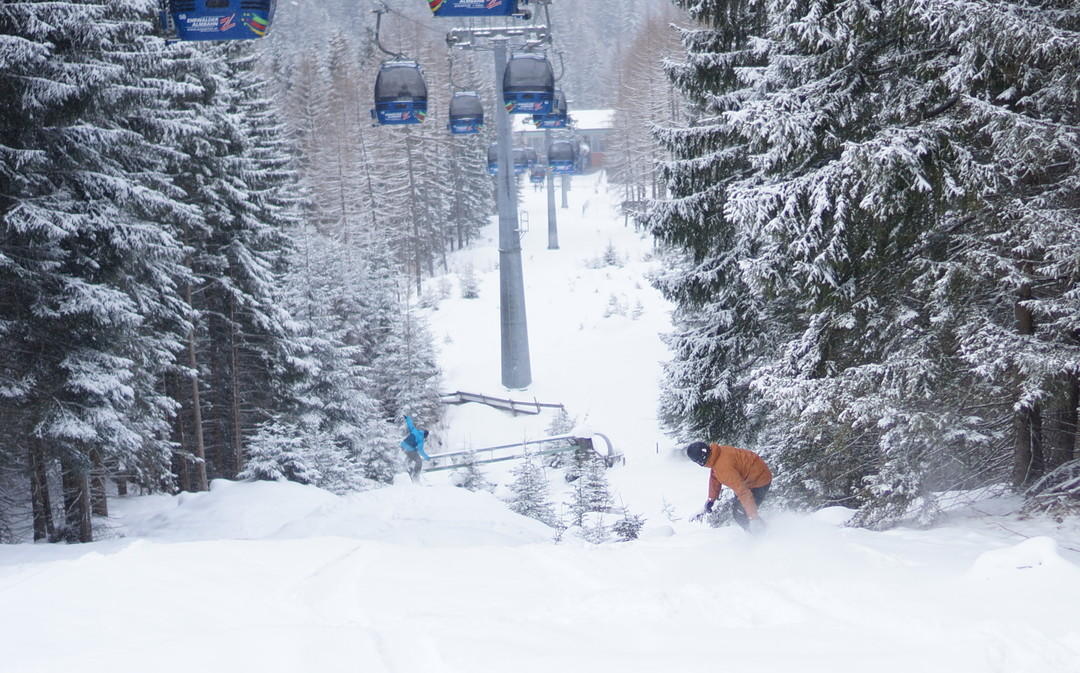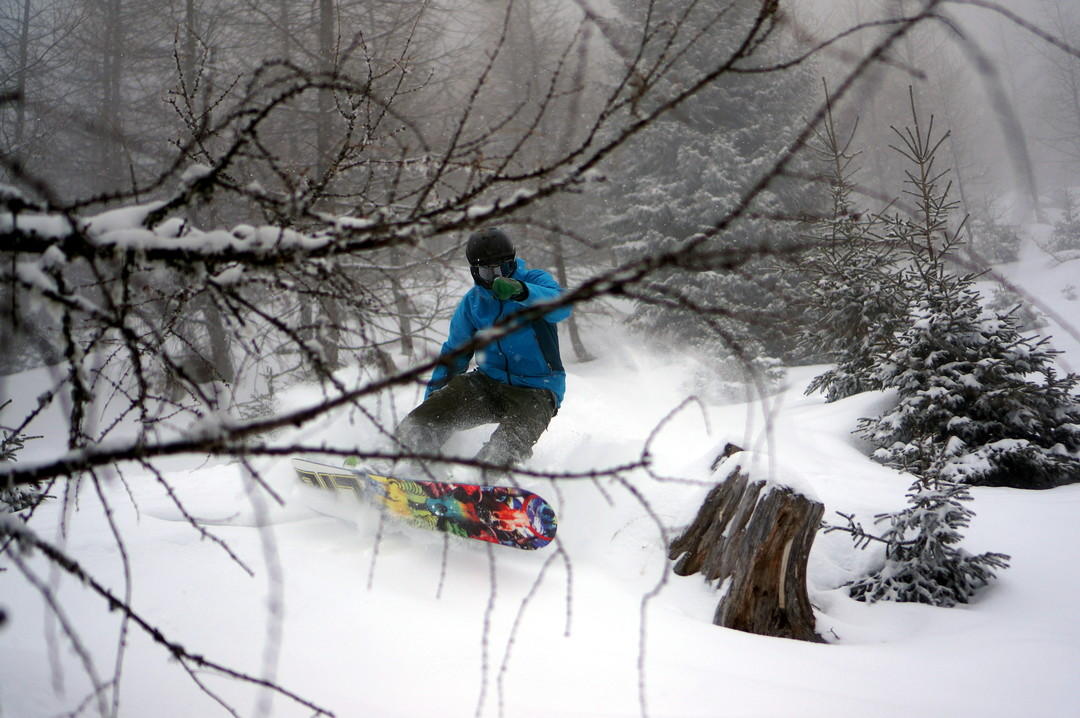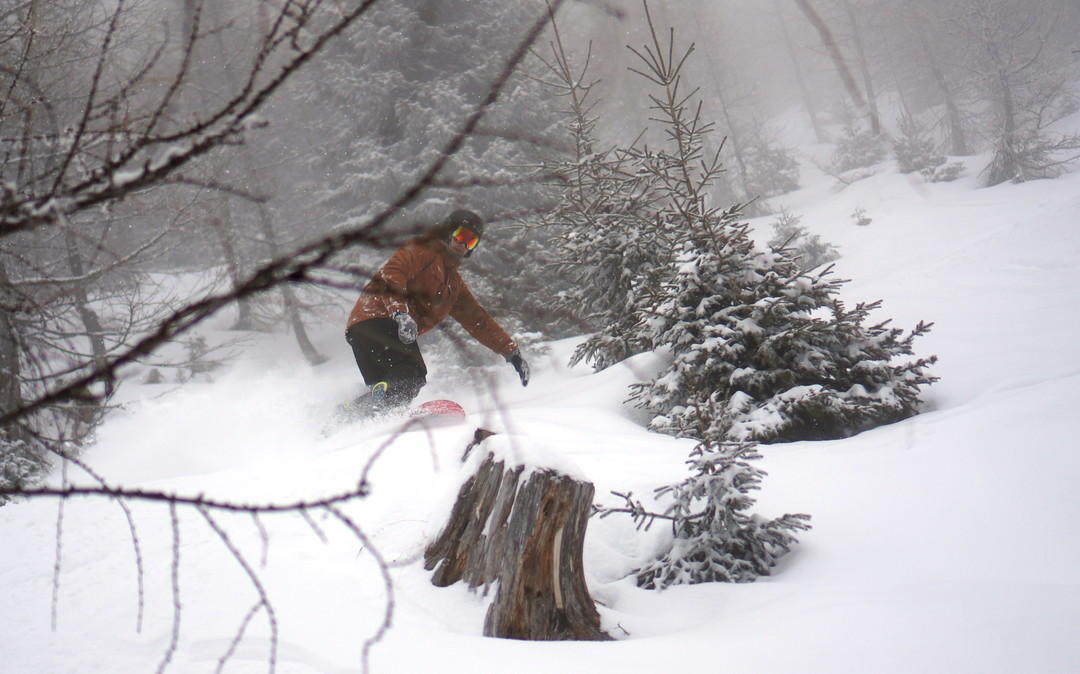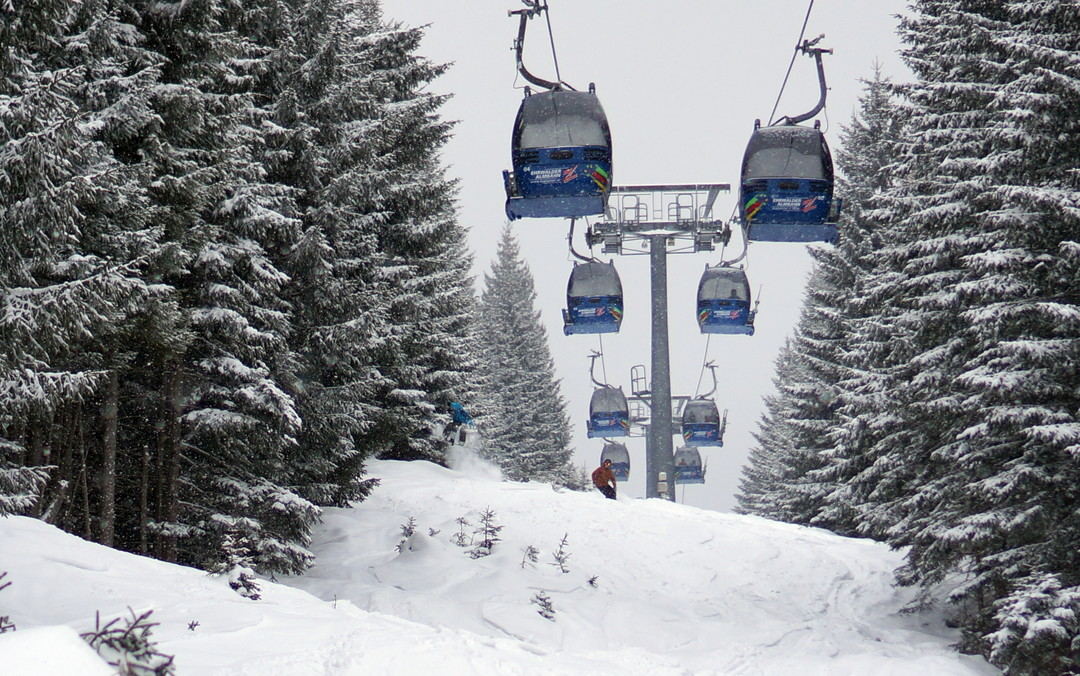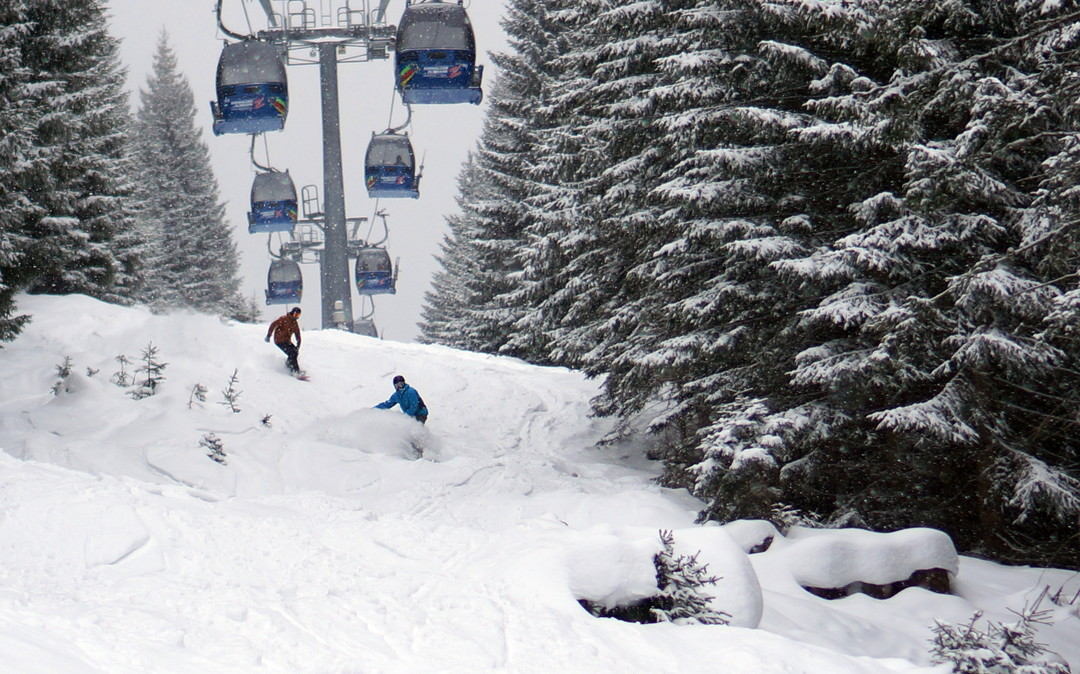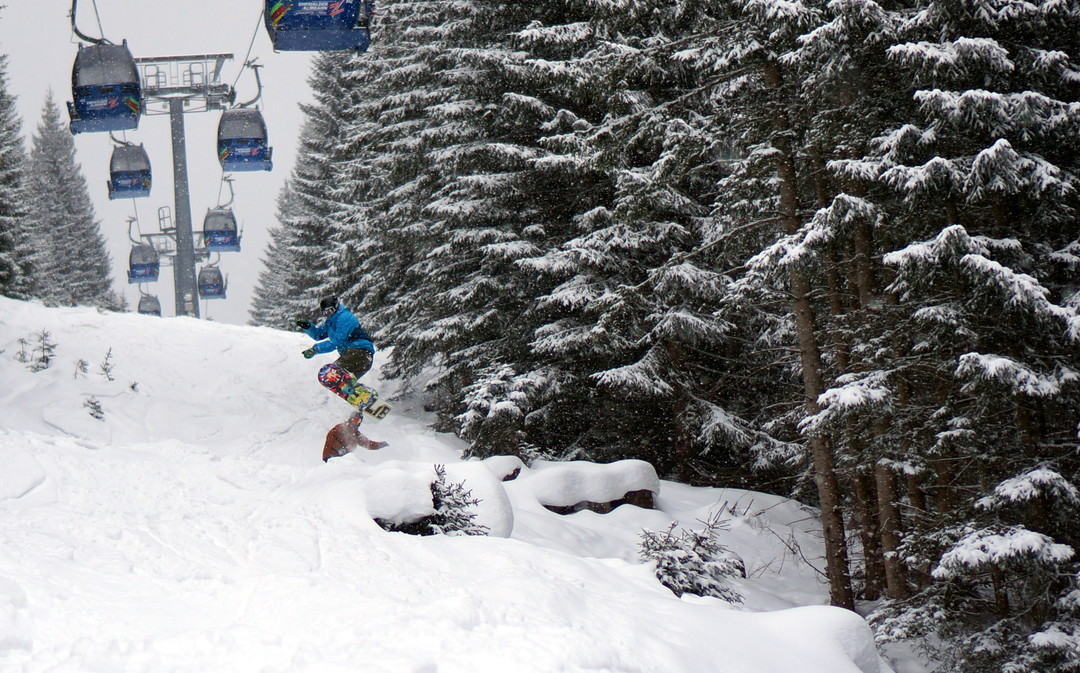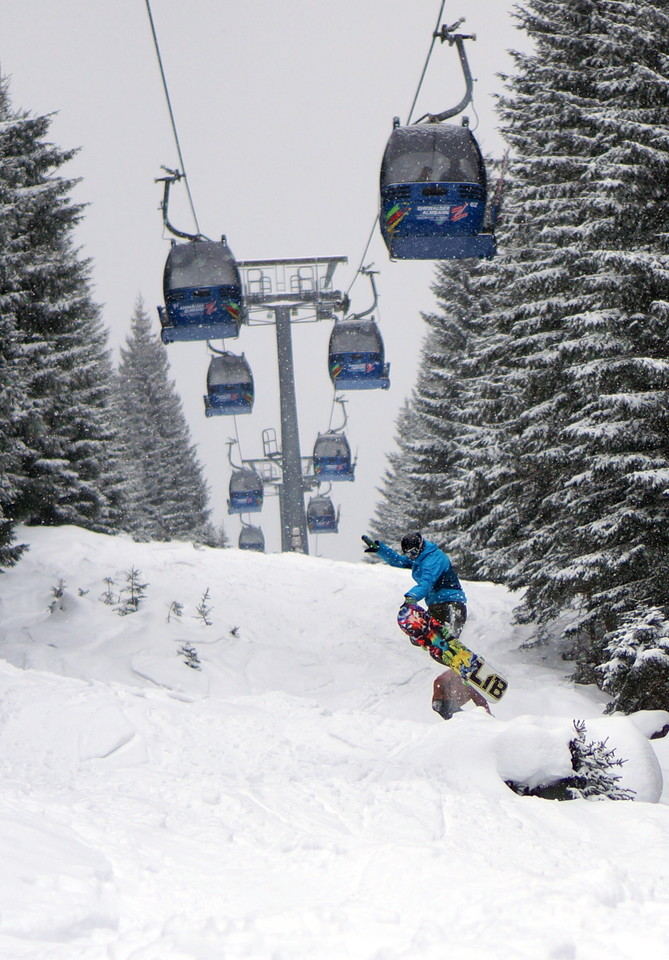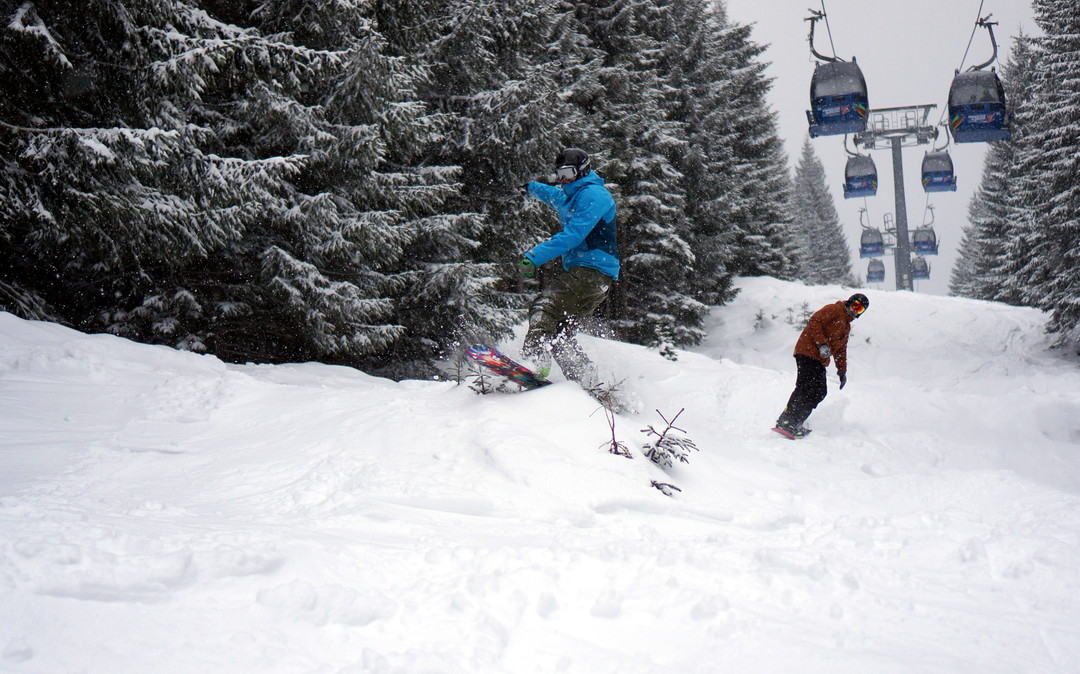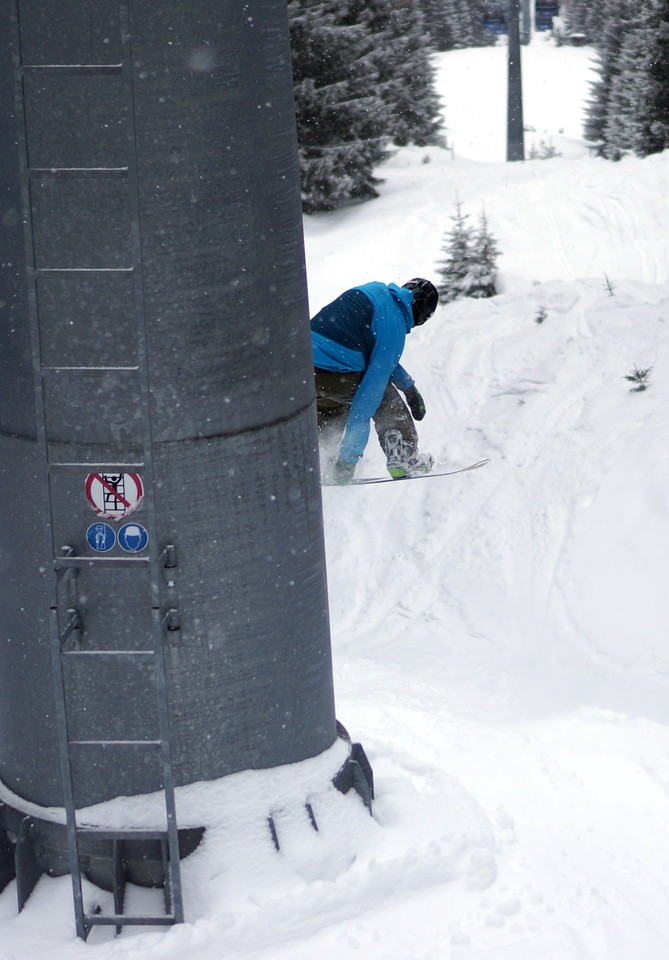 But to me, that was one of those days.
-Mikko