Night skiing
Skiing in the dark with bright lights is nothing new to us from Northern Europe. In the Alps this seems to be something strange and new. One evening when coming out of skiing all day, we saw some bright lights on a slope and decided to extend the skiing day by a few hours. It was a nice surprise: newly groomed piste with just a hint of crust on top and bright competition lighting. And then we found some soft snow in the forest.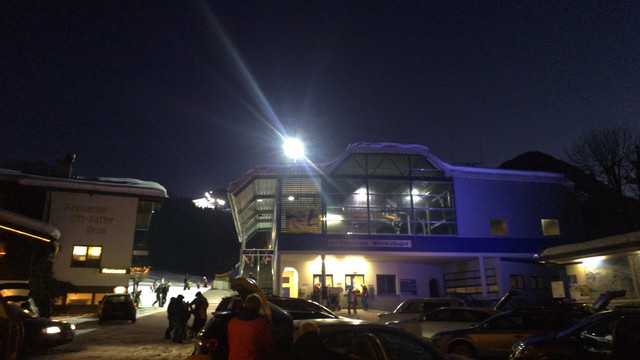 The resort.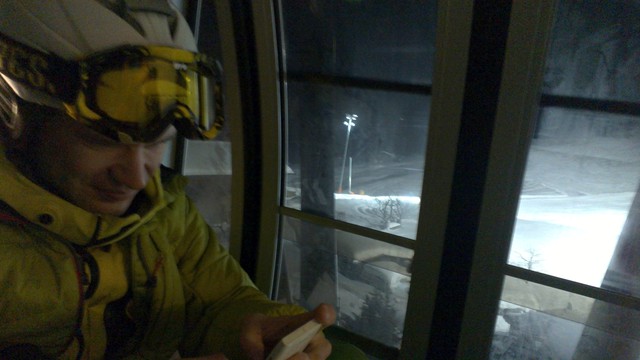 Face in the book during lift run.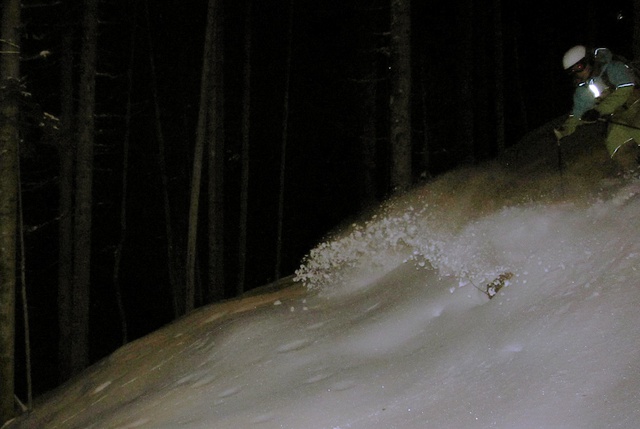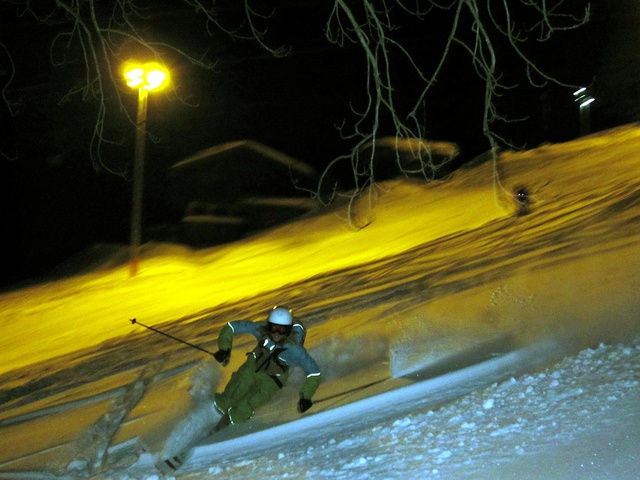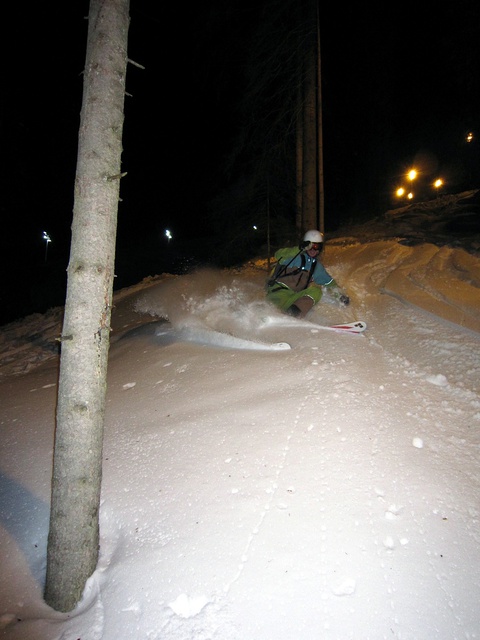 Some soft turns.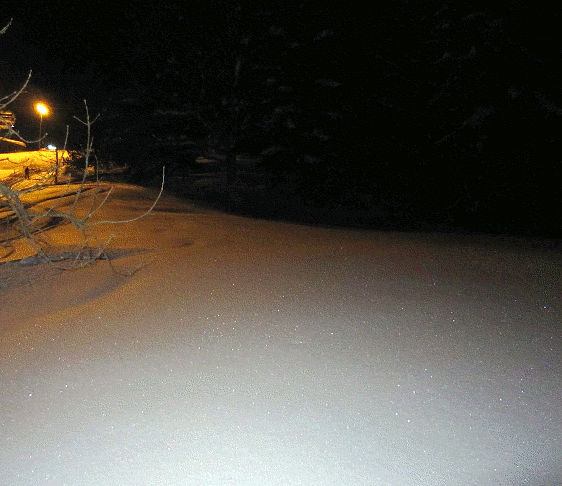 Monster.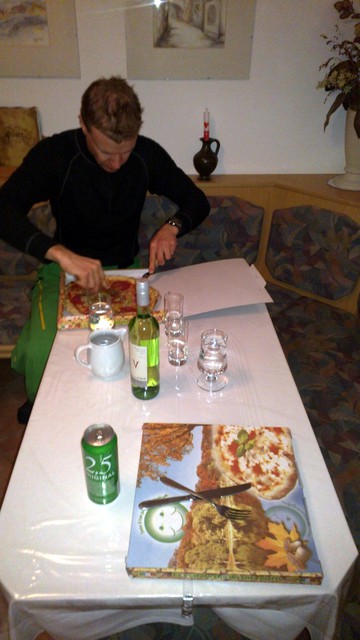 After ski and dinner at the Gasthaus.
Overall the night skiing was really good. Freshly groomed piste is nice and 500 meters vertical and steep enough profile are fun for a few hours.
-Mikko