New year 2012 in pics
January 2012 is almost over so pics and videos are plenty. Here are a few from the new year celebrations, mostly by Jouni Kananen. In short Tirol got pow.
Parking lot shows what to expect for 2012.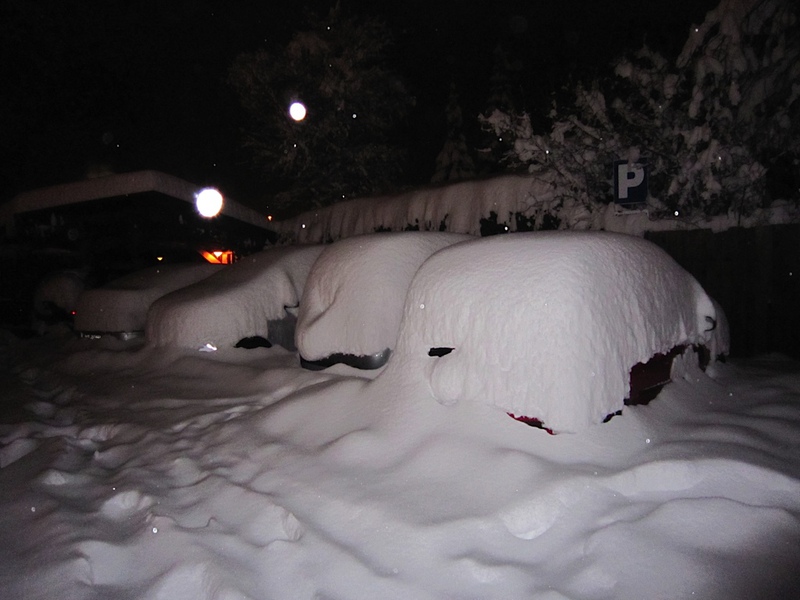 Me somewhere in there.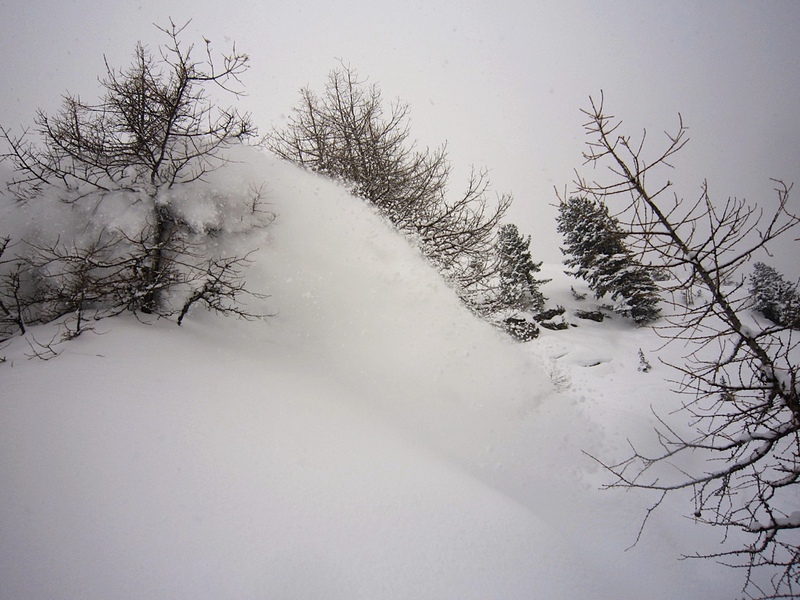 Me dropping. The rock was taller than that tree but somehow that looks small.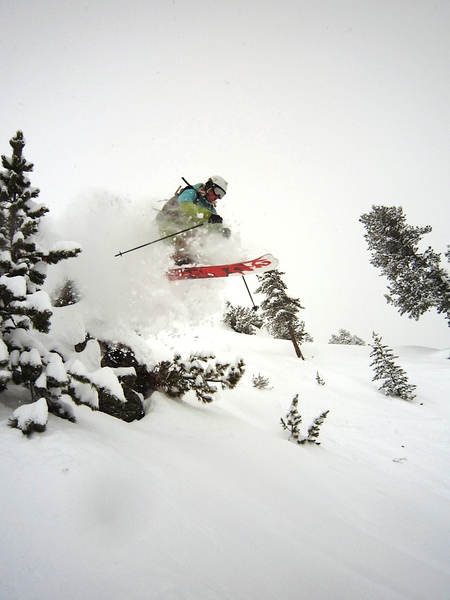 Parking lot at See.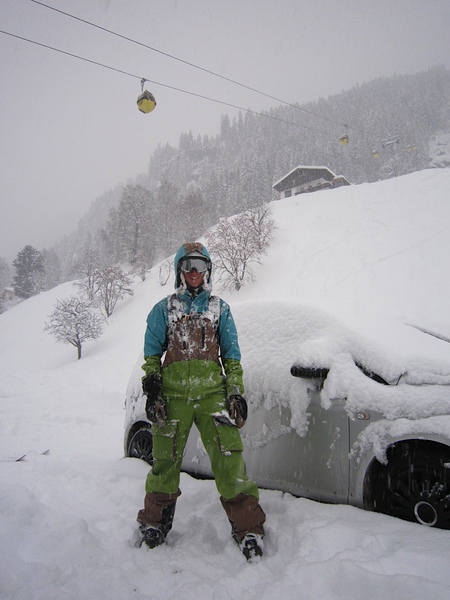 Jouni going under, almost.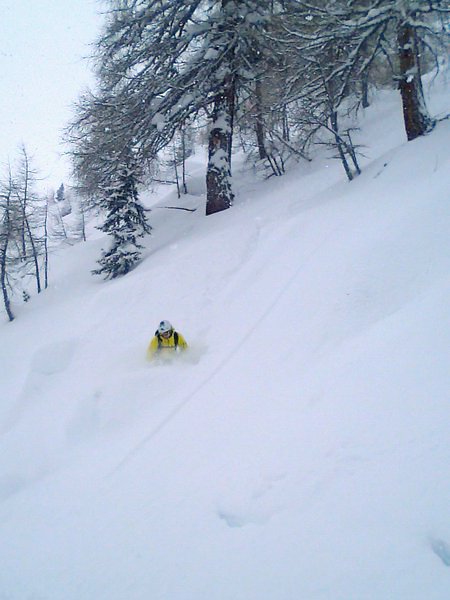 Snow men.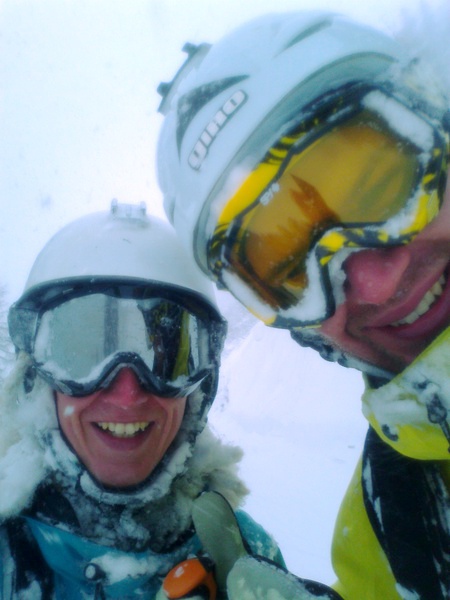 Look what I found: a radler. Partying hard on new years eve.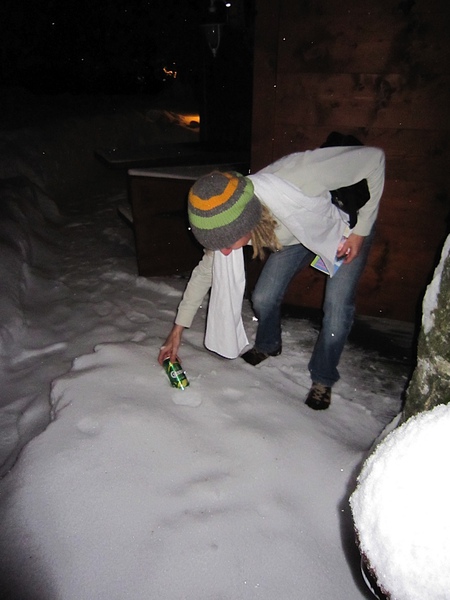 Instructions how to use sauna, as if a couple of Finns really need one.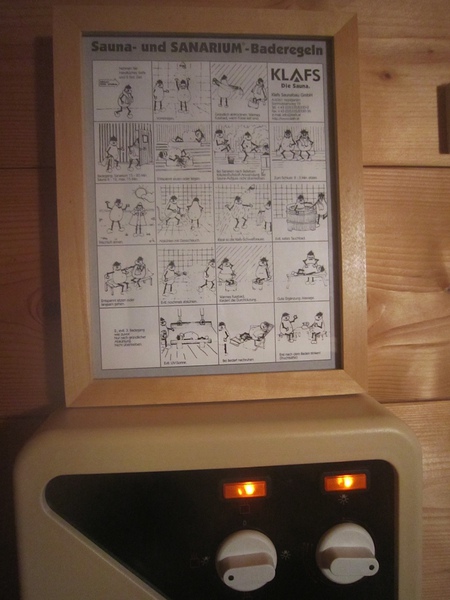 That was new year. Lets see what else I have left on the memory cards and hard disks. Bis später.
-Mikko