Lucky in Mayrhofen
On a mid December Sunday I got lucky in Mayrhofen. Weather was supposed to be overcast and a bit of snowing, but turned out to be full on blue bird sun shine. Another Finn Heikki was on the scene and we enjoyed some powder runs next to the famous Harakiri piste: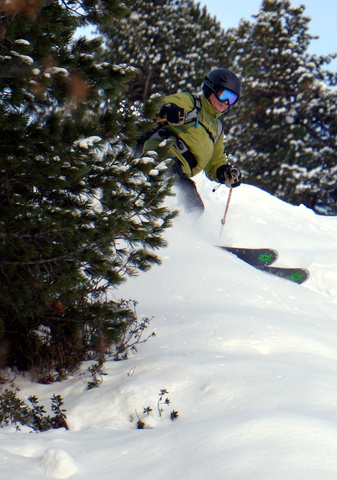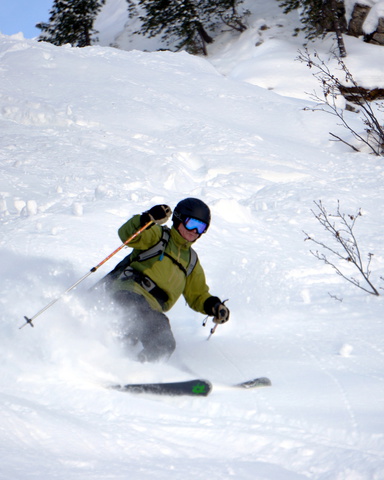 Then we adventured a bit further into the trees and bushe which are not yet fully covered by the snow bank.
On west and south facing slopes the snow was a bit ruined but light was good.
For lunch we had a very spicy Gulasch next to the Harakiri lift: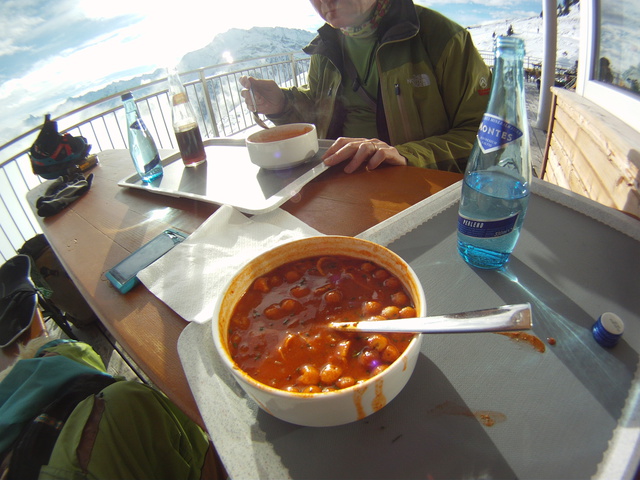 On the north and east facing slopes snow was good. We got to do first tracks on this small grassy slope as well: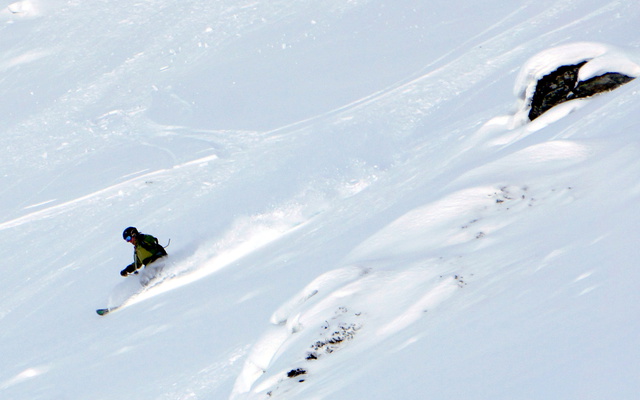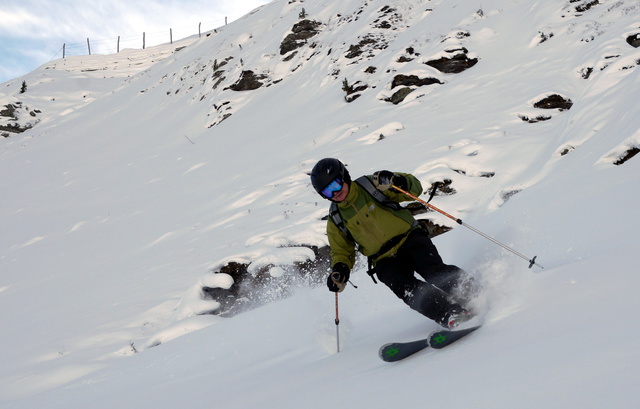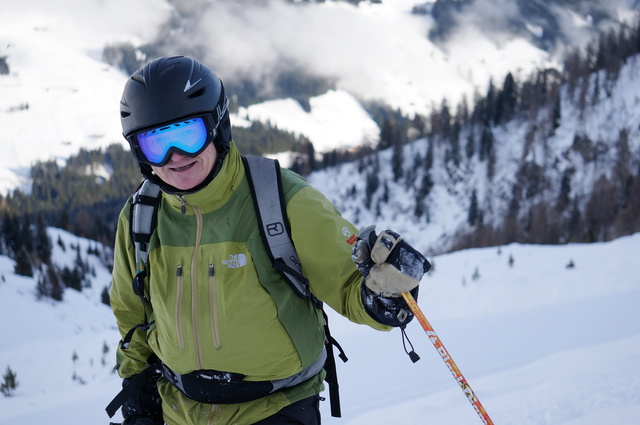 First tracks and alone on the area: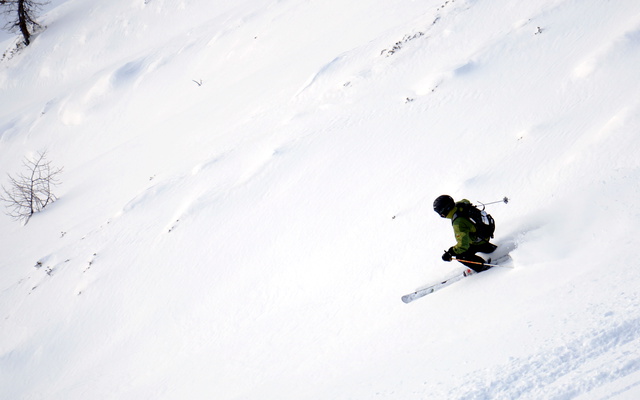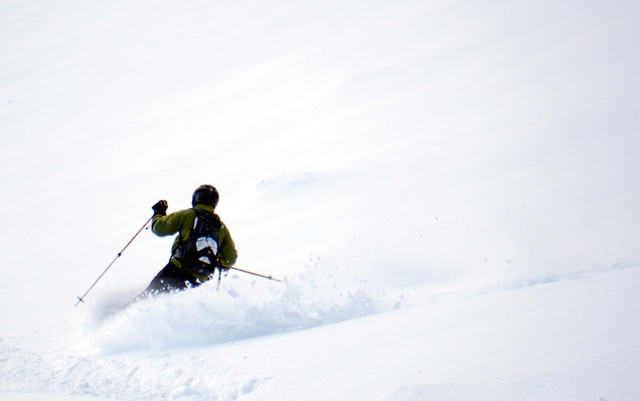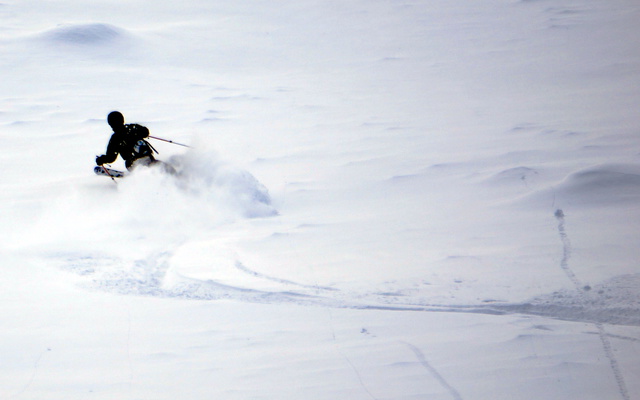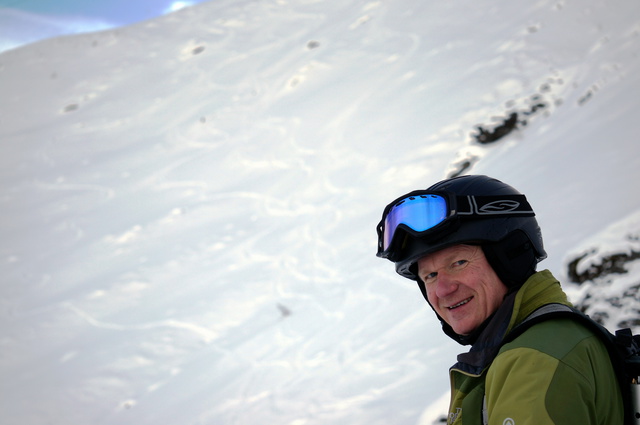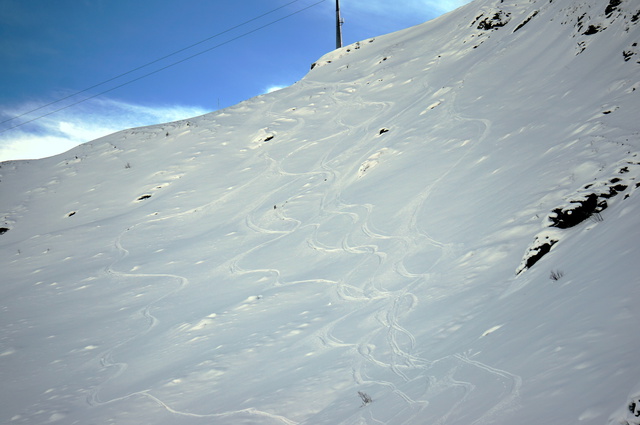 Heikki took some shots at me as well doing Teletubby turns: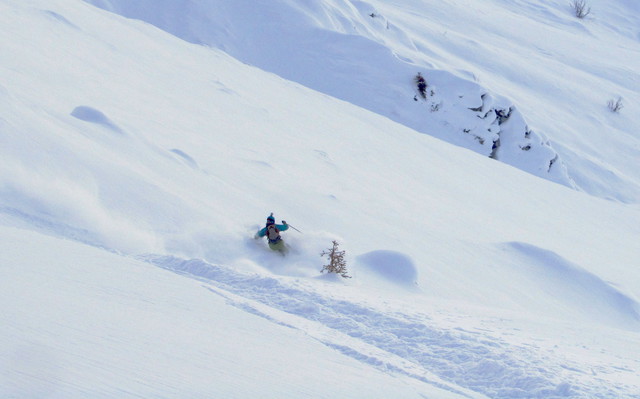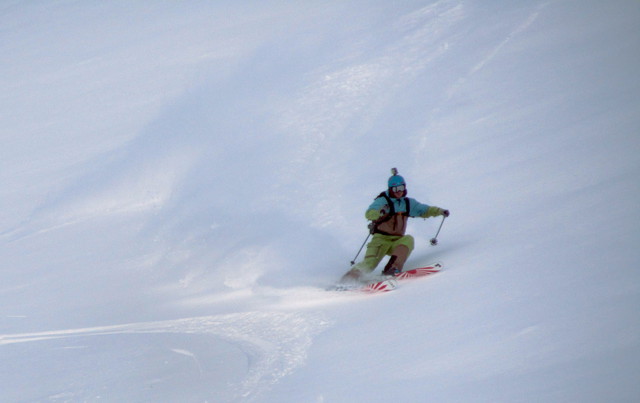 So there's a pretty good base snow cover in Zillertal. Now it's time for a short Xmas break. I'll return to the mountains in 2013. Cheers.
-Mikko