Looking for safer alternatives
Hello there! Last weekend I was on a day trip to Serfaus-Fiss-Ladis. Weather seemed perfect with minus degrees and sun shine. Here are some views from the top: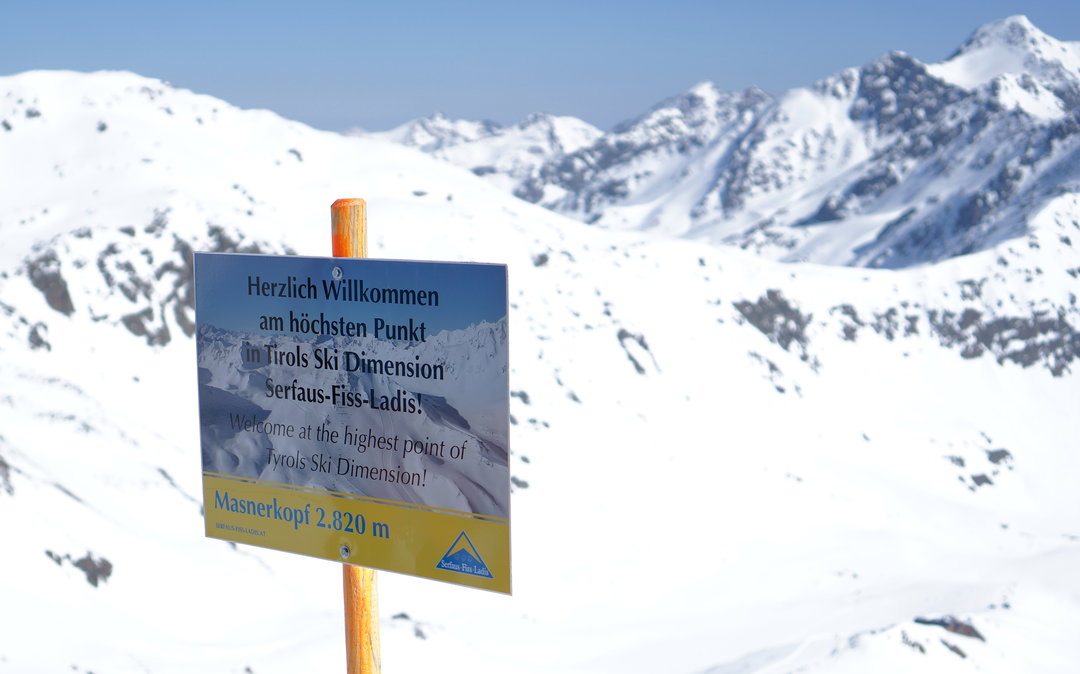 Snow was hard at lower altitude but higher and wind covered places had some soft snow too: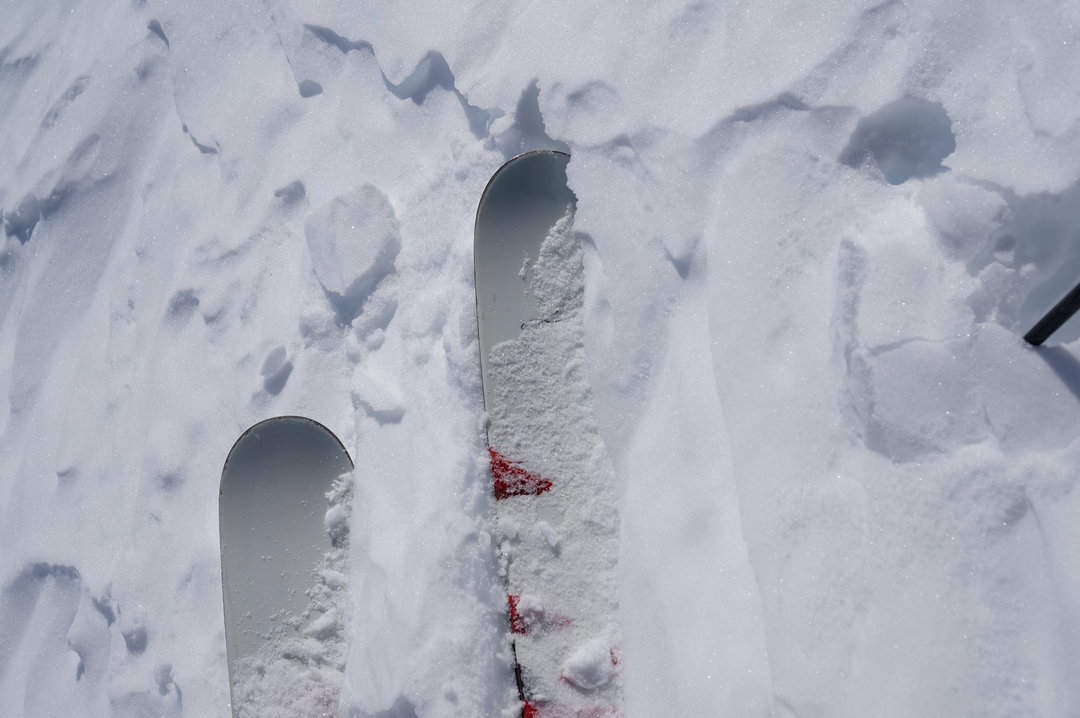 But there were lots of snow drift avalanche tracks from some weak layers at the top: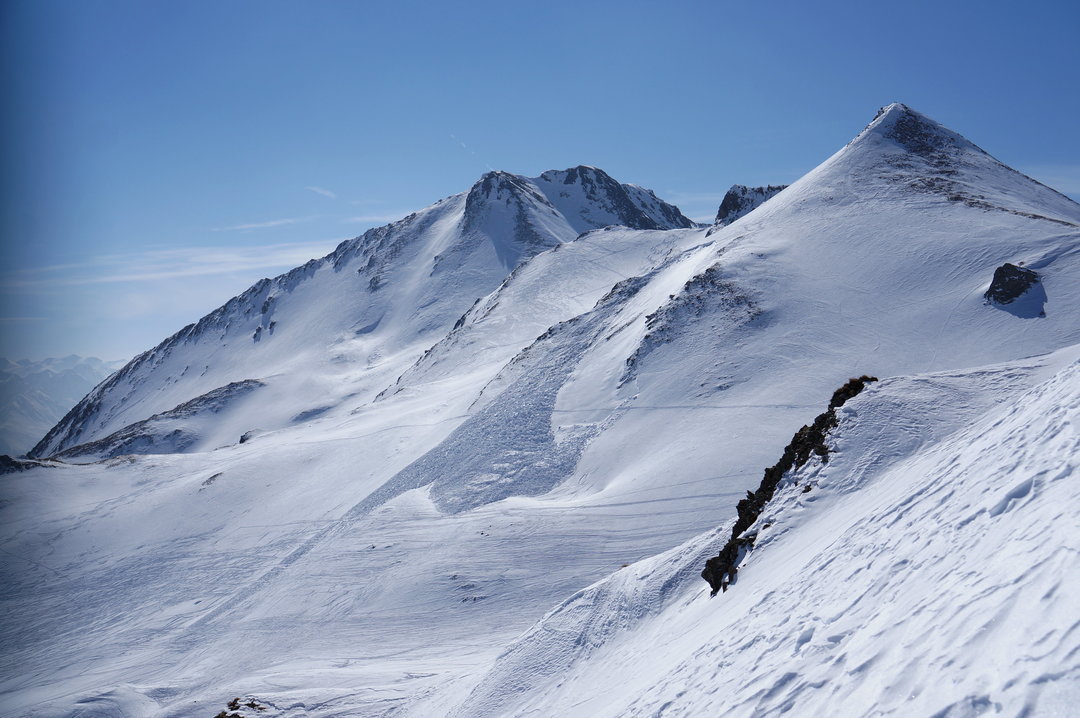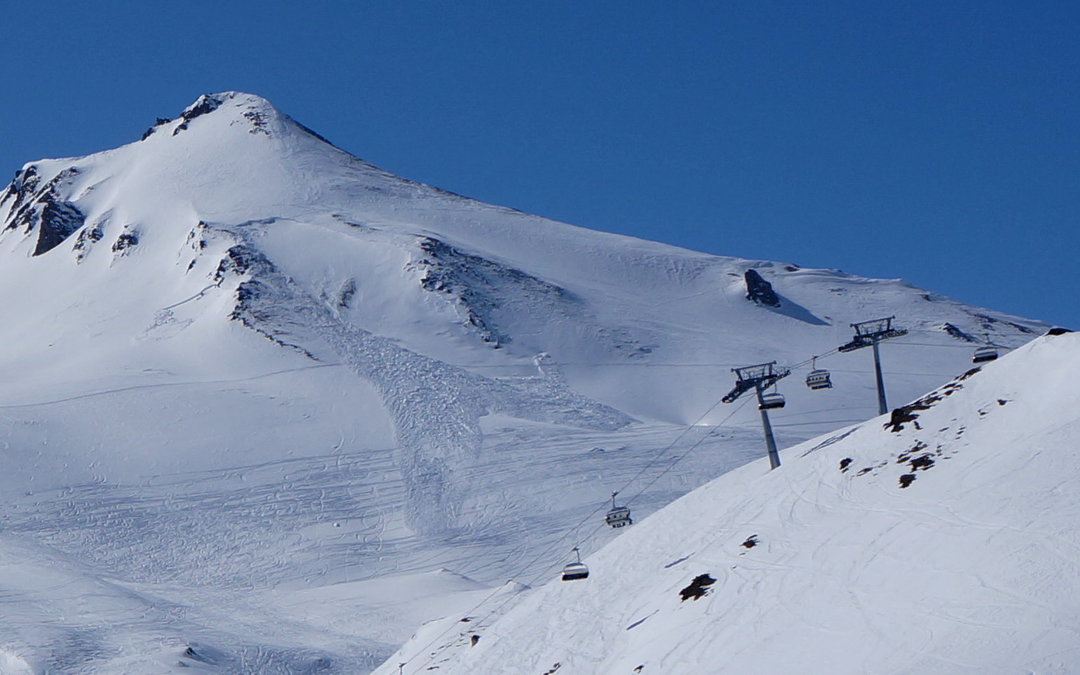 So I decided to look for safer alternatives. One of the was the park. Small kickers and boxes and rails were ok for me but the medium and large kickers were not to my liking. They were high speed but low flight things and lacking pop. Thus air time is short and landing happens at too high speed, in my opinion. On the other hand Fiss seemed to be setting up a kicker feature for the Nine Queens 2015 event which looked awesome in the sun.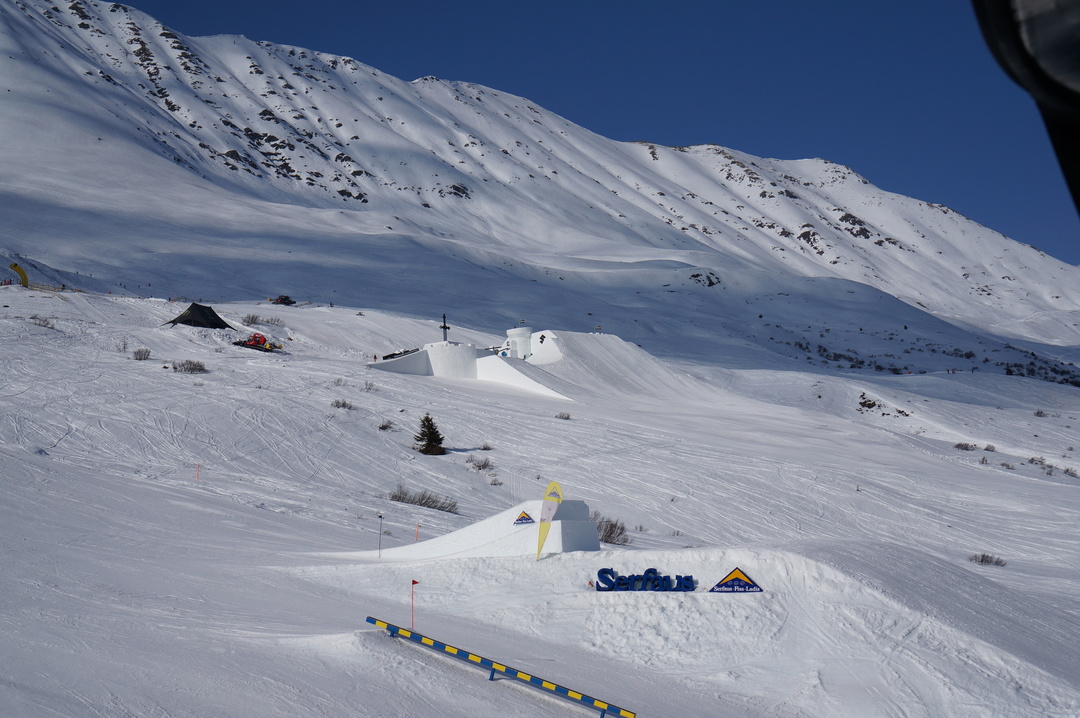 So in the end kickers were not my thing either but luckily I found something safe to do and fool around in:
That was fun! No skis were permanently harmed while filming that

-Mikko