Kaunertal opening party
Few weeks ago in early October I decided to start the ski season. Kaunertal glacier had an opening weekend coming up so I went there and naturally bought again the Tirol snow card which is valid from October till May in almost everywhere in Tirol.
What a weekend it was. It was also the 30th opening weekend for Kaunertal resort so here's the official recap:

30. Kaunertal Opening 2015 – Overall Recap von worldoffreesports
Views from our apartment down in the valley are not that great except for autumn colors but glaciers are often above the clowds. And there was no snow in sight at 1200 meters altitude.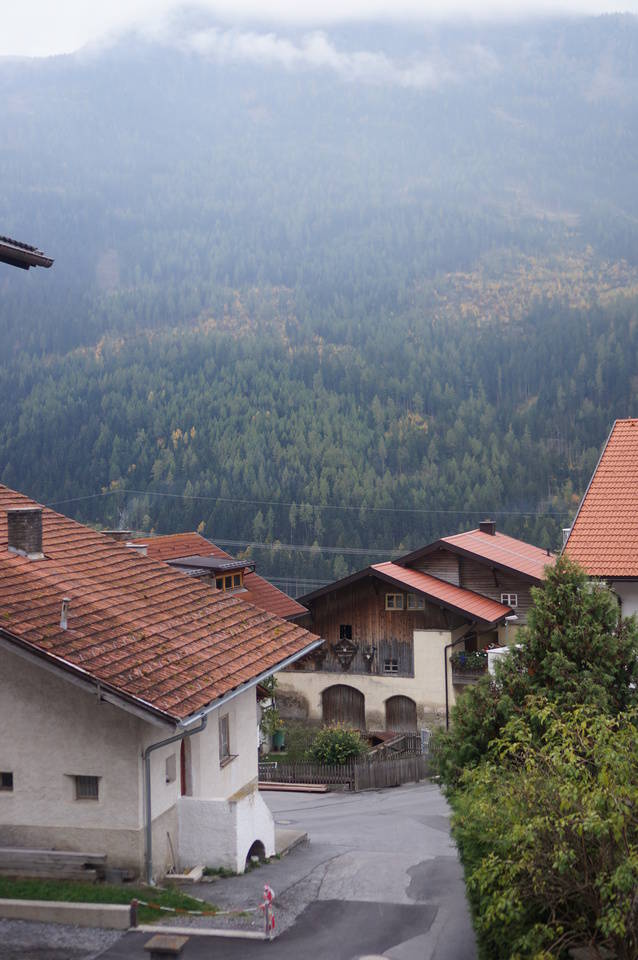 View from the top of Kaunertal ski lift towards Italy is better but still shows how early season it is.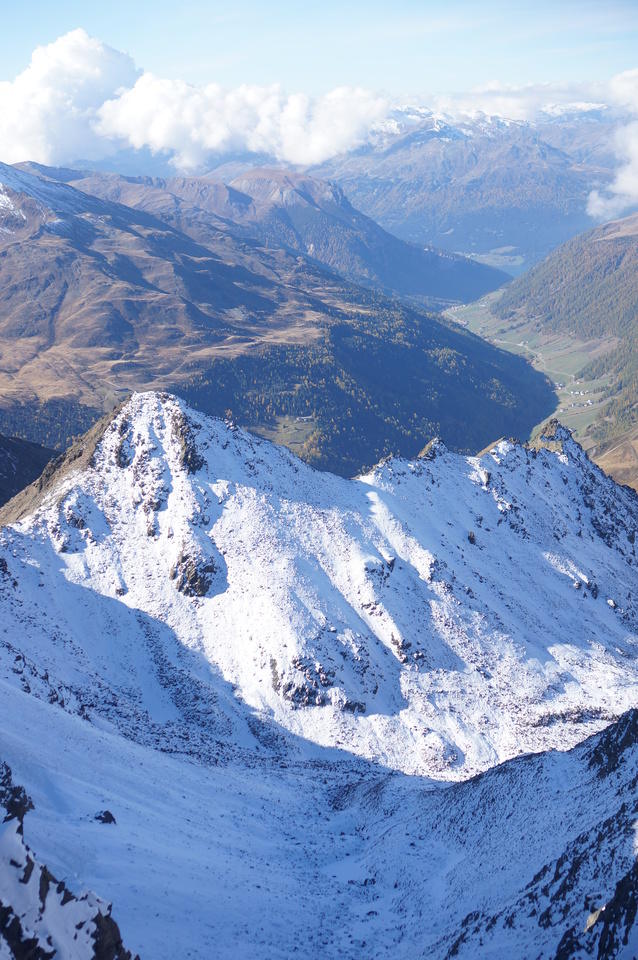 Opening party weekend brough some rare horn animals to the resort. Can you spot it?
Early season indeed and glacier looks scary.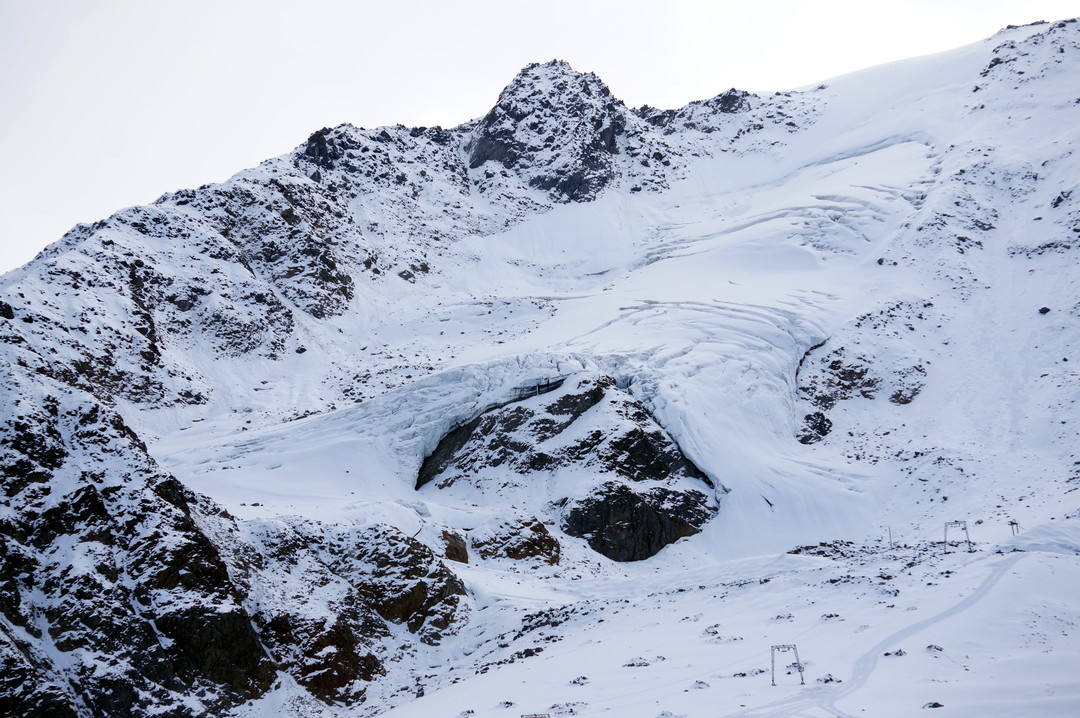 But prepared slopes in sun were really fun!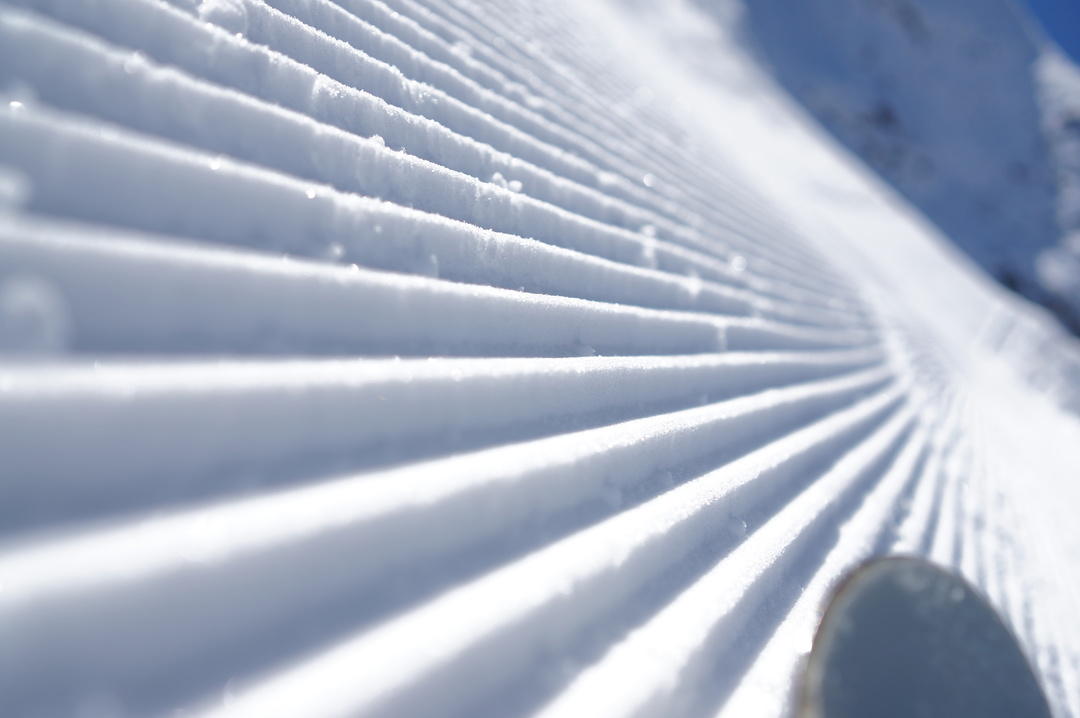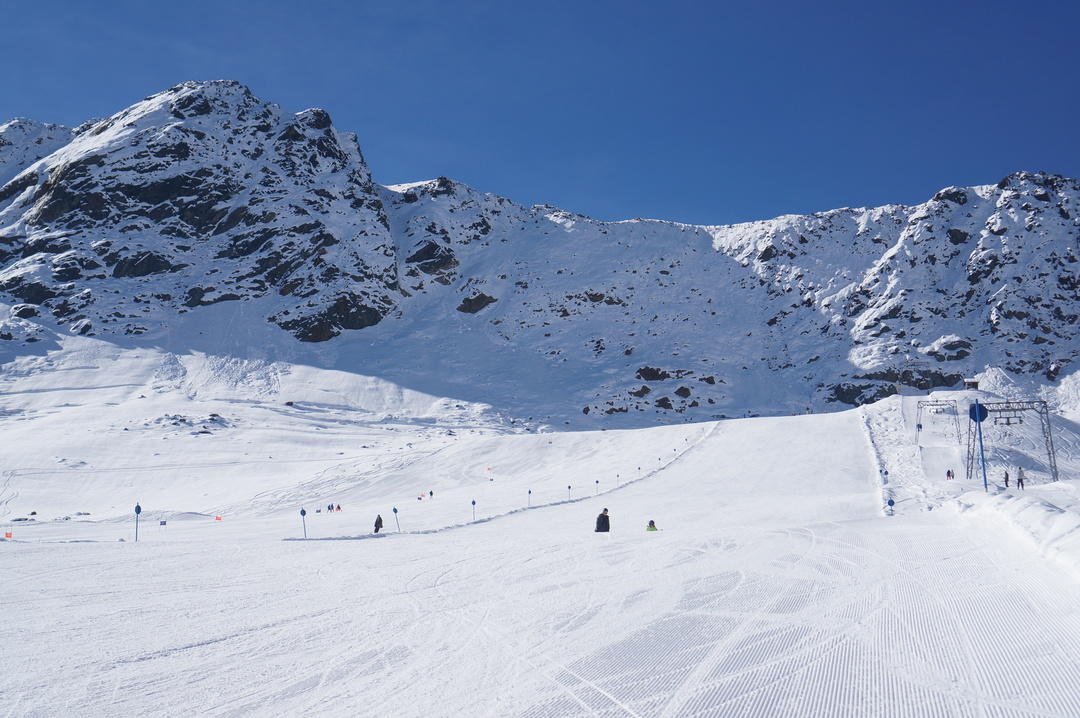 On the flat bits of the glacier there was some powder to be found as well. Fat skis were in good use on the first day of the season.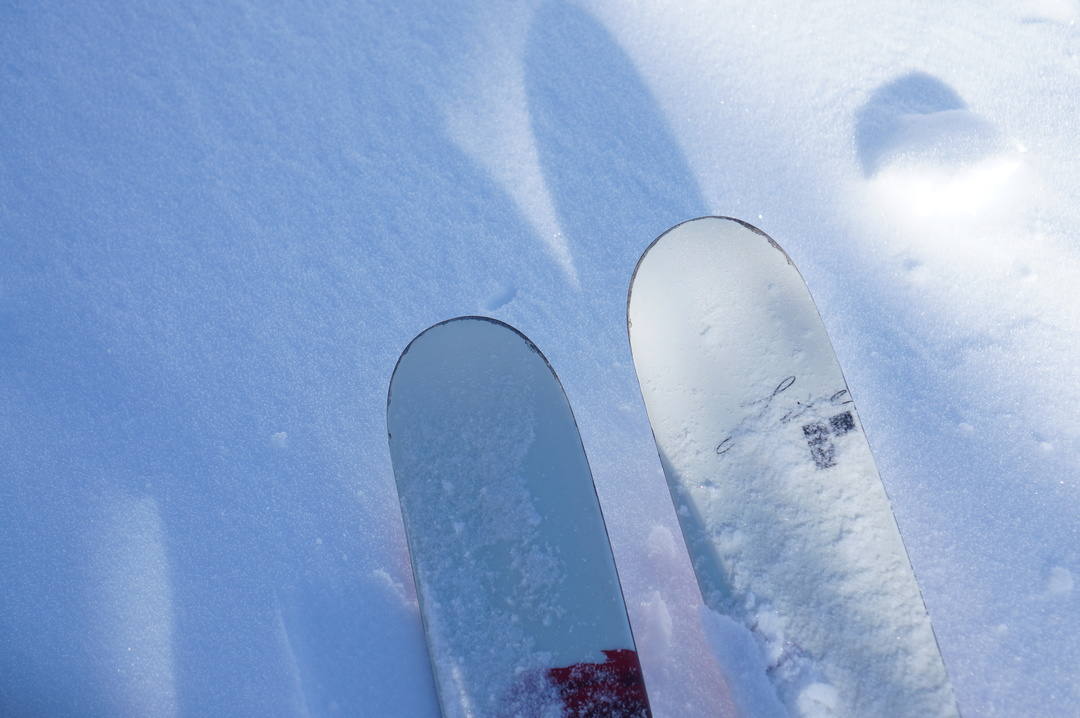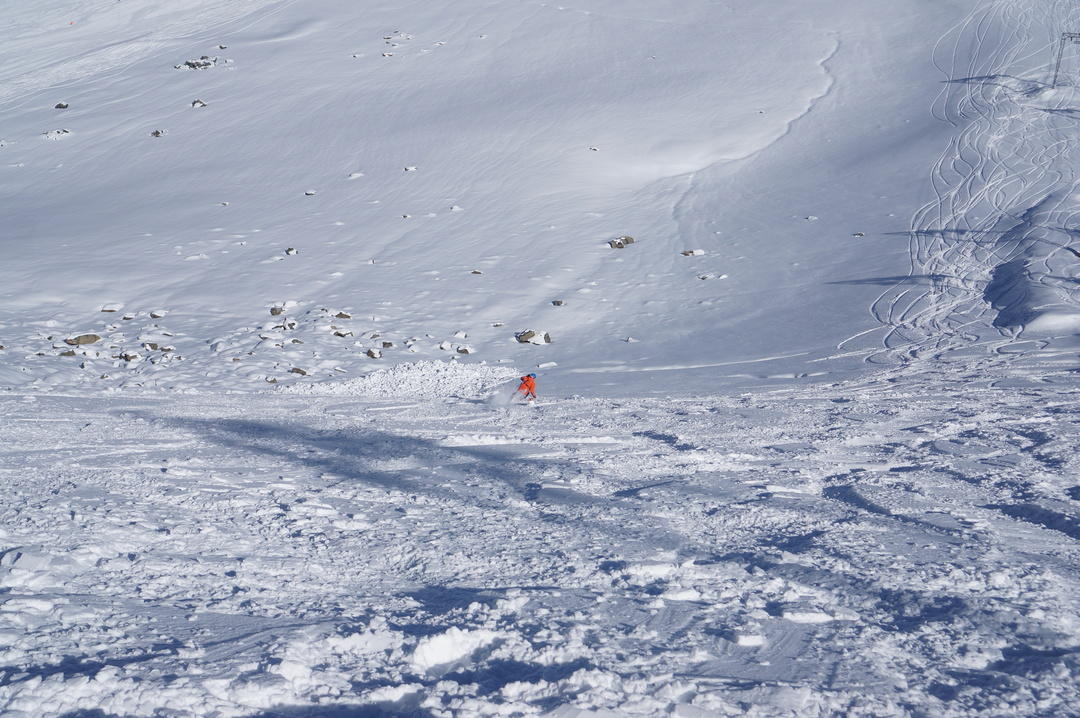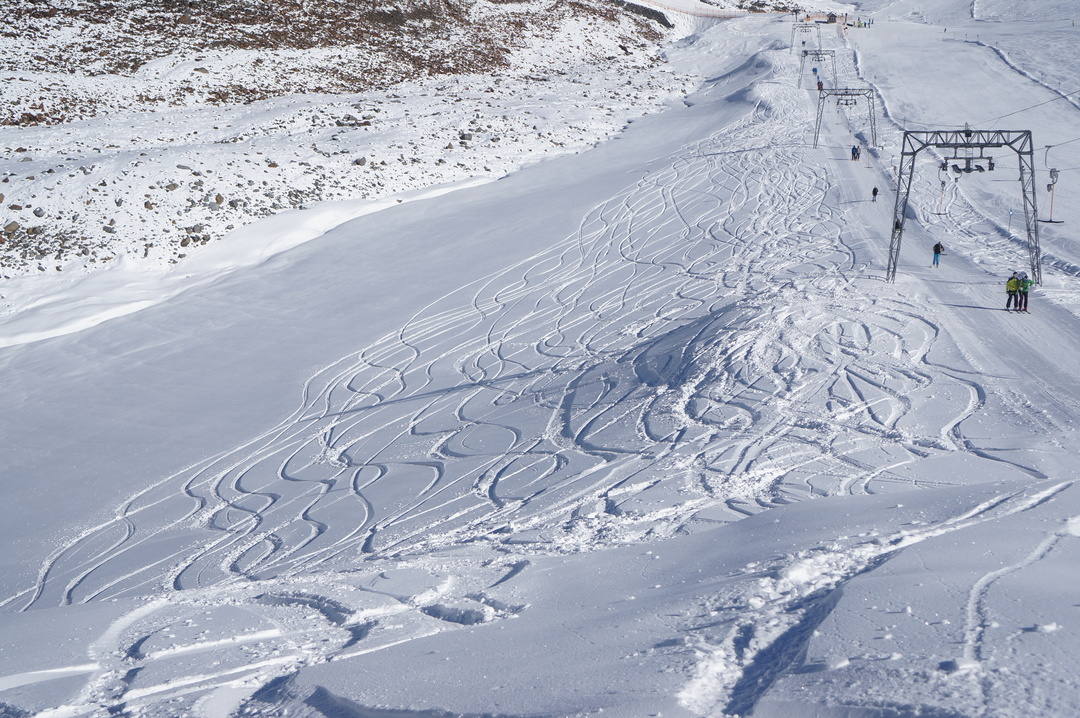 Some were even daring to huck some cliffs into powder landings. Not me though. Afraid of rocks and taking it easy this time.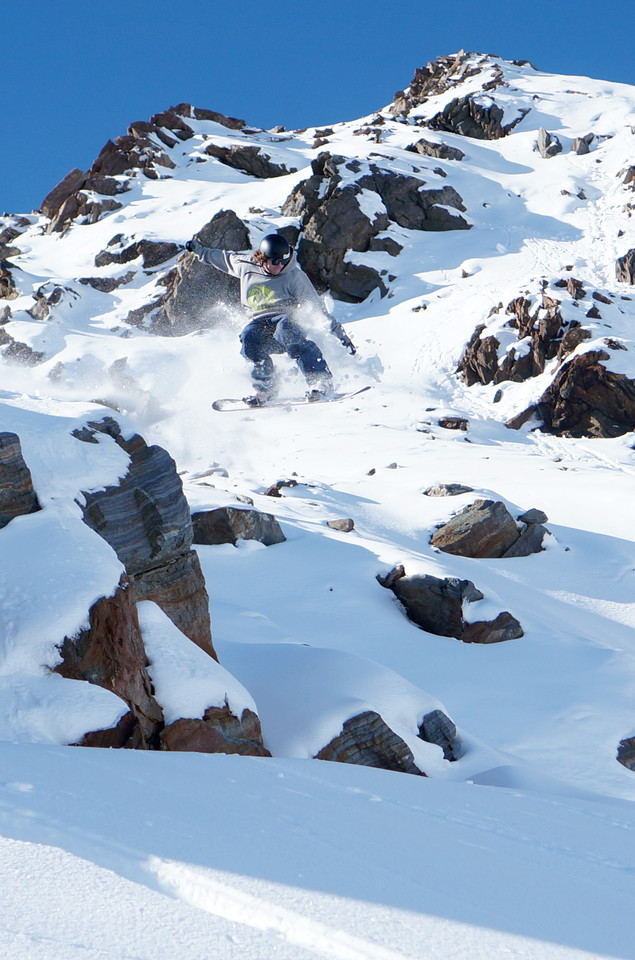 Opening party had rail and big air competitions for the park rats. I too did a few laps and the simple fun boxes and small kickers were fun to hit in sun shine. There was even a miniramp for the skate maniacs.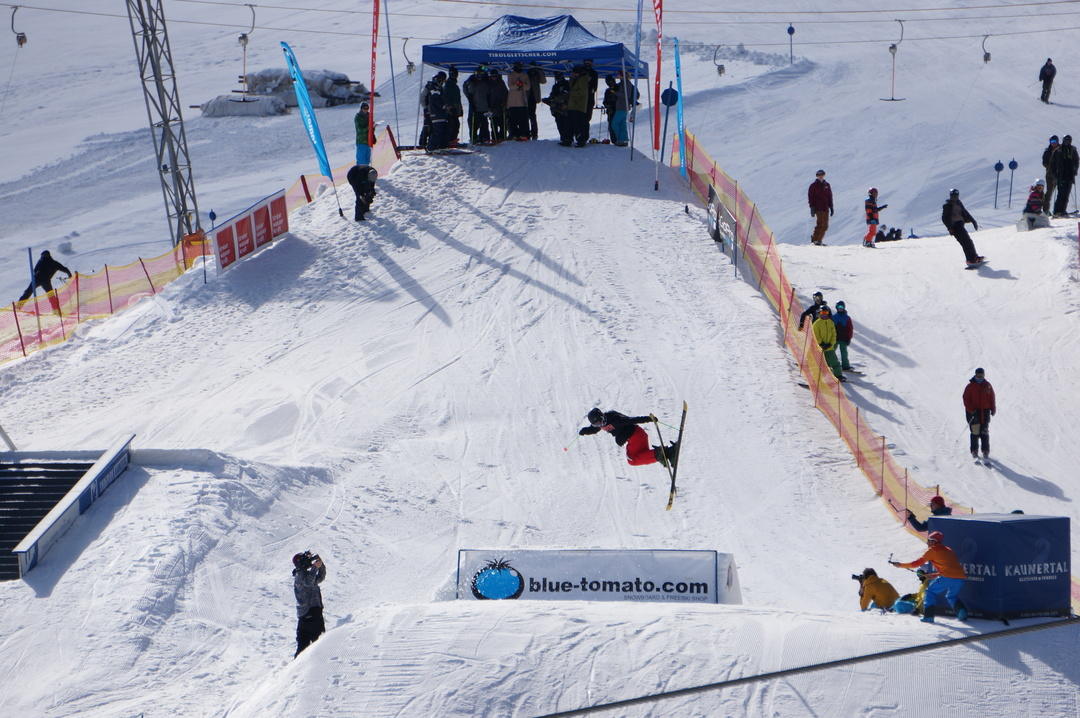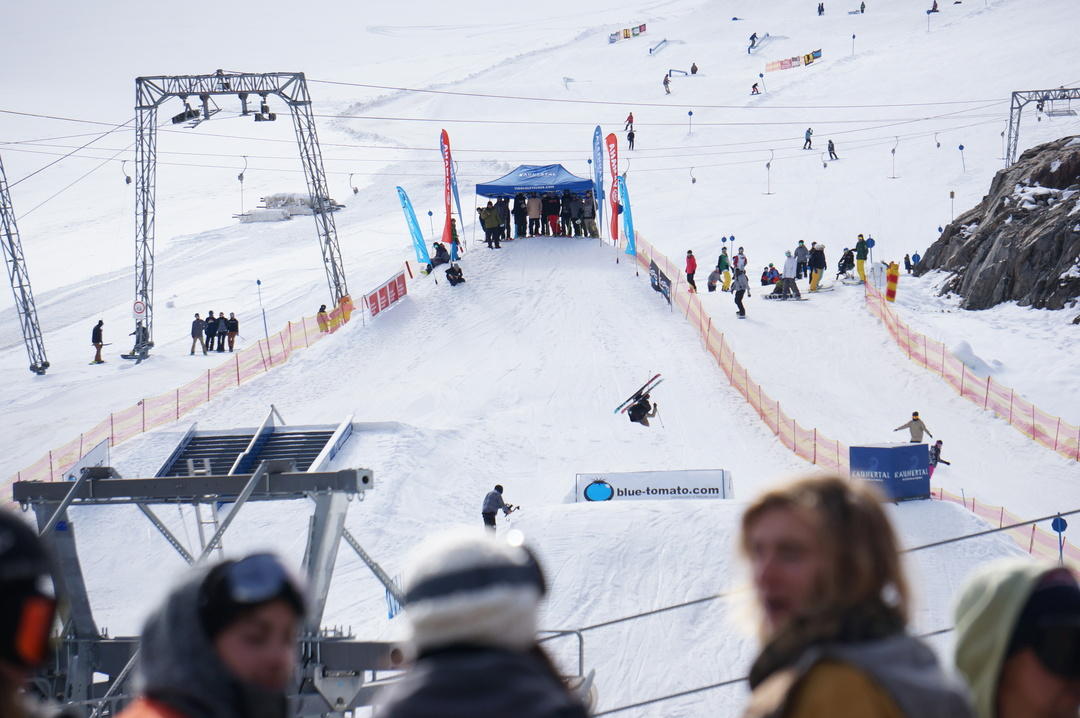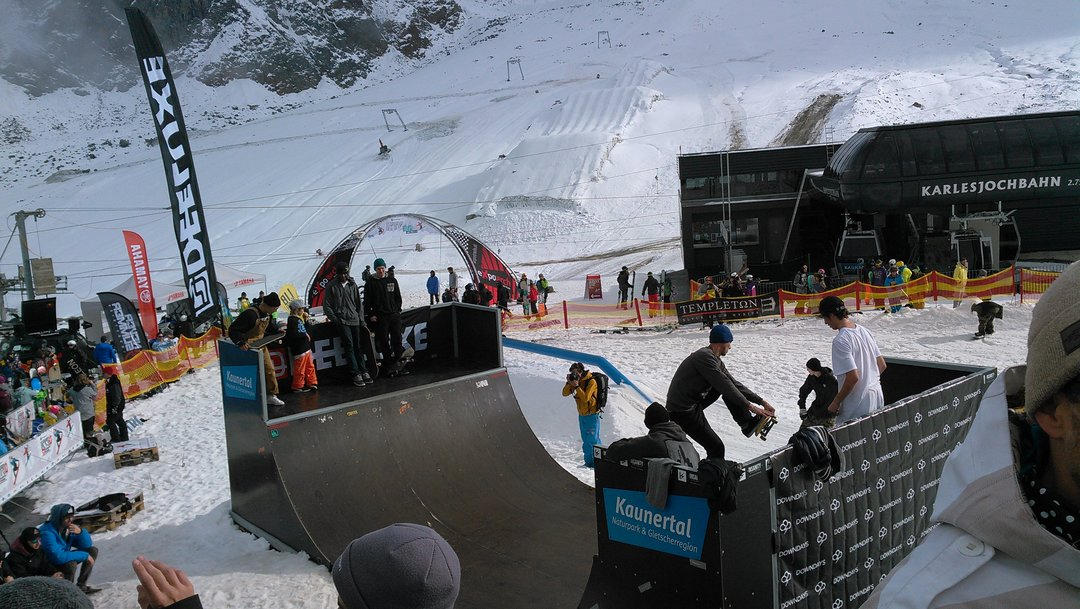 And naturally the gear people were there with tons of stuff to test and fiddle with. I did not find interesting off piste skis though. My Line Opuses are still hard to beat.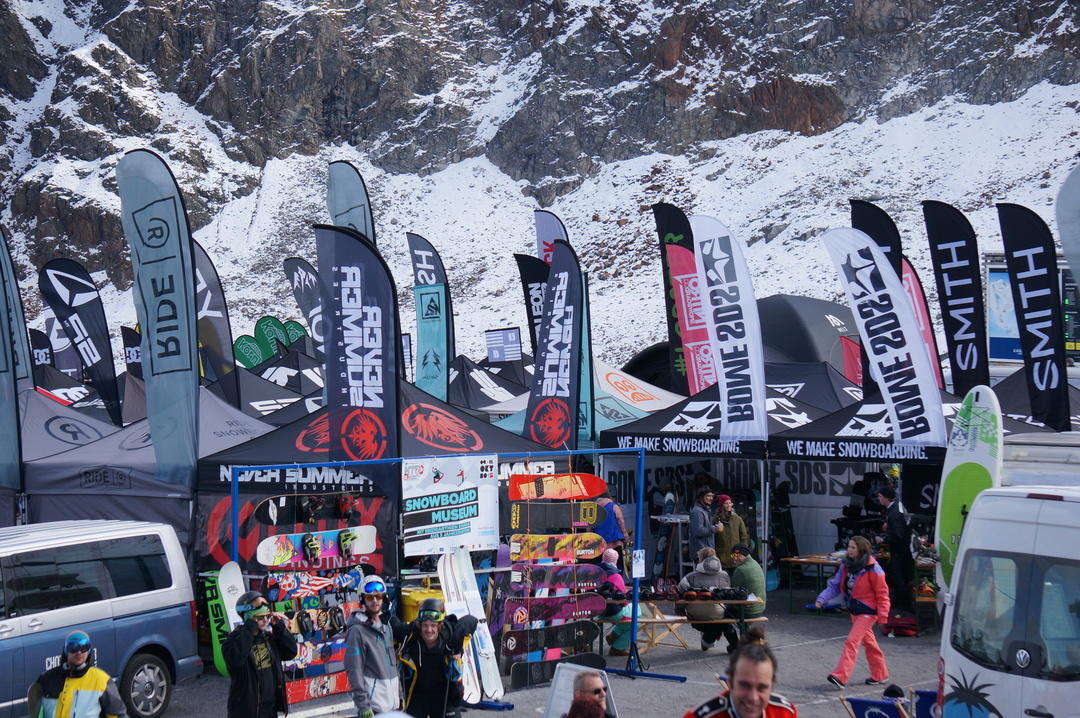 Last season ended and this one started in Kaunertal. I like the place. Feels more relaxing than the bigger Hintertux, Stubai or Sölden glaciers. Now lets hope for some more snow!
-Mikko