First pow of 2013
Happy new year 2013! For me it started with some snowy days in Finland and continued with some powder in Sölden.
Here are some icicles from Vent in the back of Sölden and the highest village in Austria. 10-20 cm of dry snow came down during Friday 4th and Saturday 5th Jan 2013. The village has two lifts going higher and the area would be nice to ski some time but this time we spent all days in Sölden.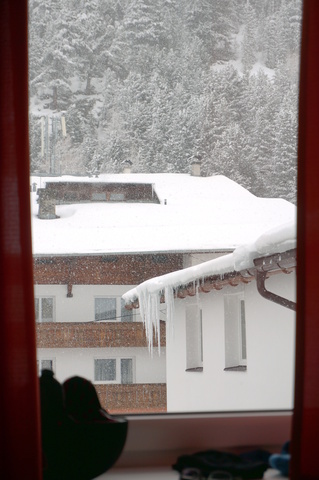 For Sunday 6th Jan 2013 I saw that Zillertal got half a meter of snow so I headed to good old Kaltenbach/Hochfügen. 46 cm of fresh snow but it was a bit wet and heavy at times. Driving from Sölden took a while so I was a bit late for the pow fest but found enough lines to ski.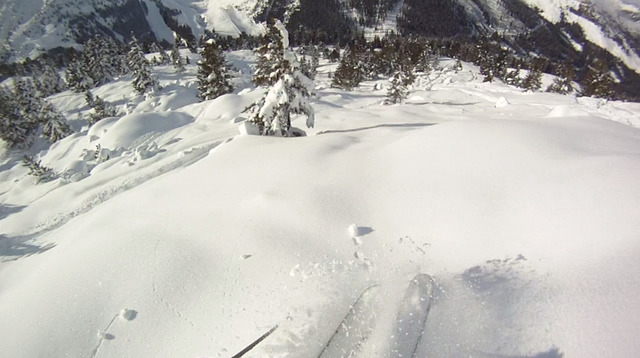 Warm weather now in the Alps but hopefully the base is now thick and safe for future pow dumps. Cheers.
-Mikko