Few photos from Fieberbrunn
Drew Tabke's run in Fieberbrunn Freeride World Tour competition looked like familiar terrain so I had a look at my photos from our earlier trip to the resort. Yes, we were skiing right next to the competition face and I was looking at the exact same natural halfpipe in the shadows. Too bad the pros had a lot better snow than us:
Here are a photos of Jouni ripping in Fieberbrunn.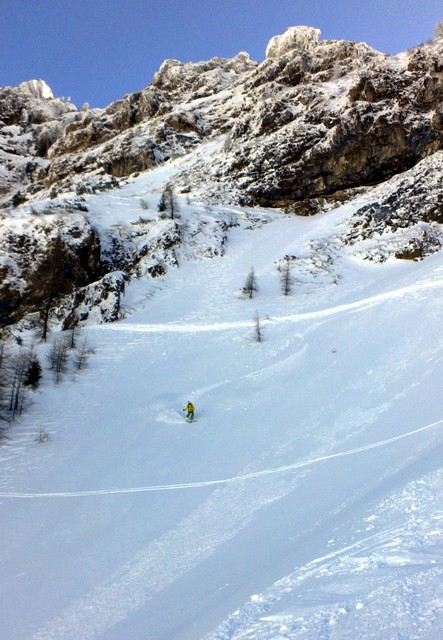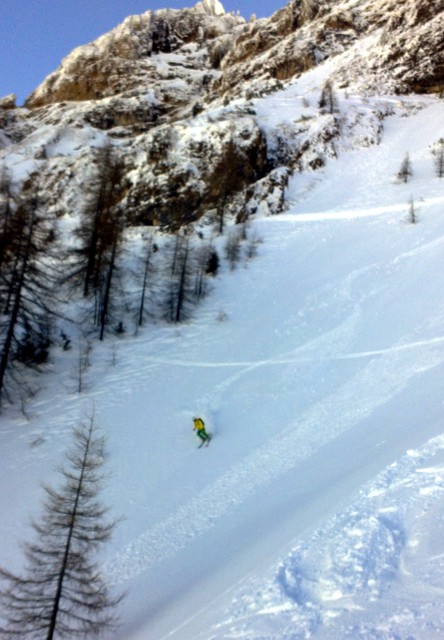 Hard snow here.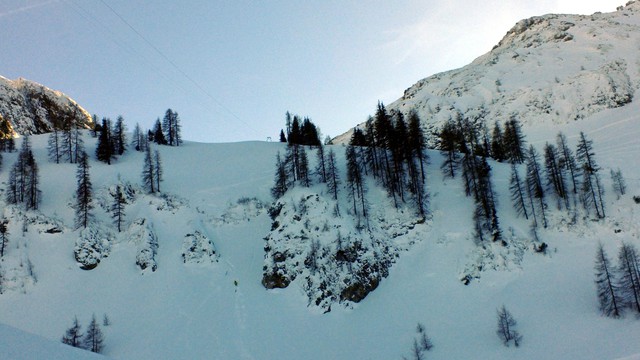 Nice little playground. Freeride competition face is to the right.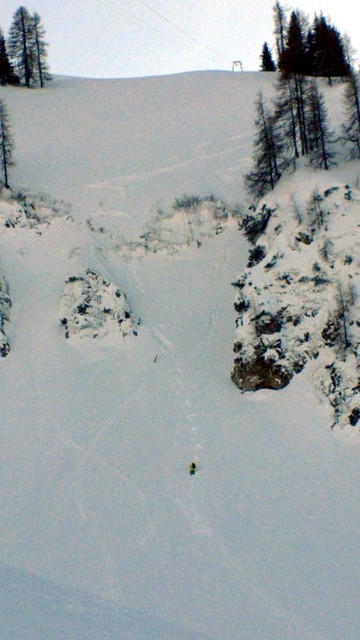 Jouni's cart wheel was impressive here.
Let's see what else is left in the archives..
-Mikko