Early season stuff
Not that many updates this season yet. The Alps have some snow, but bigger storms and snowfalls are still missing. I've been taking things easy and spent just a few days in sunny early season conditions.
Pitztal
Like in October, also in November Pitztal had decent conditions. Some new snow on the glacier and sun. Here's an obvious off piste route straight from the top under the main gondola. Mandatory selfie before dropping in: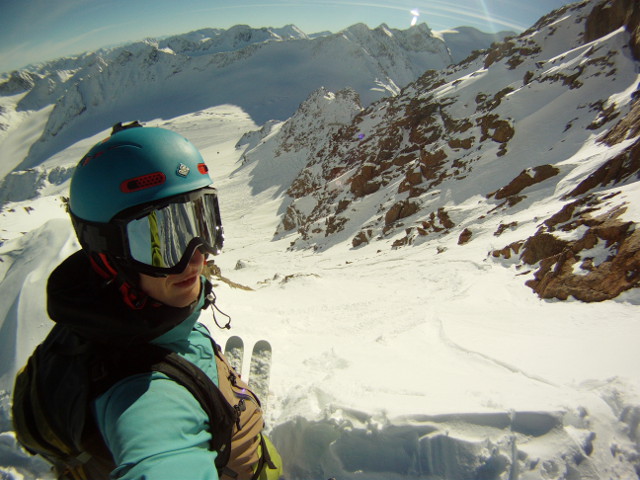 But snow was quite hard in the sunny spot.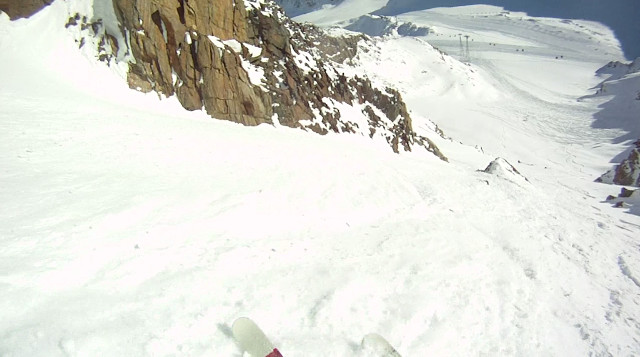 Got my friends Onur and Semih to come for a second round, and also a local pisteur gave me a shouting at the top before heading down. To date I have no idea why he questioned my route selection as there were tens of others going to the same place as well. My intention was to stay on the ridge next to glacier and ski the couloir, just like before. Some others were getting off the ridge to ski new snow next to crevasses which to me was unsafe. Anyway, here Onur and Semih are dropping down to the couloir: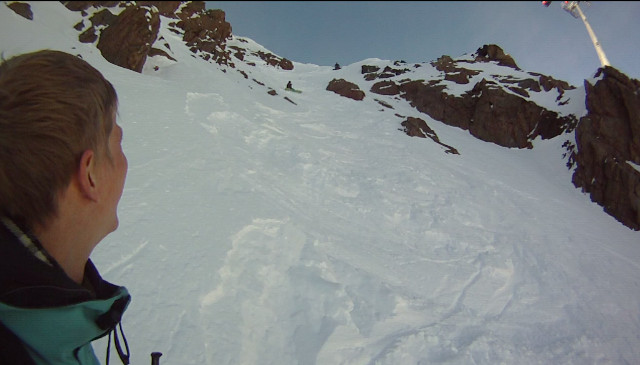 New boots
After four or five years with heavily customized Dalbello Krypton's, I decided to go for a new pair. The Kryptons modifications were giving in so I had to either renew them or just buy new ones. Fischer has this vacuum, or as we in real life call it high pressure molded exterior shells which were tempting. After two days of testing, they do fit and work really well for me.
Some extra bits were added to my pain areas before heat molding: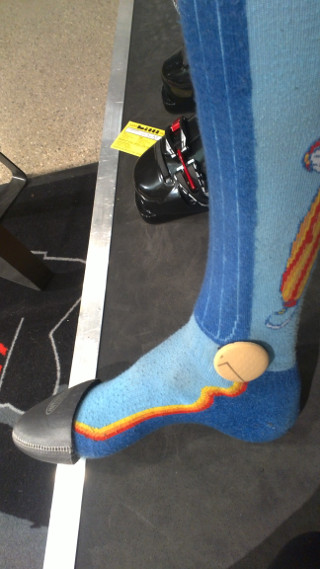 The Fischer 110 SOMA Vacuum etc funky add words. Basic alpine boots without touring options. The touring version was too big for my foot, but in the end I picked one size larger alpine boot because the Surefoot base thingies I wear didn't fit into the 25.5 sized liner. 26.5 was ok for liner and toes got more space in the exterior, which came in quite tight everywhere else after molding.
So, there's some early season stuff. Let it snow!
-Mikko