Before and after the freeride competition we hit some powder lines in Chamonix. There was a bit of competition to the lines. Some frenchies hit my poles to one meter drop etc. The hikes in Brevent were like competition. Didn't like it. Verbier and Bruson are much more relaxed.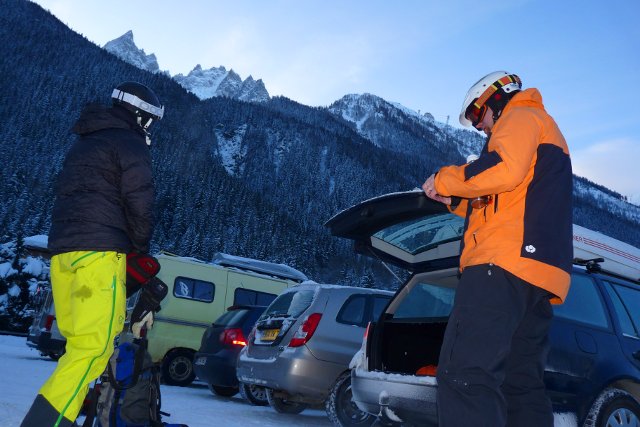 Arrival to CHX. We were early.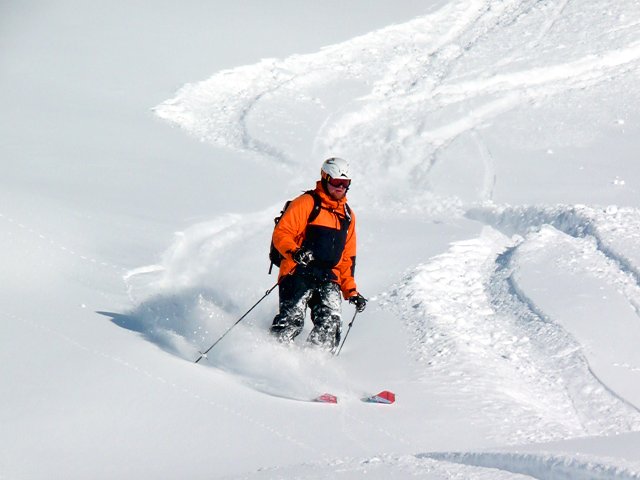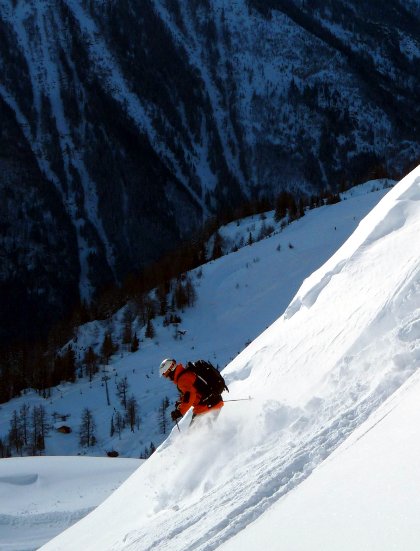 Boring pow. Mika and Tommi on the boring stuff.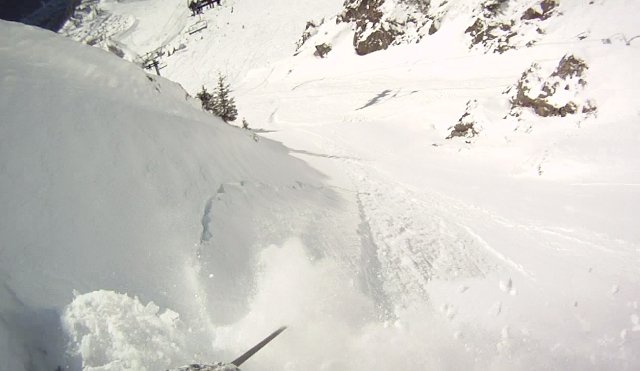 Surface slush falling under the chair lifts.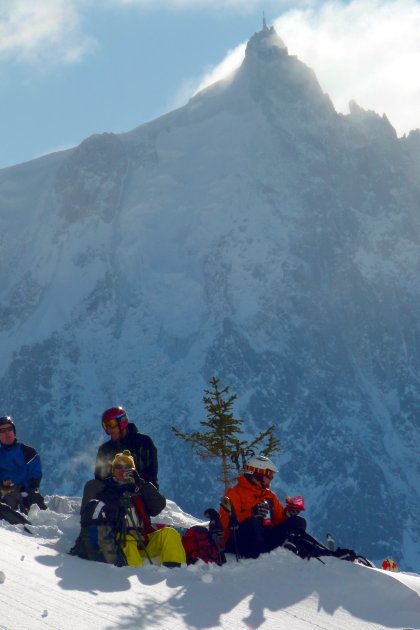 Tommi and Midi high, in the clouds.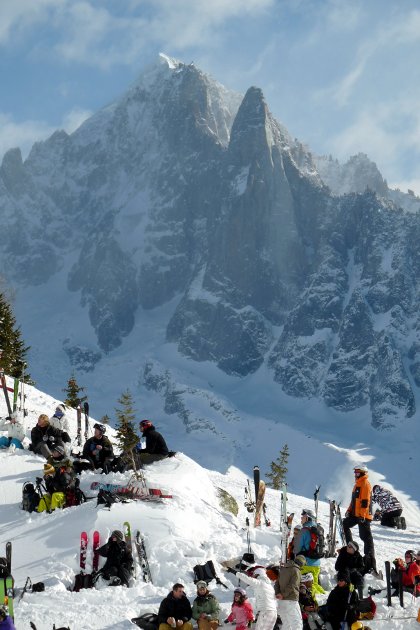 Eyes at the freeride arena, Hotel face.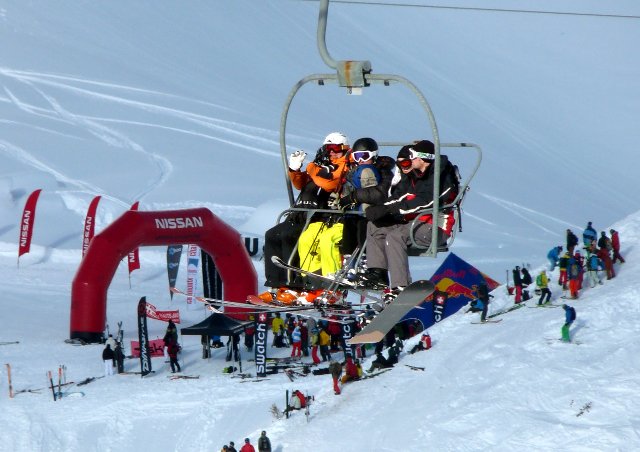 Women were still competing when we decided to go and warm up. It was -15 and a chilly wind.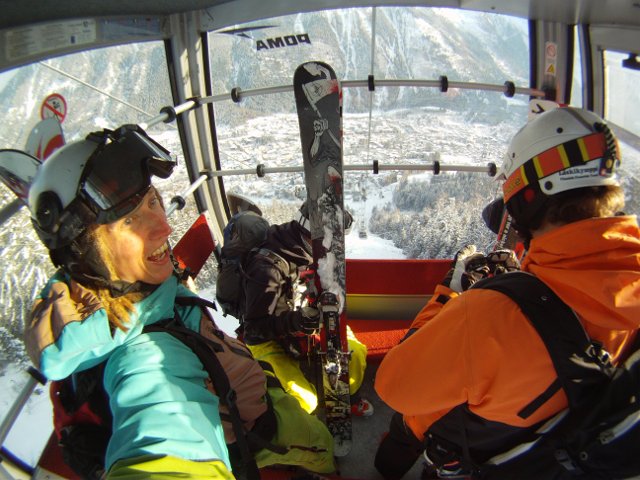 We didn't ski down to the village due to the cold weather.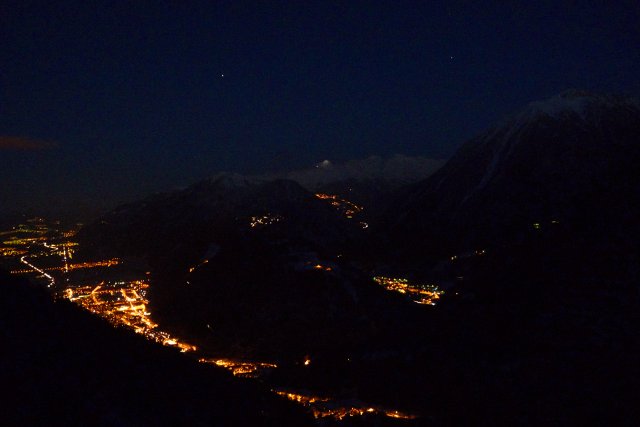 Roadside views when driving back to Le Chable. Martigny and Sion valley on the left and Verbier lights in the midle.
Such a long and cold trip that I'm on antibiotics now. Hopefully back to skiing on the weekend. Fricking flu.
-Mikko