Slow start to 2014
Winter is non existent in early January 2014. Oulu, Finland. No snow after christmas. Just few centimeters during new years celebrations. Warm conditions but at least Syöte had some really nice and mild out doors weather, and snow! Low light conditions were pretty depressing without snow. Maybe I'm getting used to the sun of the Alps these days...
Syöte, snow and smiles. Off piste conditions pretty good.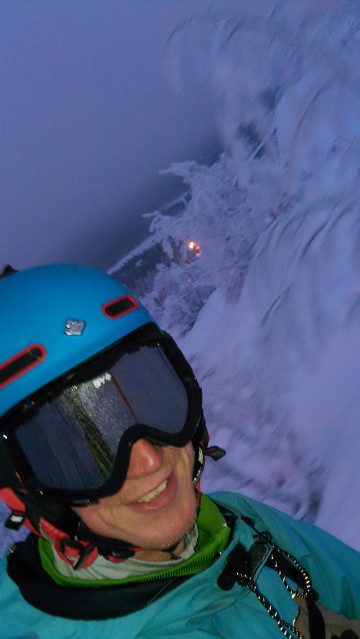 Busy T-bar lift with kids. Learning the ropes.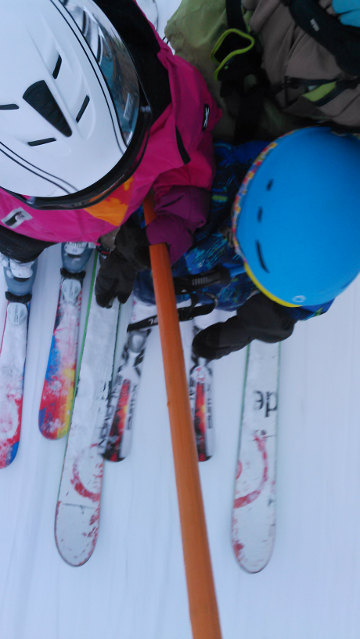 Back in Munich, +15 and sun shine, and skate boarding to the offices. In January!! Where are you, Mrs. Winter?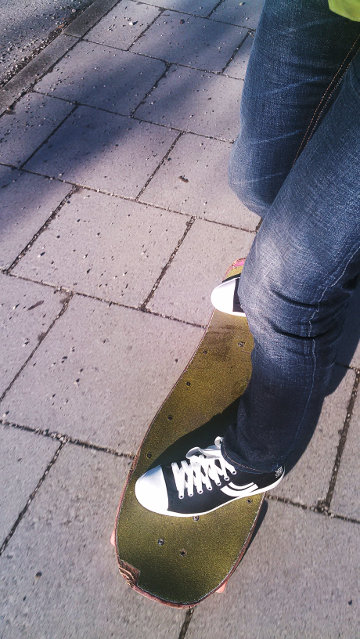 So, cold and snow are hopefully coming during winter 2014. Patience.
-Mikko