Skiers summer '14
Unlike previous entries Skiers summer and Skiers summer v2, summer '14 didn't have any skiing action in it. Most of the time went at the office or in the gym. A bit of cycling, roller blading, skateboarding, bouldering, trampolining was there, and one session wake boarding, and a bit of traveling. Here are some pictures.
Galata Tower in Istanbul: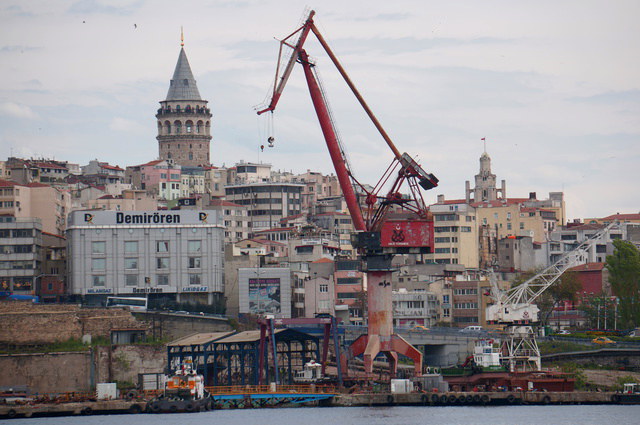 Ben in, duh, London: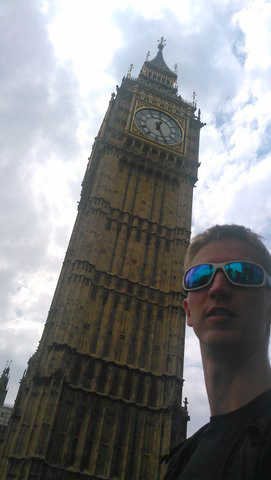 A Lotus F1 car with a silly smiling fan next to it. Should have jumped into it since there were no guards or anything. Also from London: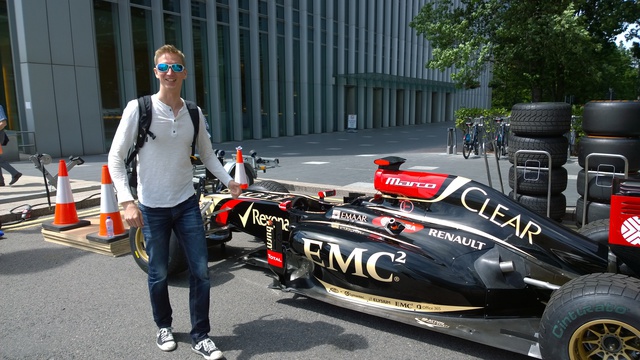 Snorkeling in Croatia: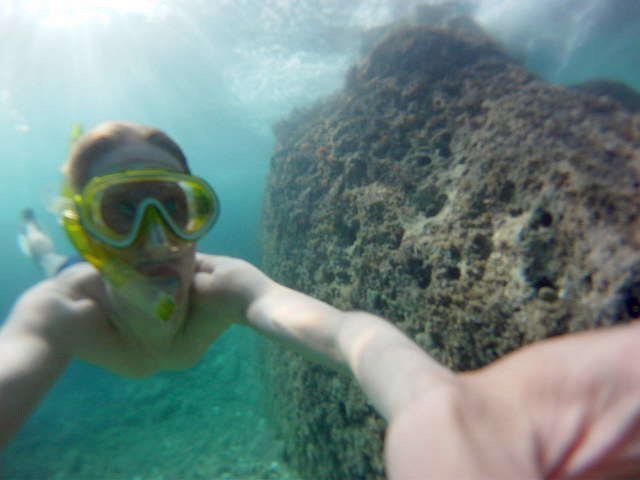 Munich airport had an artificial surf wave thingy and I passed it four times this summer but didn't give it a try. Shame on me...
I'm writing this in September and have one day of skiing under the belt, from Hintertux of course. Skills and fitness seem to be ok so I'm hoping we'll have some more powder days this year. If not, then I'll try to hit the parks a bit more. Maybe even ski touring?