Season 14/15 ending
Season is ending but in April and early May there was some good skiing.
April 19th in Hintertux
More than just dust on crust. 10 something cm of soft pow in sun. Not bad. Winter views still in the end of April.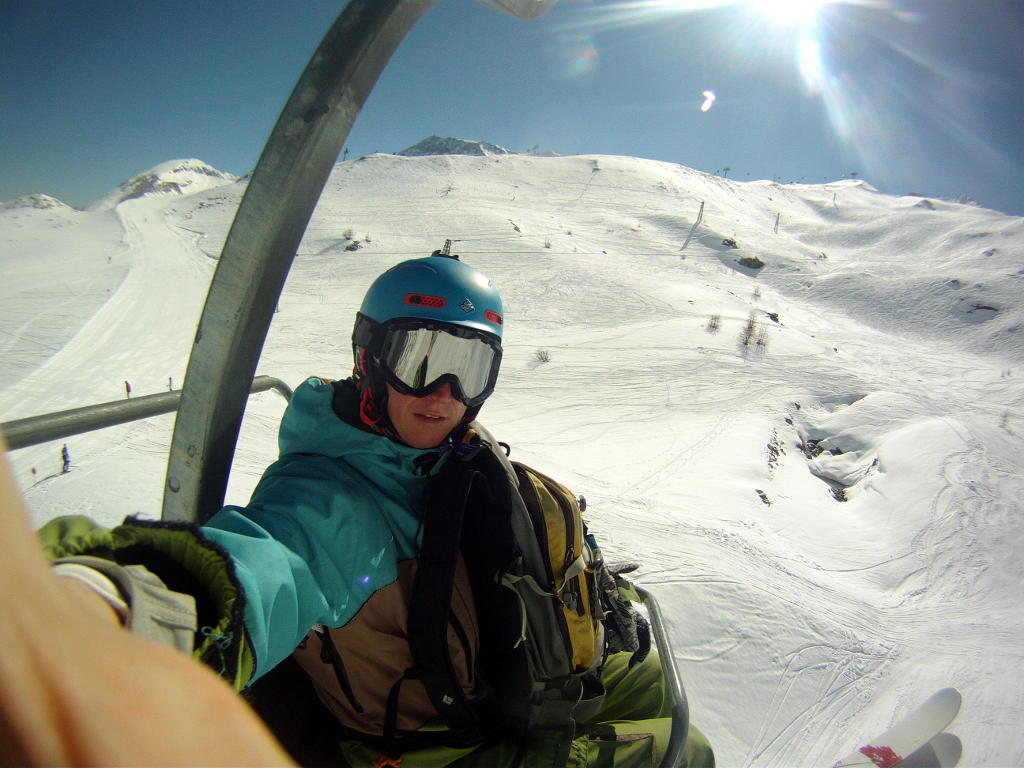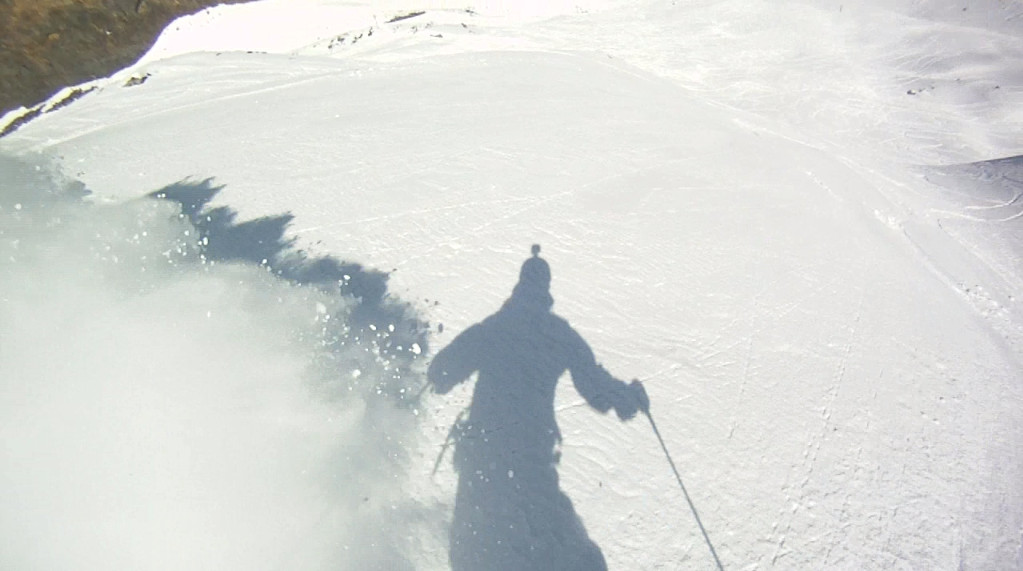 Few other skiers were enjoying the pow snow too.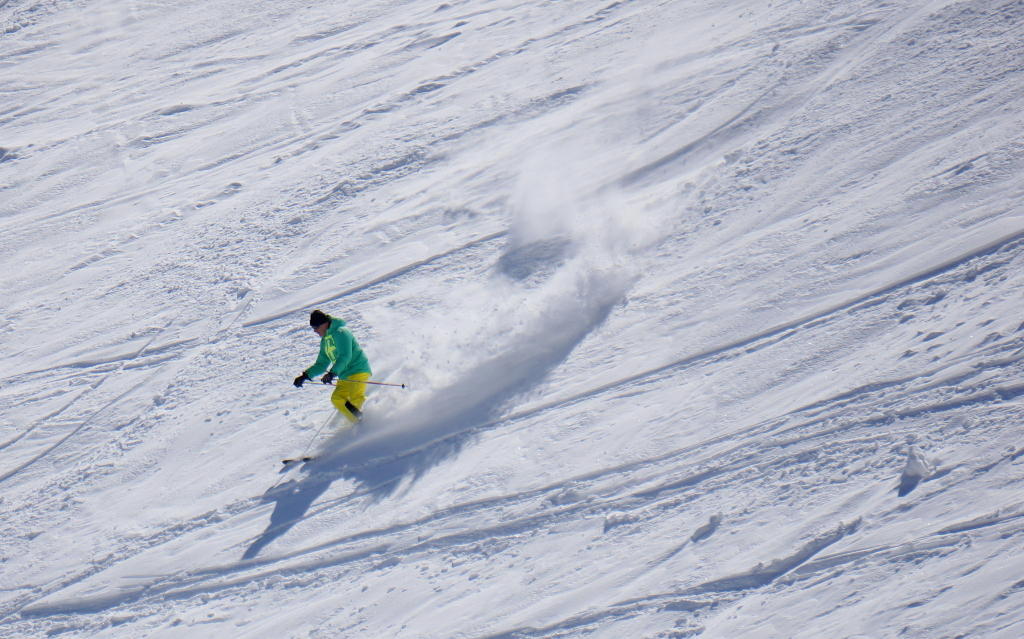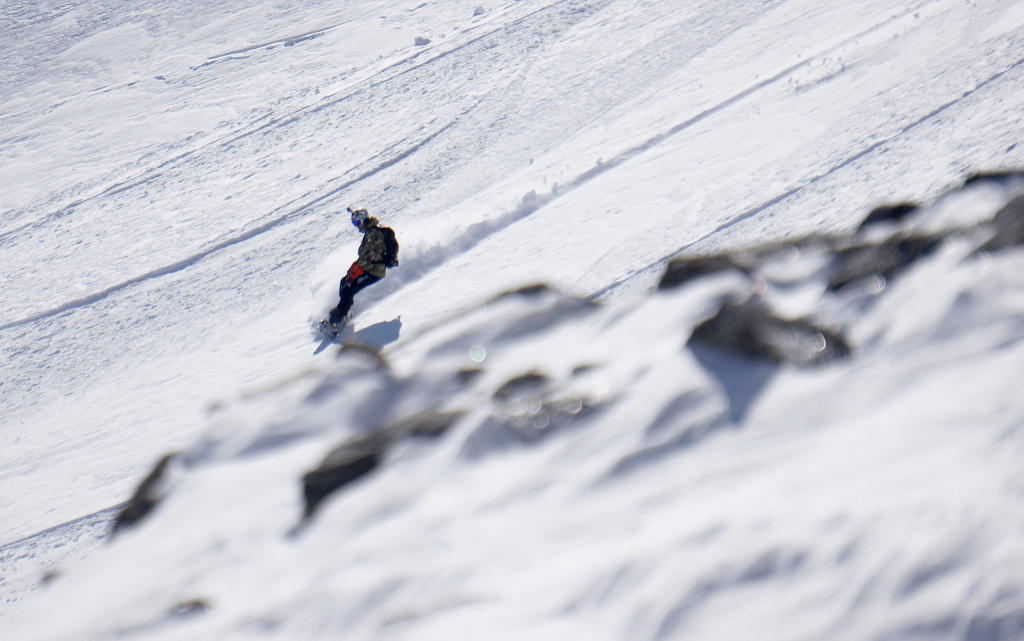 Pistes were open all the way to the valley floor and last meters had really good spring corn snow.
April 25th in Iso-Syöte
Iso-Syöte was closing really early this year. The last day of the year was perfect with over a meter of snow everywhere and sun shine. After the lifts closed for good we had a small session in the park. Thanks to Jaakko and Outi for the camera work.
Old school!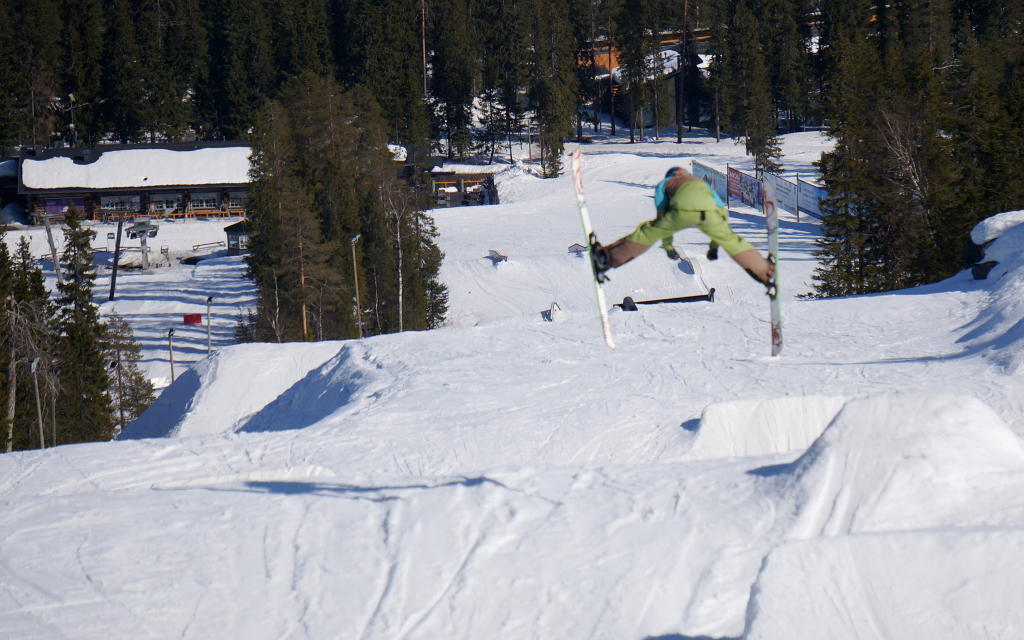 Earning the last jumps of the season here.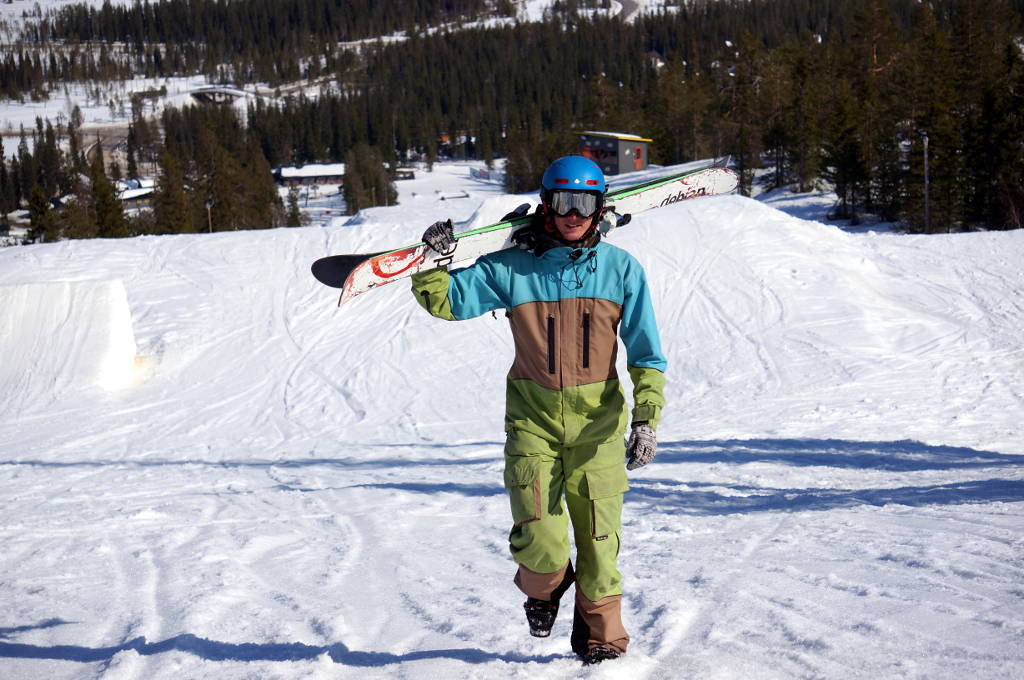 New generation hitting the rails.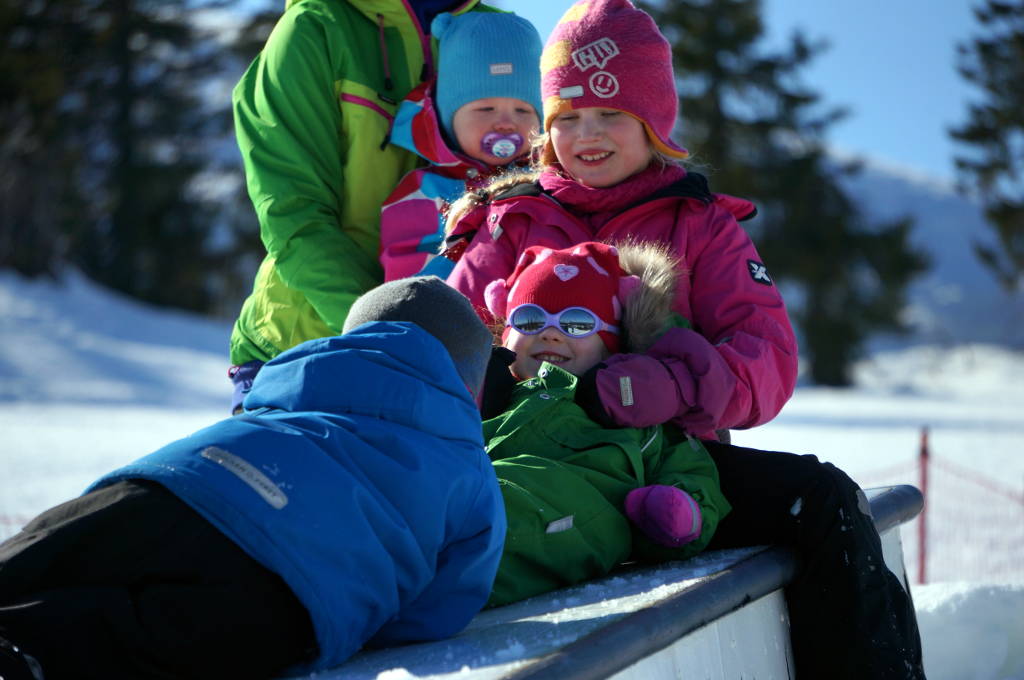 Crossed 360 with a side grab or something.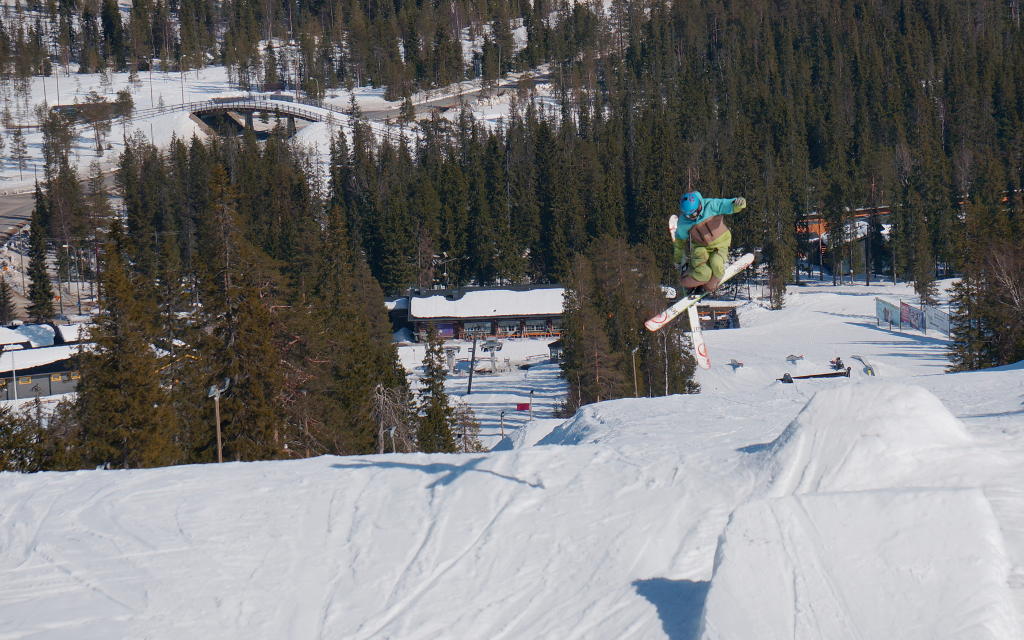 A backie to end the season here.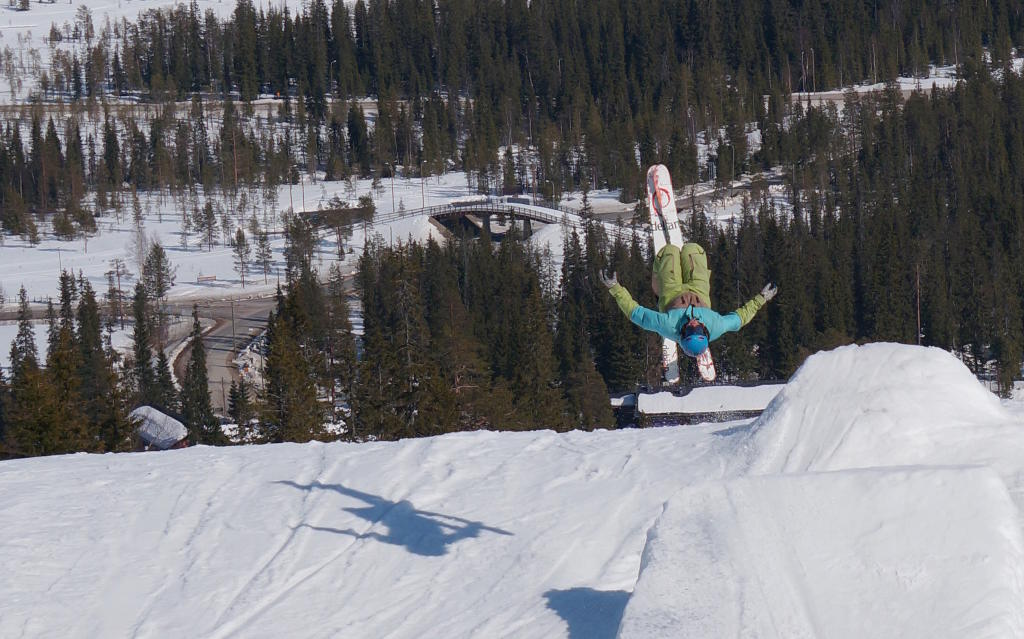 Syöte has so much snow that skiing is surely possible until June. Go after it!
May 2nd in Hintertux
Week of storms and new snow, and a weather window for Saturday. Game on!
Too bad it did not really clear up. Ominous clouds.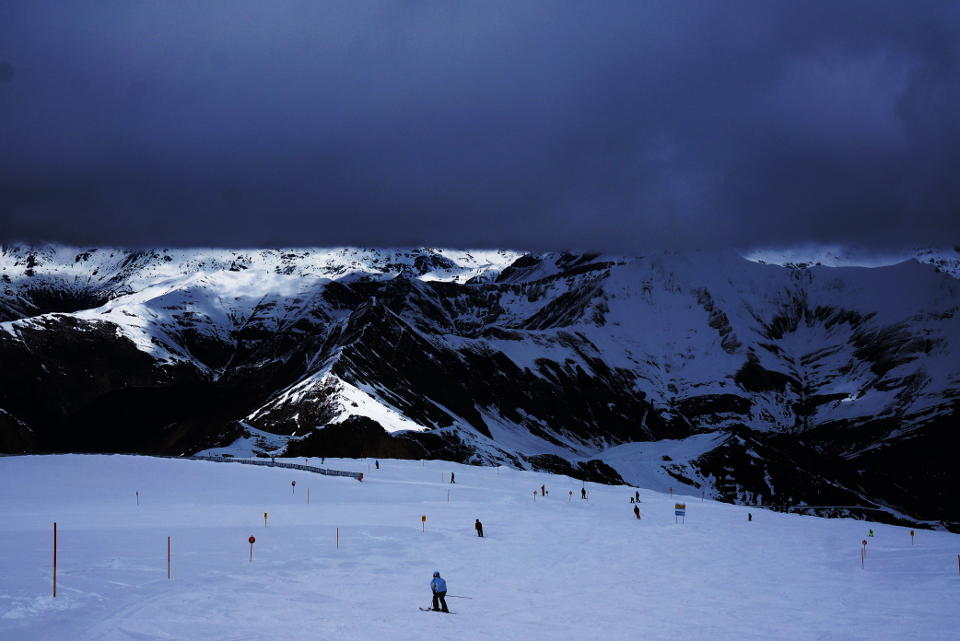 But there were sunny spots here and there.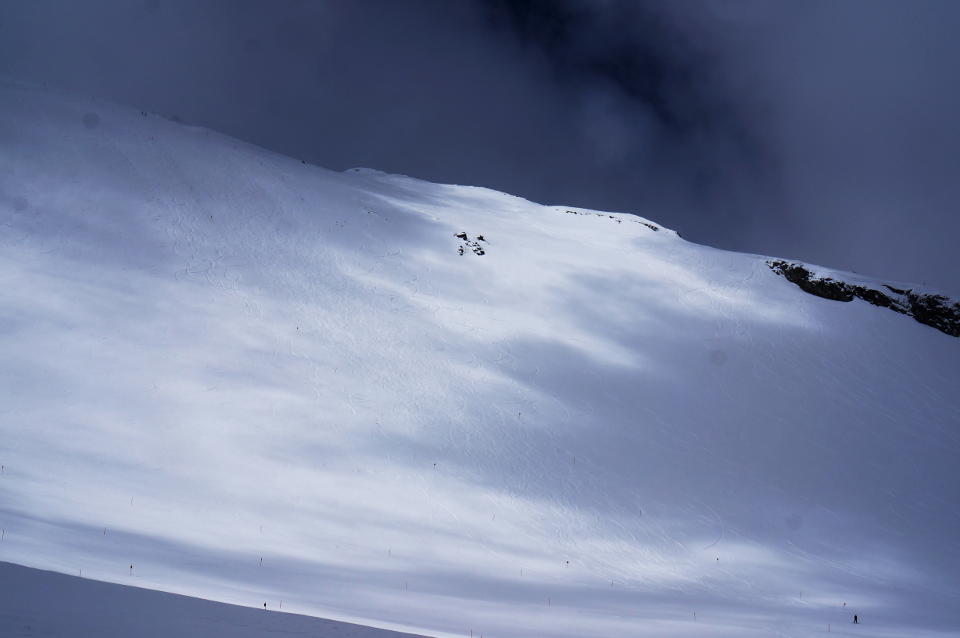 And there was 20 to 40 cm of new snow. Not really blower anymore but in certain spots really good soft snow.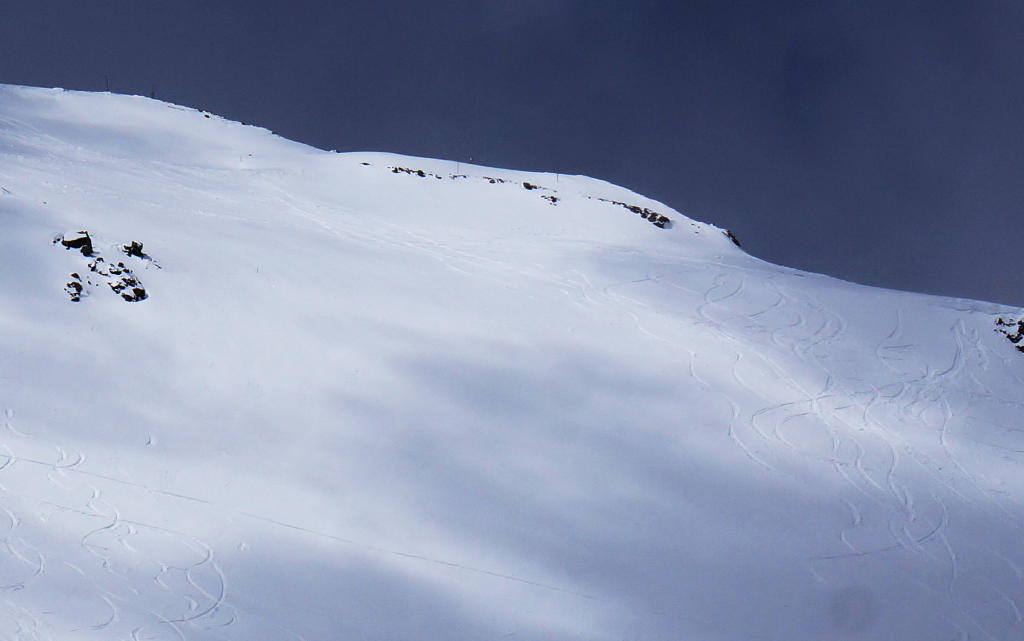 Down in Zillertal valley spring is on.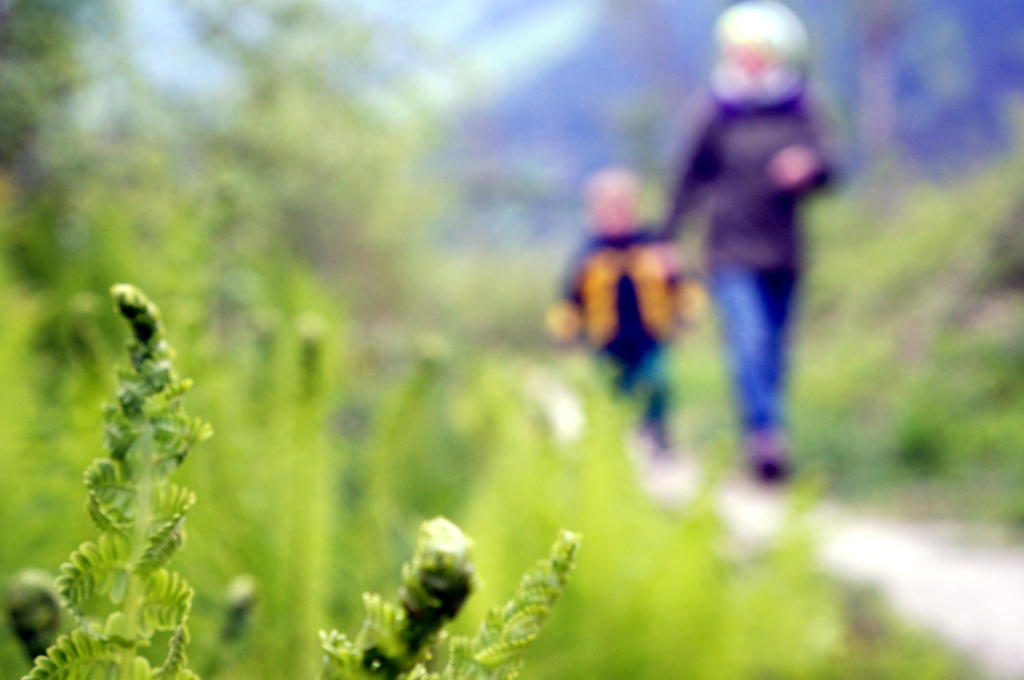 Zell am Ziller also had Gauderfest on. Beer was flowing, or radler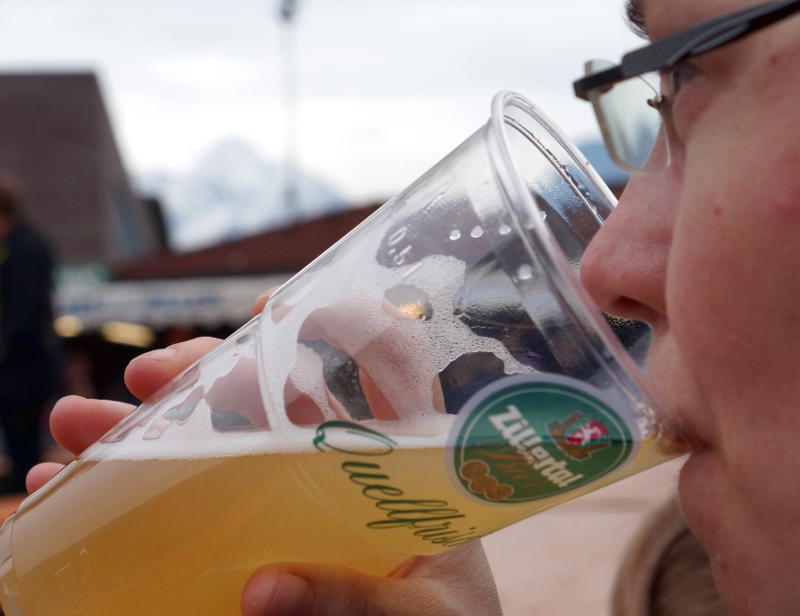 Boots drying on the balcony with summer views.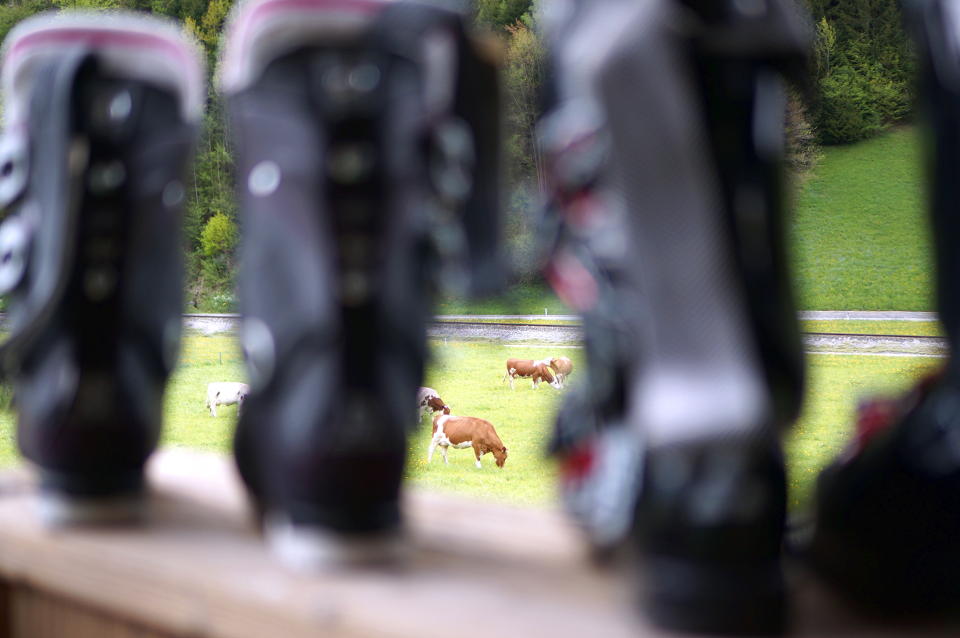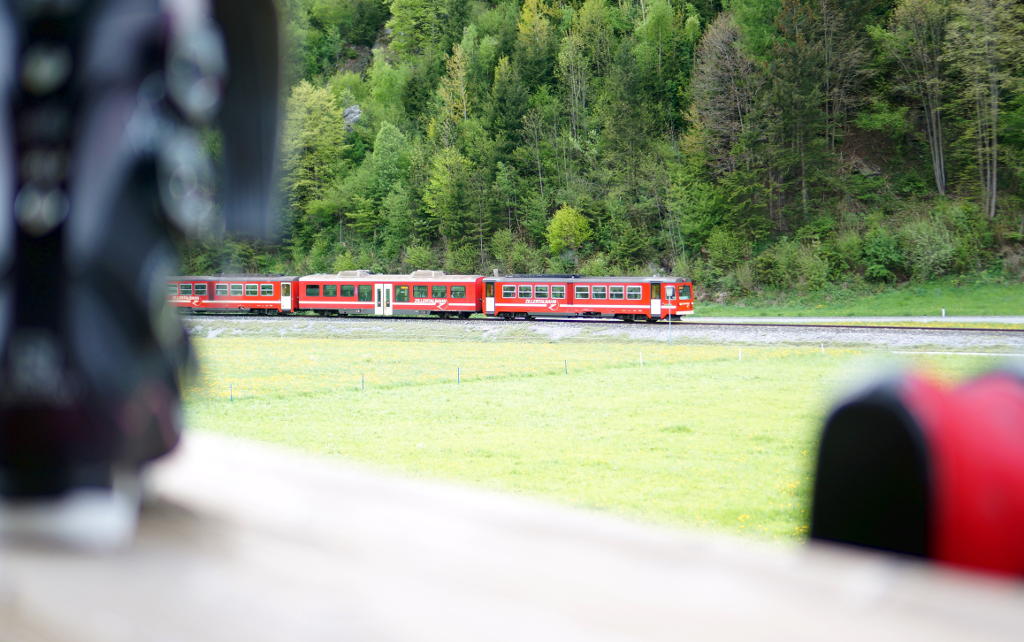 Next few days will be warm with temps going up to 30. Lets see if lady winter will do a comeback anymore...
Cheers!
-Mikko