Edit: ok, here some pictures for yer interwebbs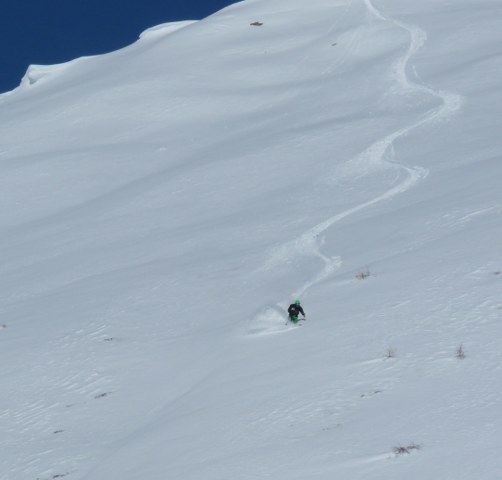 Harri on the sunny side.
Dropping in to the sunny side with the crew.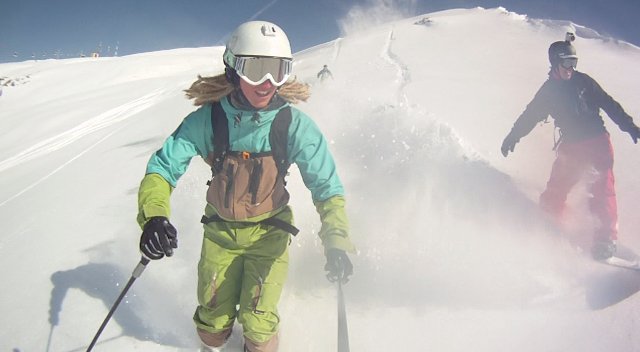 Boys on the hill.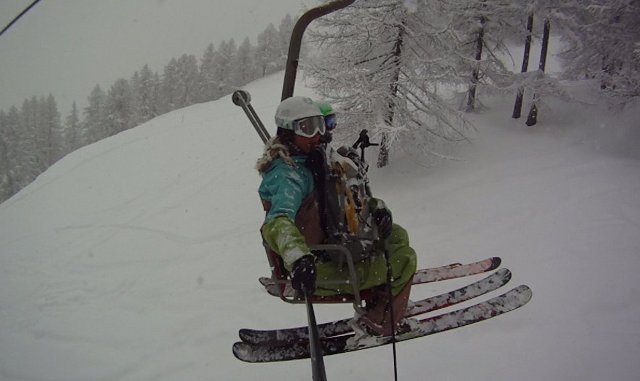 Getting covered in pow during long and slow lift runs.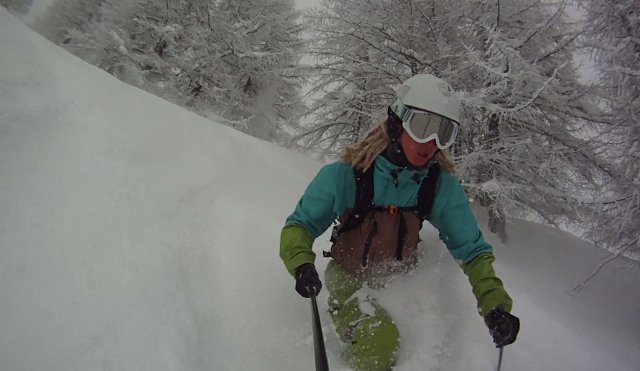 Skiing long and slow pow.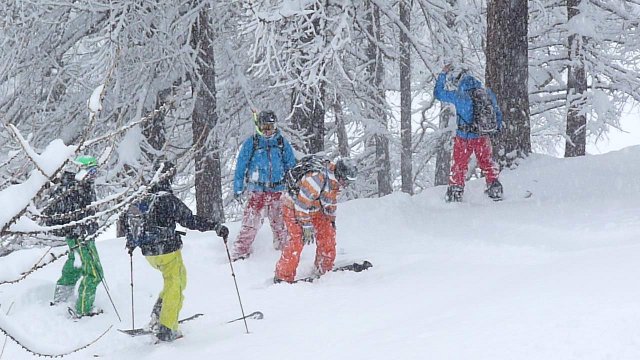 From left: Harri, Tommi, Janne V, Janne L. and Tuomas. Bonus points for spotting all GoPro's and snorkeling gear.
Engelberg pow, Mürren pow, Andermatt pow, 1500 km driving with a Ford Fiesta in 28 hours, Sestriere popopow, and then some more pow.
Pow is feeling some inflation. It starts to feel like every day stuff. Fluff all around. 700 vertical meters from top to bottom without feeling the base. Some face shots. Big deal.
I think we need a reality check. Pictures and videos are plenty but I don't have the energy after skiing days on end without breaks to sit with the computer. Barely enough to eat, apré ski, eat and go to bed. Italy by the way is cheap and comes with plenty of pow. Just like Switzerland but cheaper and with more pow.
Phuh, off to bed. Pictures and blahblah to come later when the reality hits in.
-Mikko