Pitztal May Day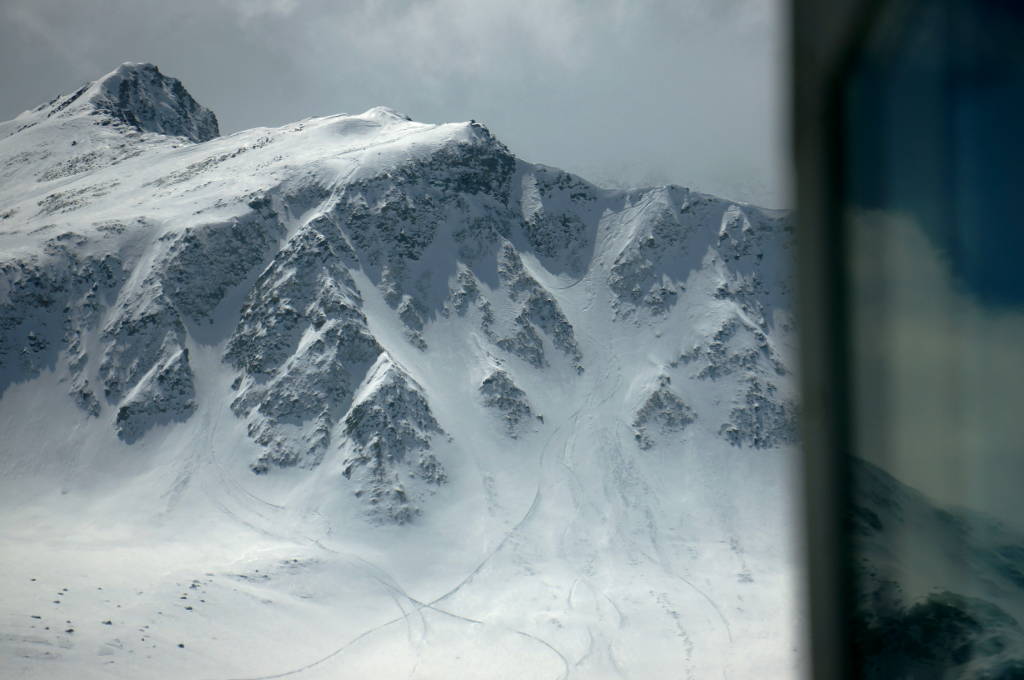 April has been cold and conditions on glaciers are pretty good. Nice way to end the long ski season on Pitztal galcier:
Tirol snowcard for season 2015/2016 expires before I have time to ski again so that's a wrap. Time for some summer or at least spring time activities now.
Fortunately I have a few skiing stories still in the pipeline from the season so updates will follow. Video editing is time consuming and requires the 'right' kind of inspiration from the materials which is sometimes hard to find during those few spare hours of a week.
Enjoy the spring, everyone!
-Mikko