Left overs from winter 2014
Winter 2014 wasn't full of epic powder days for me. Instead it had a bunch of nice days with friends and family. Here are some of those moments with pictures.
Firsts with kids
First turns on his own: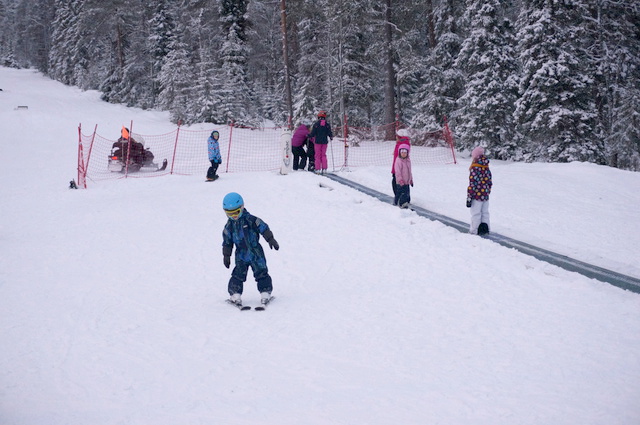 First time on her own in an anchor lift: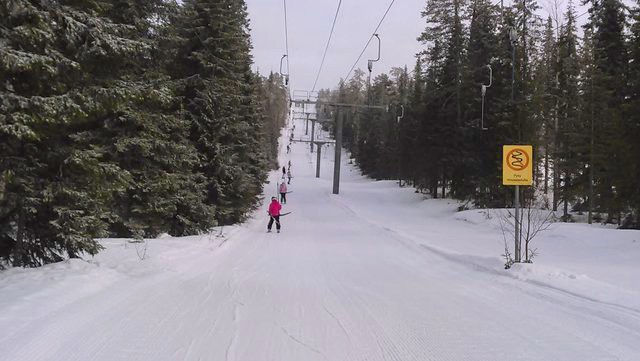 First turns on half prepared forest routes, semi off piste: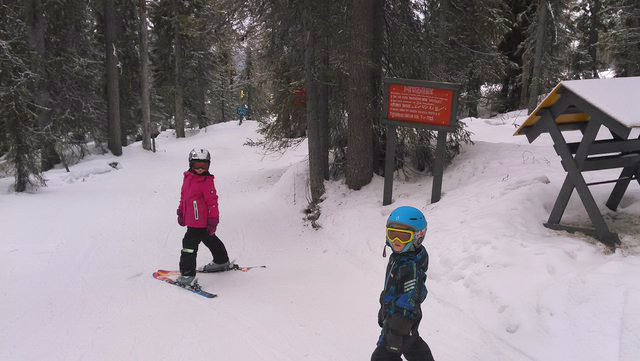 First climb to the top on her own (thanks for the teaching and safety go to Pauliina, not me!):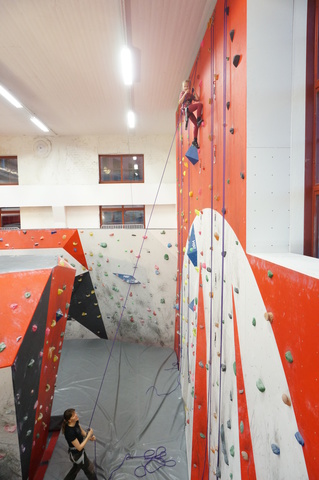 The whole bunch on a magic carpet ride: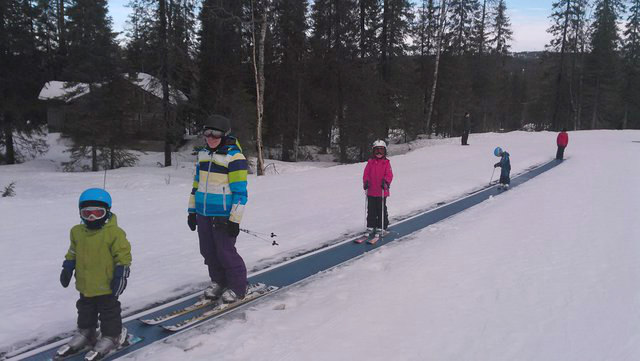 First time on a mountain peak: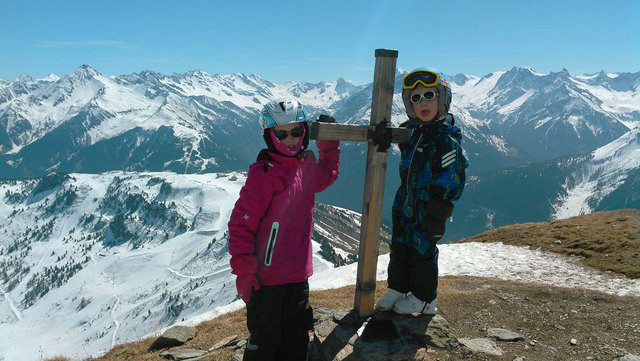 First time boulder success: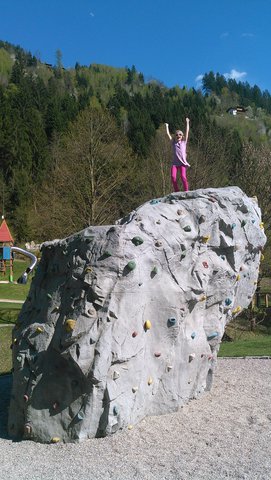 First piggy train in the Alps following blue trails: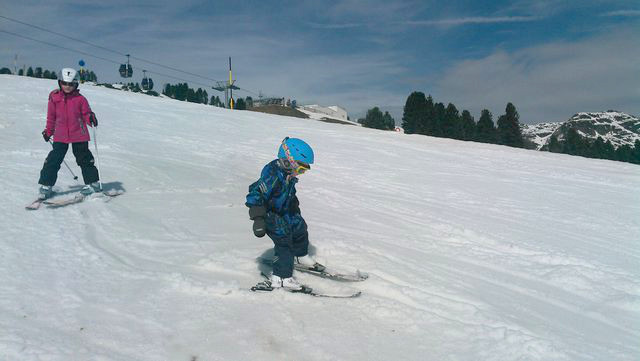 First time throwing rocks into Lake Geneva with mountain peaks in the back ground: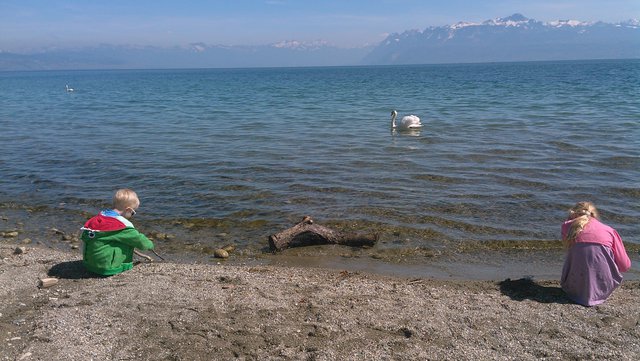 Taking the significant other off piste
Also for the first time. Skier guys know how it can be little tricky to get the better halves into skiing, powder and off piste. It is tough. Requires work, sweating, lungs, skills, motivation etc which may not be there... We shouldn't push too hard.
First turns off piste in pretty much perfect conditions: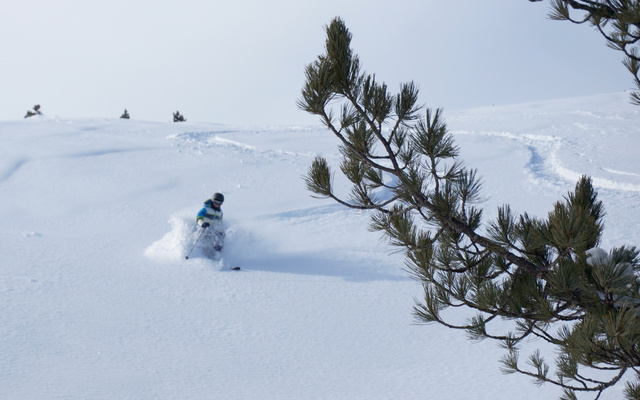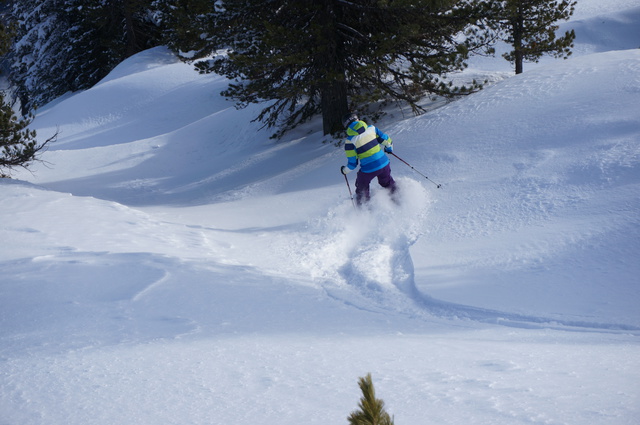 All smiles after first ski touring hike, eh?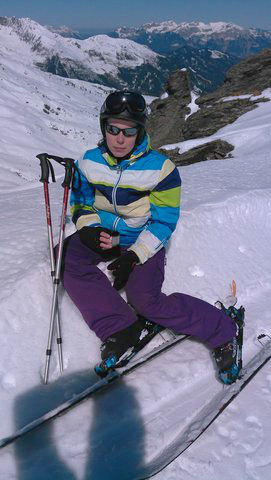 First turns in proper off piste land were tough after the hike but the turns look pretty in these conditions: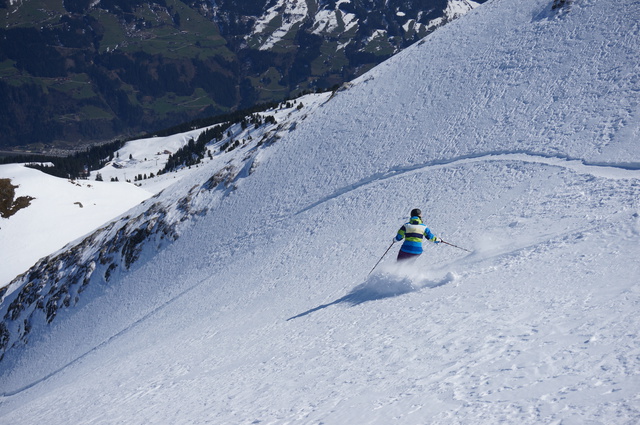 May day pow day
May day as well as Easter have been good with powder, and valleys usually have summer conditions at this time.
May day pow: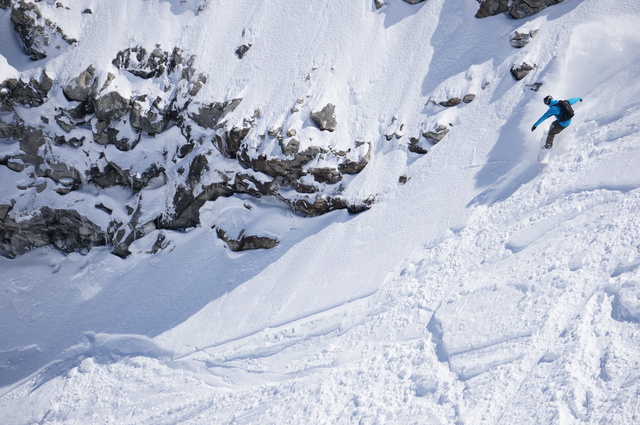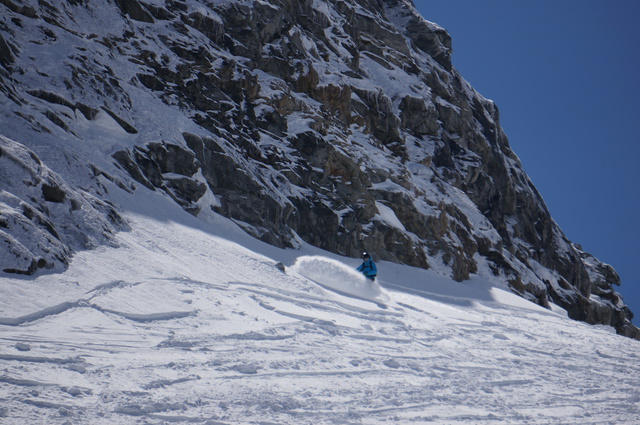 Summer activities in the valley: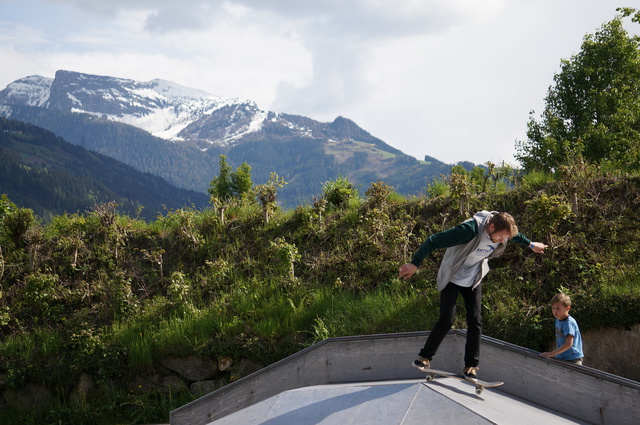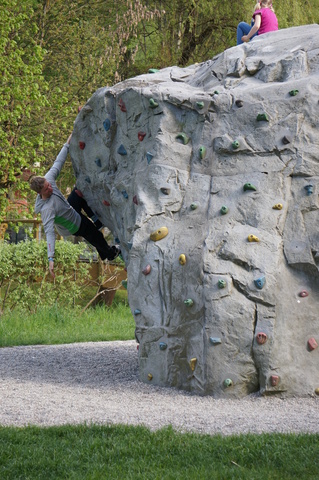 I think that was it from the left over box of Winter 2014. New season is just few weeks away...