Juha does Syöte
Two weeks ago I dragged Juha B. out of Zillertal and into Syöte, err, I mean See. The other home resort. Here's what he had to suffer.
Snow. In your face.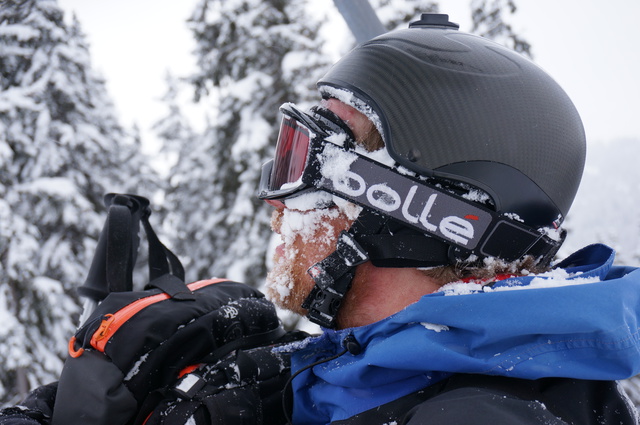 Bushes. Half way down the valley at least.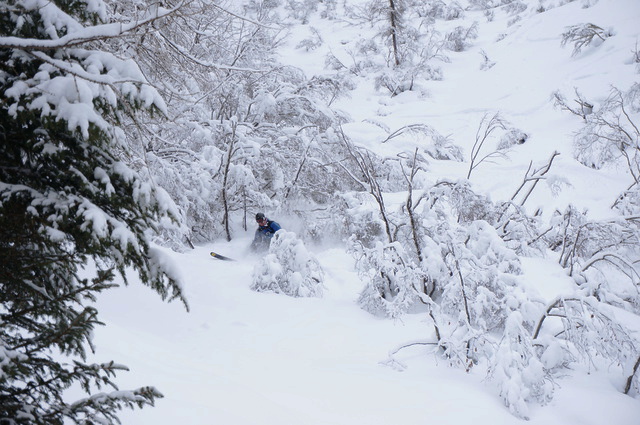 Eating in the lift like proper powder hounds. No time for breaks. Auu!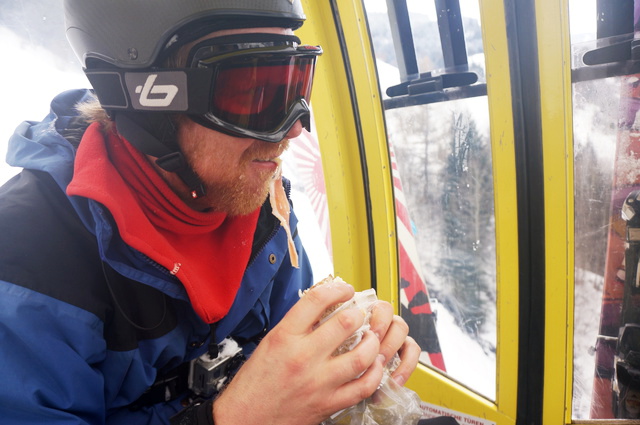 Steep sections with choppy tracks. (Actually that's softer than it looks.)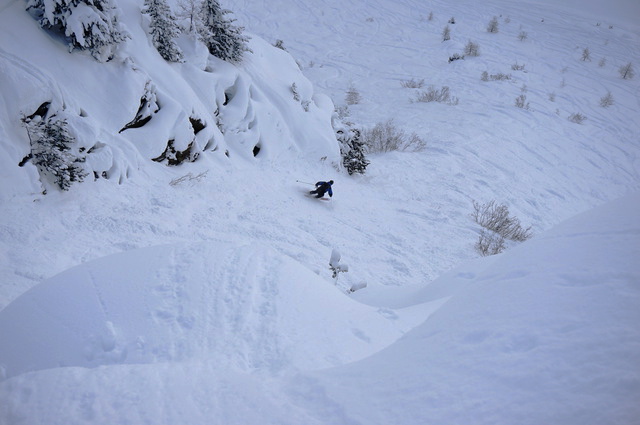 Must. Huck. For. The. Camera.
Down through the bushes. Again. And again. Until four o'clock in the afternoon.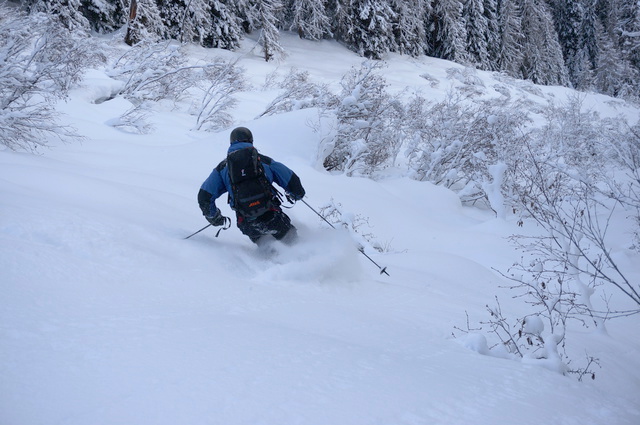 But he survived and did not complain during the day. I bet we did over 10 000 vertical meters. Well done Juha B.