Few days in Landeck
Matti's post to Läskikymppi freeride teams website and a nice video clip made me look into my archives as well. Here's a weekend warriors view to skiing in Landeck, Tirol.
During Friday evenings shopping spree we saw huge snow flakes.
In the morning we were greeted with this wonderful view:
Saturday's skiing was like business as usual in the previously non-disclosed location. After ski was as wild as ever: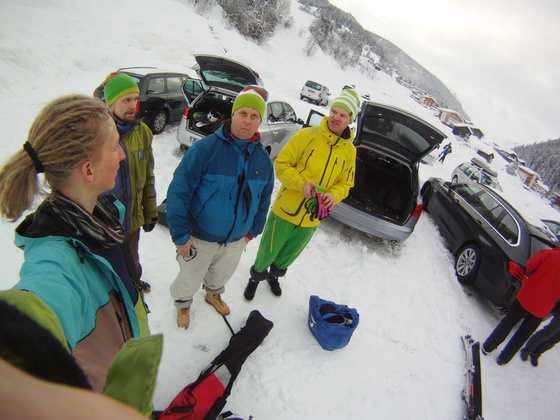 Matti shooting various things: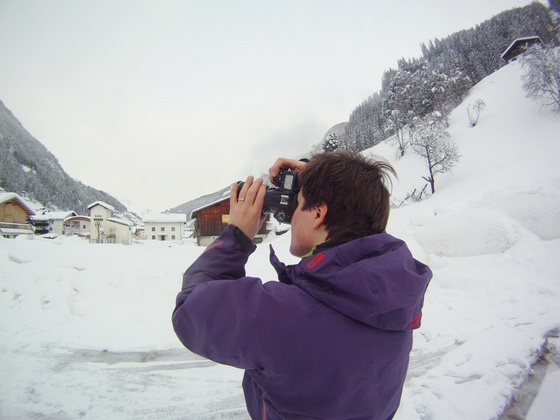 On Sunday the lifts at town resort were finally running again and after wind calmed down we got some good lines in the afternoon: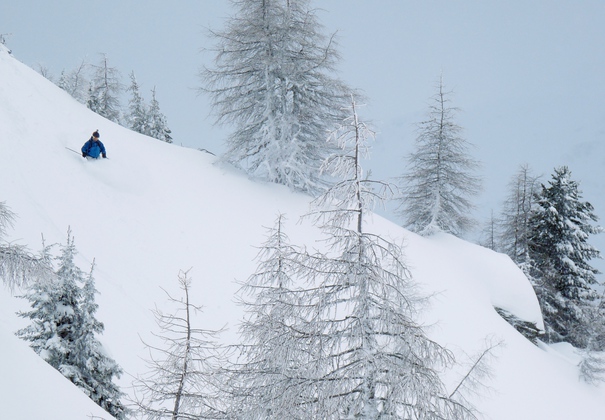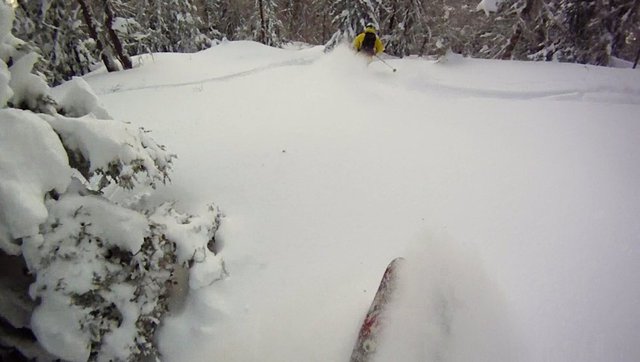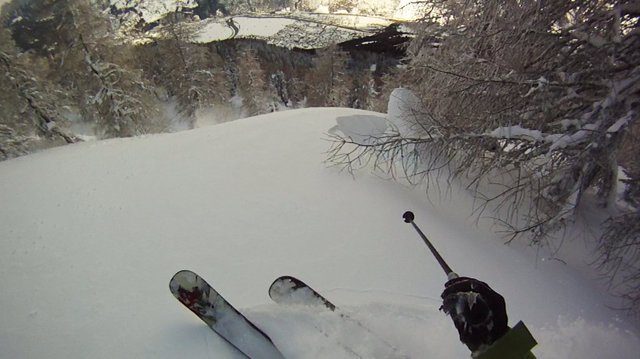 A long day. We were the last ones on the lift before skiing down to the village and shooting some stills at sun set. Jouni and a steep turn:
Then we lost Matti but luckily ended up on the same street corner wondering how long walk it is to the main lift station and parking lot:
On the parking lot we saw someone getting a heli ride from the forest, not nice. Be careful out there!
Thanks to Matti, Arno and Teemu for the company.
-Mikko