Today we had a dump day. 30-40 cm of fresh snow on the east side of Bruson.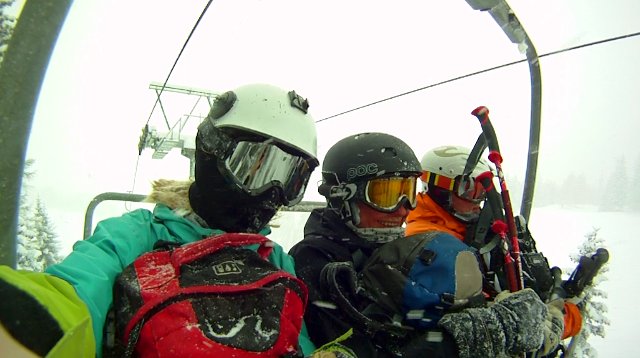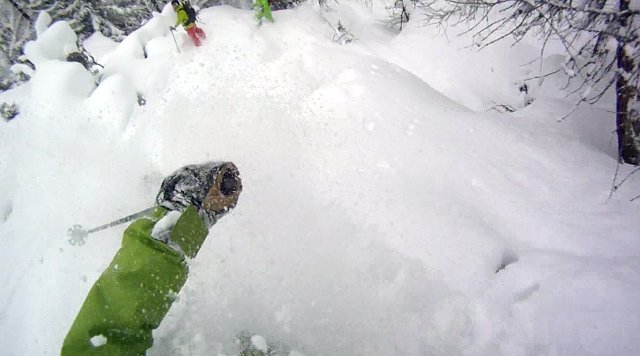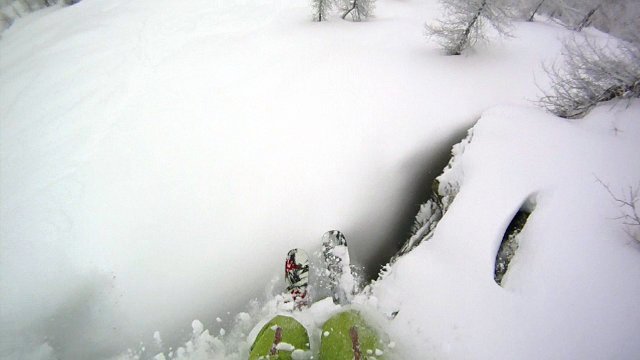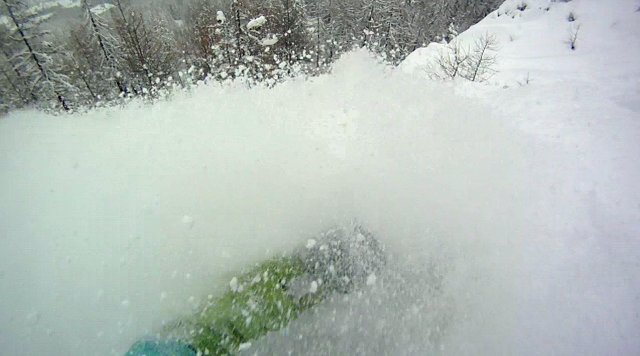 Winds from west, and pretty cold. We saw some sun in the afternoon, but camera batteries died.
Ossi
and Antti joined us today. Pretty crowded with five in the crew and hectic while chasing for the good lines. But good times anyway. Also saw the first lift lines this year in Bruson.
-Mikko