Crazy Stubai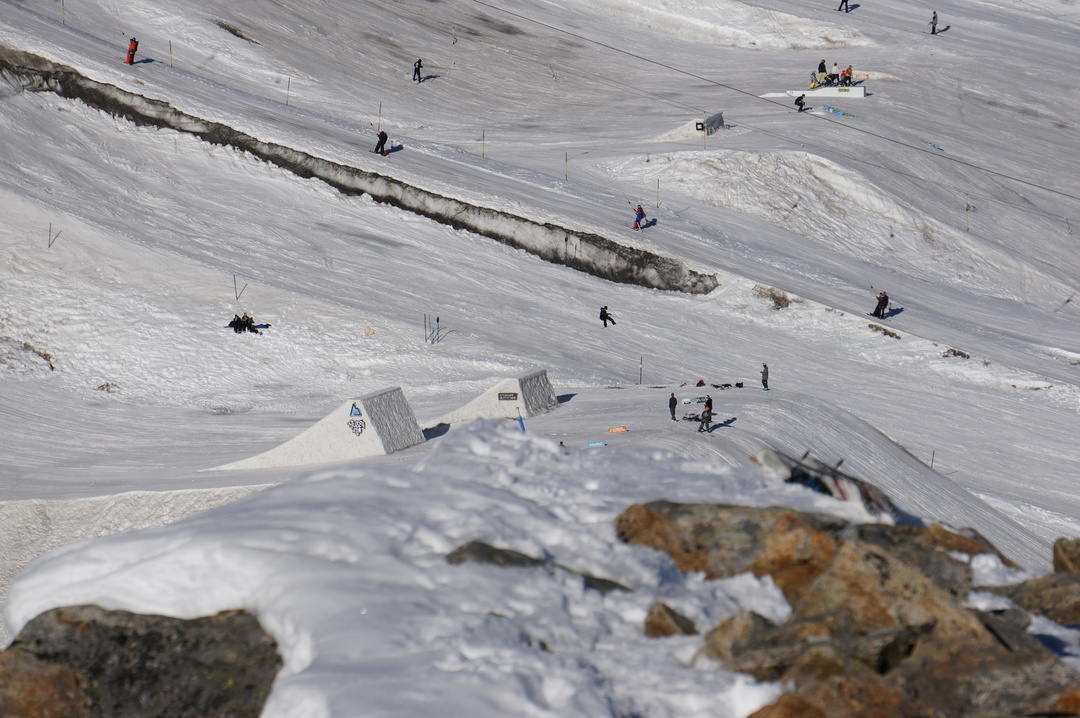 Stubai glacier was simply crazy two weeks ago. Weather was sunny and the conditions in park and pistes pretty much perfect.
Here's how the small amateur kickers in Stubai Zoo looked like:
The steeper glaciers looked bad.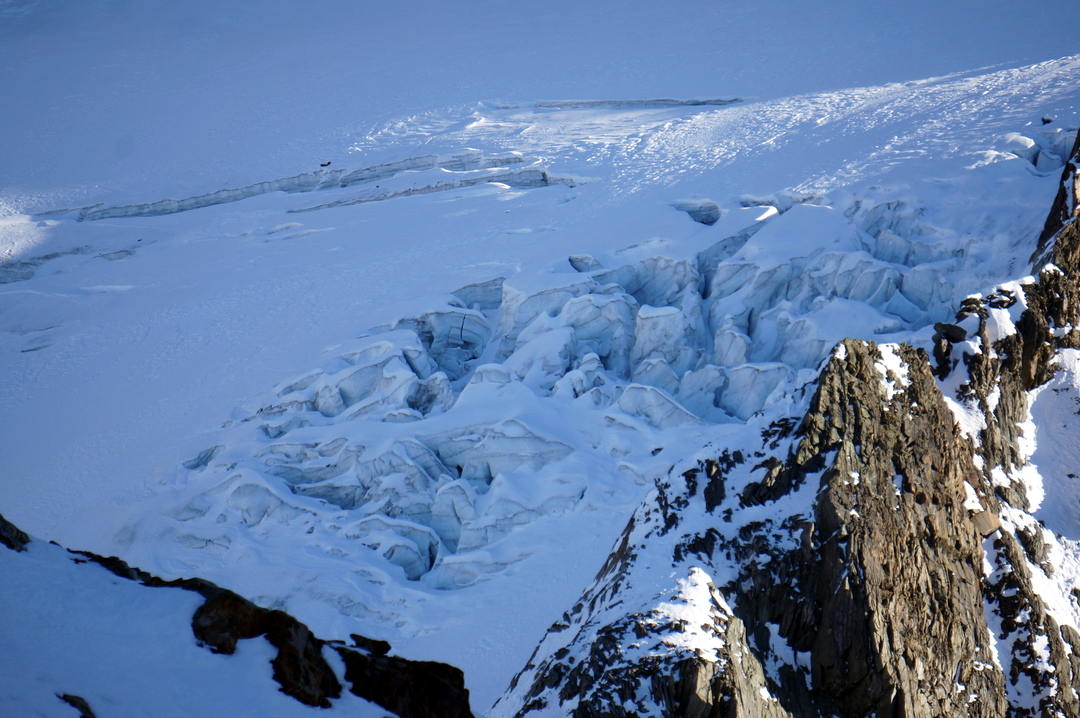 But the less steep ones were ok for a small ski tour after I was done/half dead from hours of park skiing.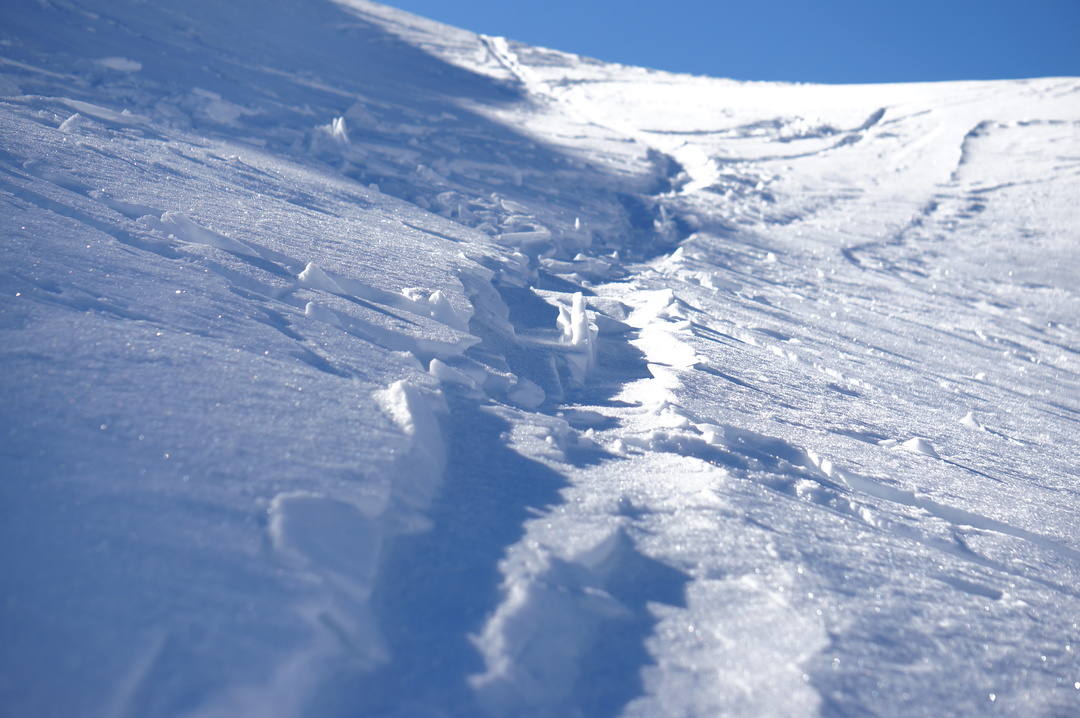 Hiking to the ridge felt perfect too. Just look at the views!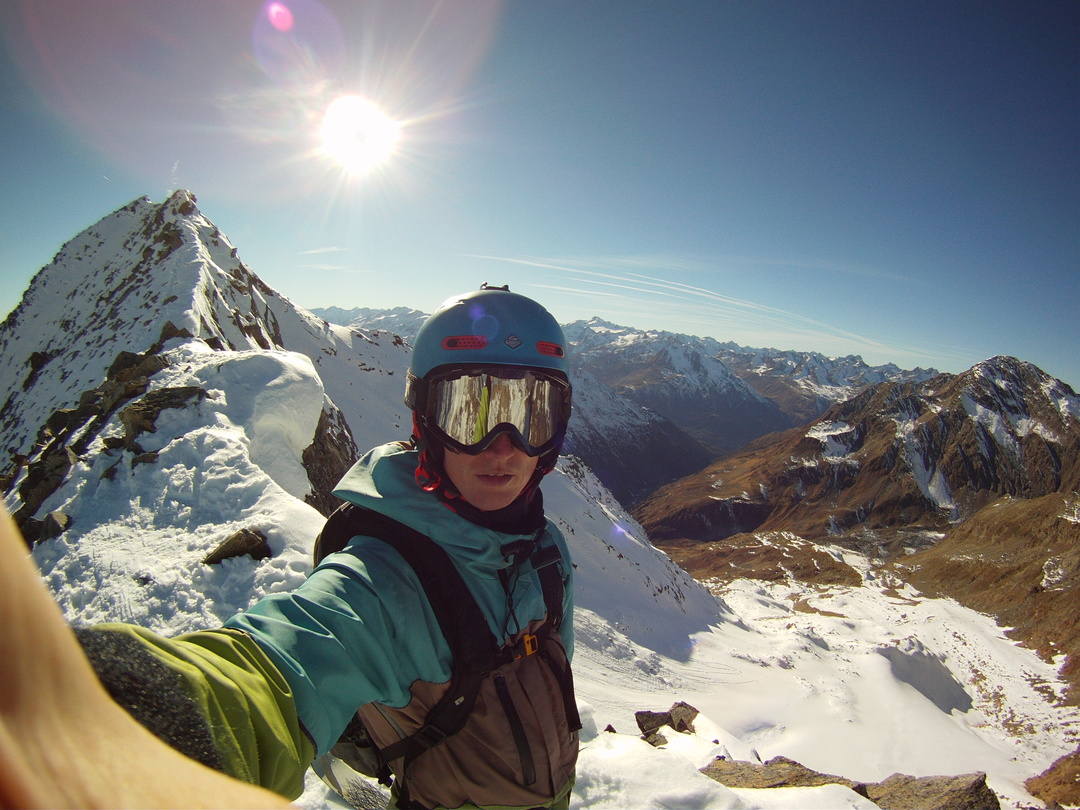 My 'park' skis and skins on the ridge and pro lineup from the park in the background.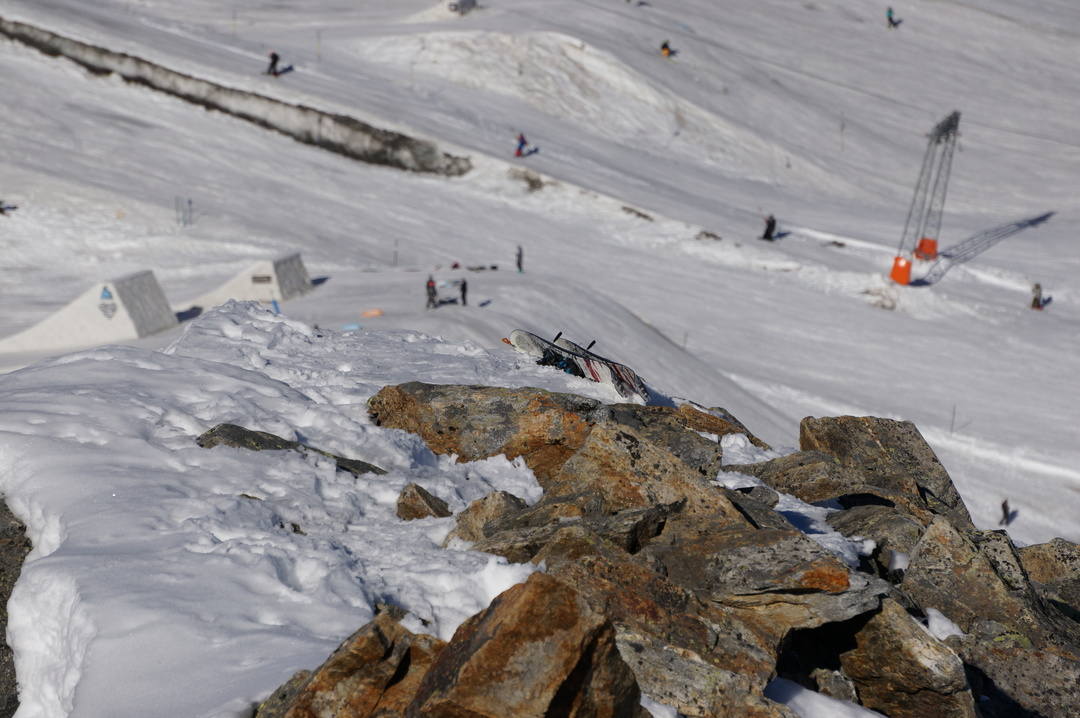 The pro lineup with HUGE kickers and someone throwing a double.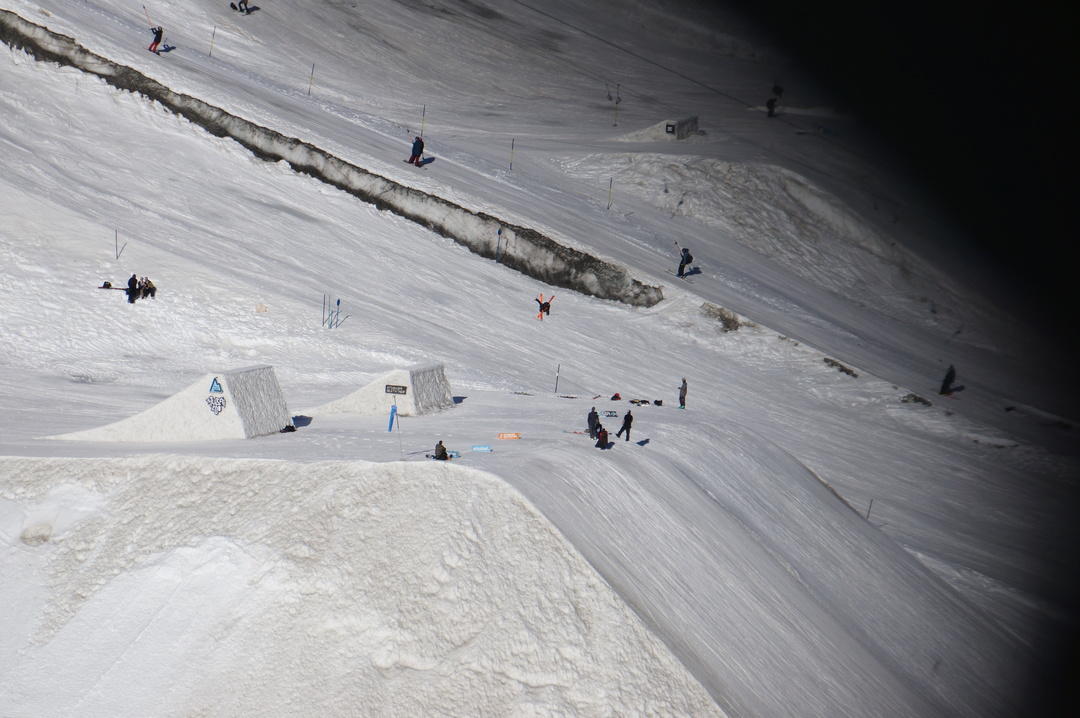 The whole Stubai Zoo park.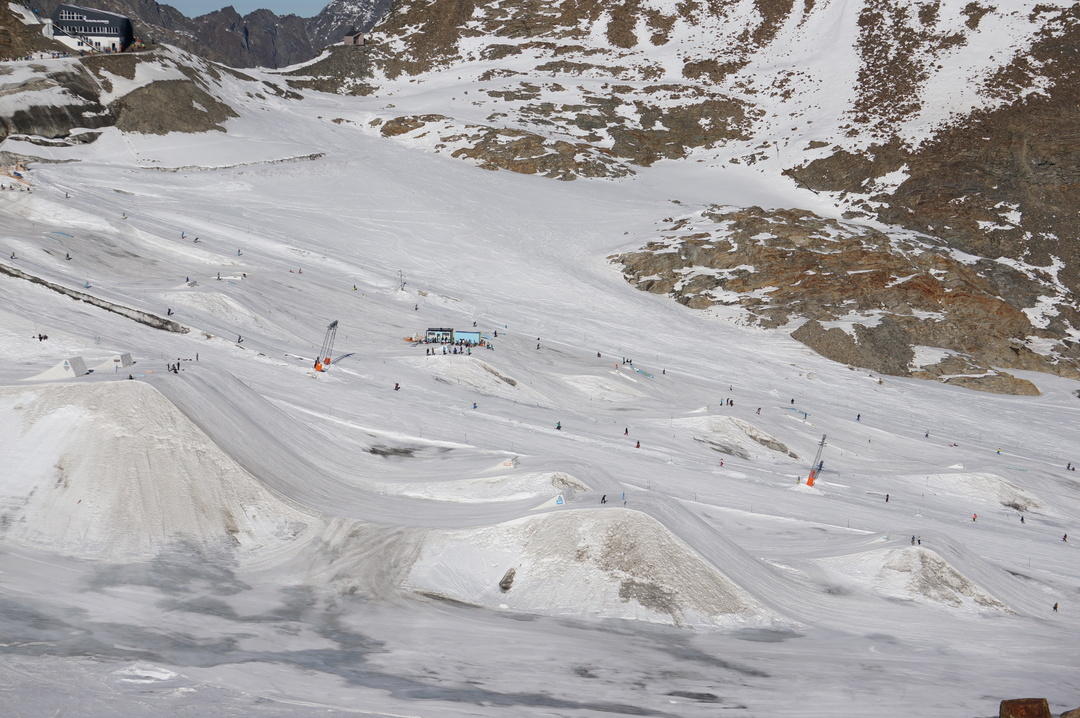 The pro lineup is protected by emergency personnel too.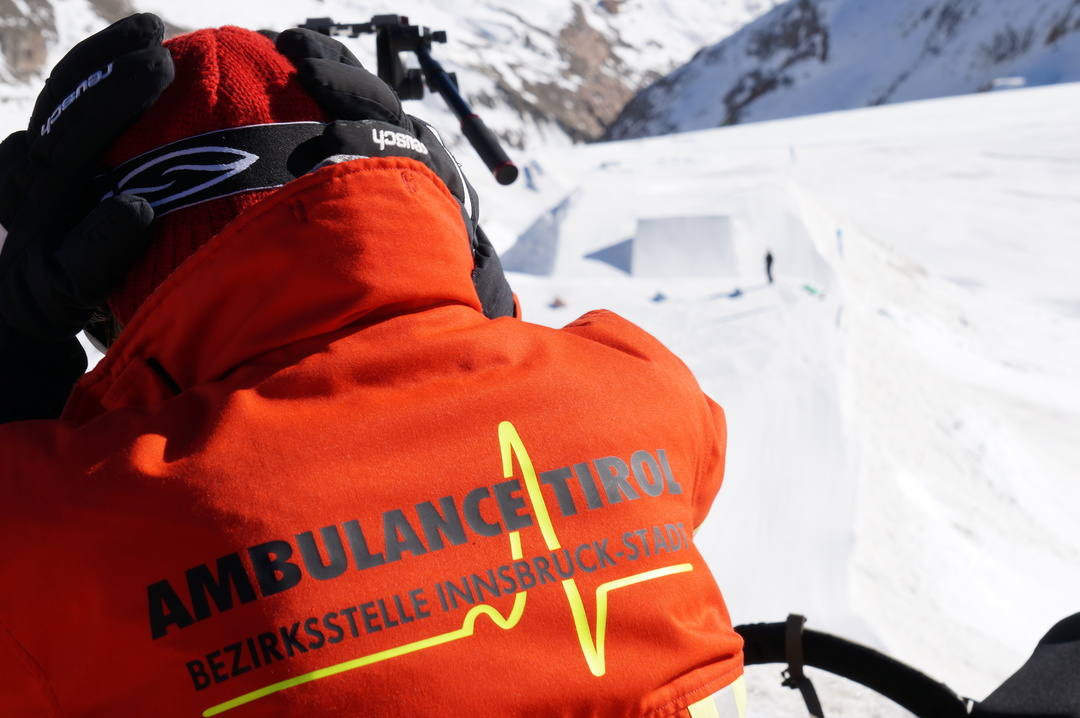 The pro's in the air.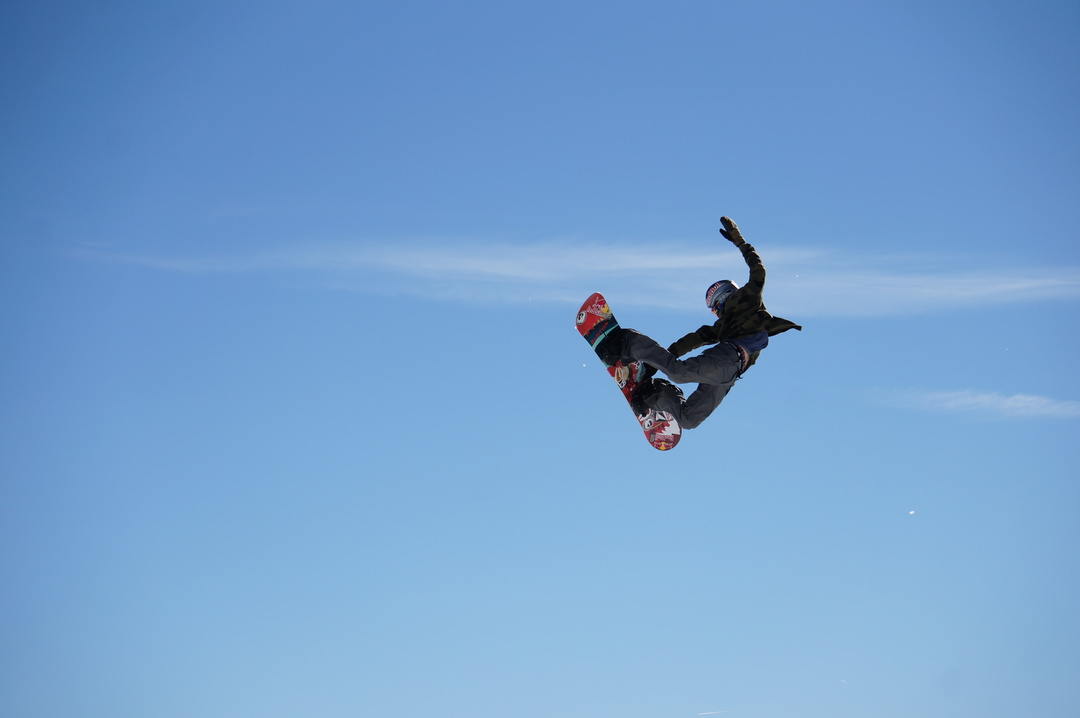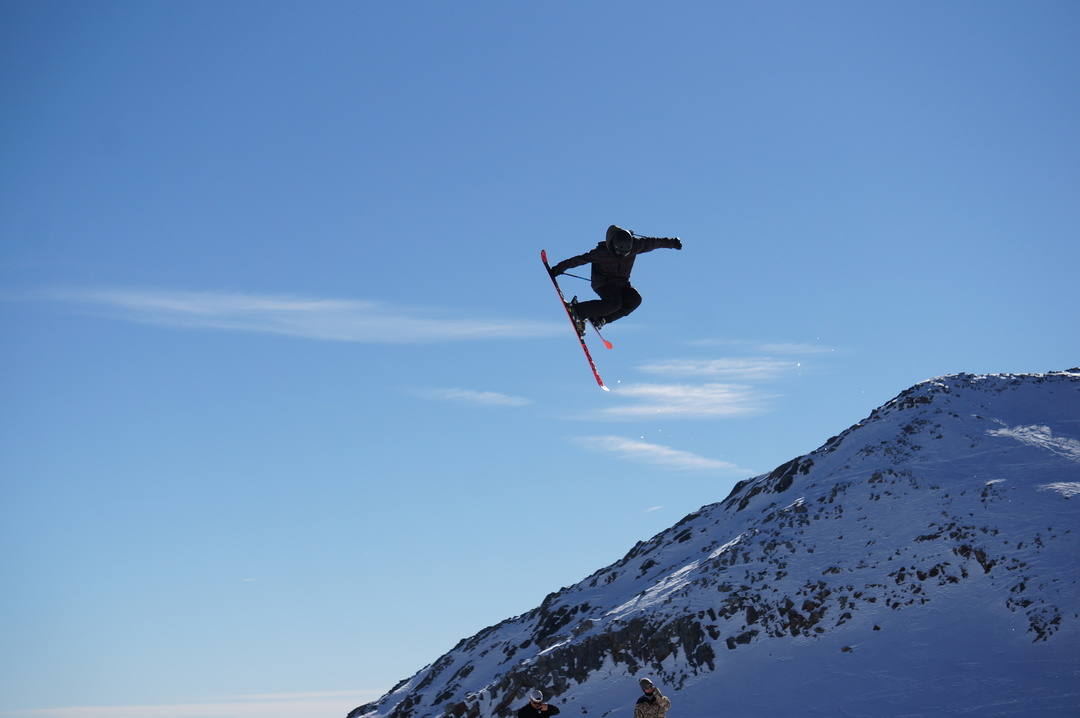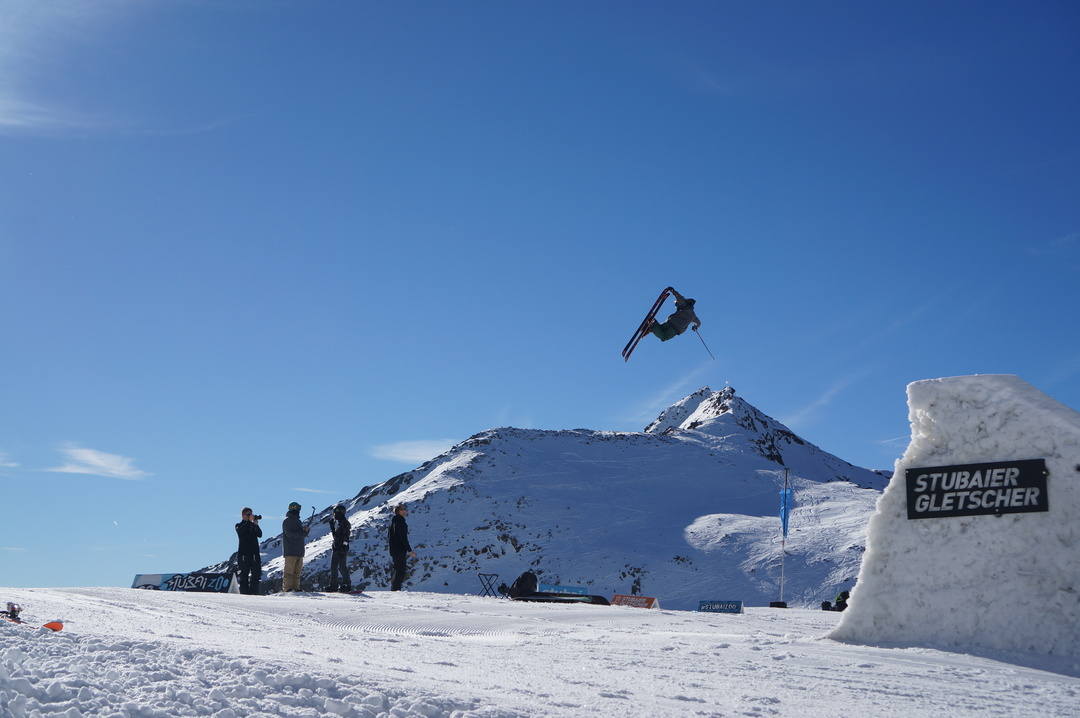 Last but not least: from doubles to triples!
In the lift I had a short chat with Evan McEachran from Canada's slopestyle squad and he said that he and a few others training there have been throwing their first triples from these kickers in the past few weeks. Also the Prime Park maintainers were humming of pride at the top when seeing all the progression and getting positive feedback from the pro riders. Only negative side was the lift queues but can't complain when sun is shining.
Crazy place!
-Mikko