Aint over yet
Winter that is. Sunday May 10th 2015 weather looked good for Stubai glacier which is staying open until July.
Stubai valley was green as green can be and Stubai glacier is glowing white in the background.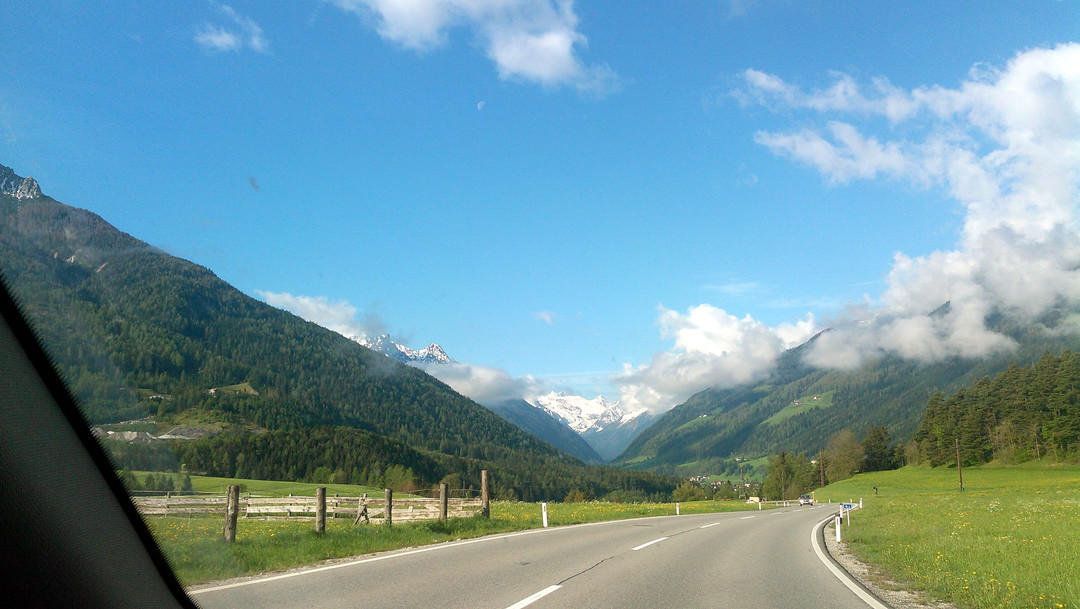 Queues and Stau's are gone as only hard core skiers are heading to the glacier where sun is softening up the basic off piste terrain.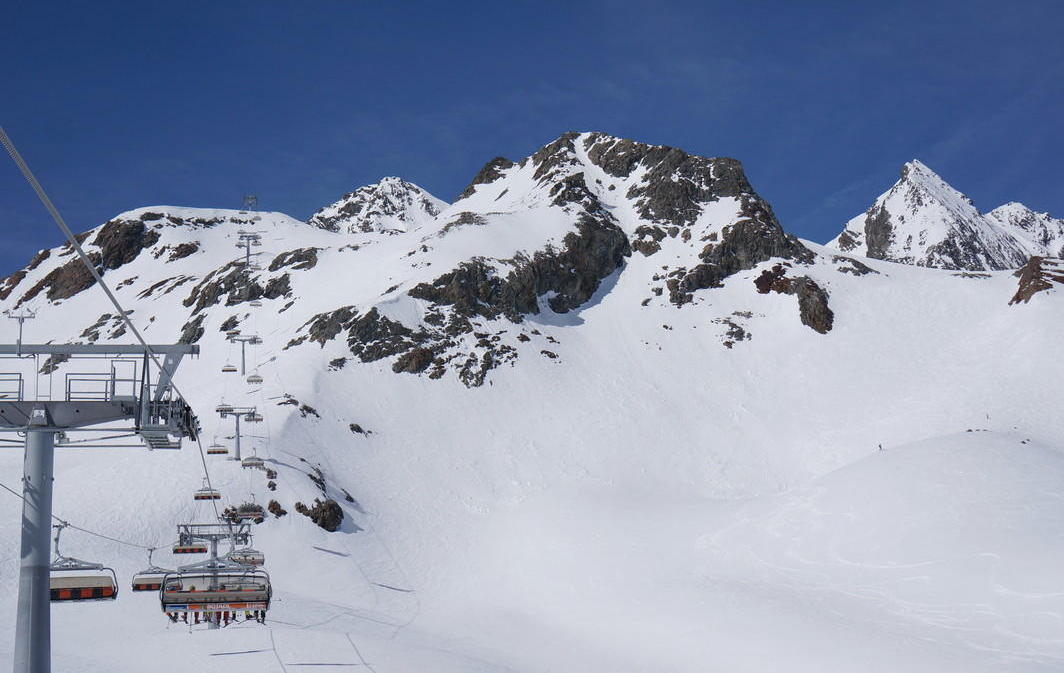 Juha T. in one of many nice off piste corners of the glacier resort.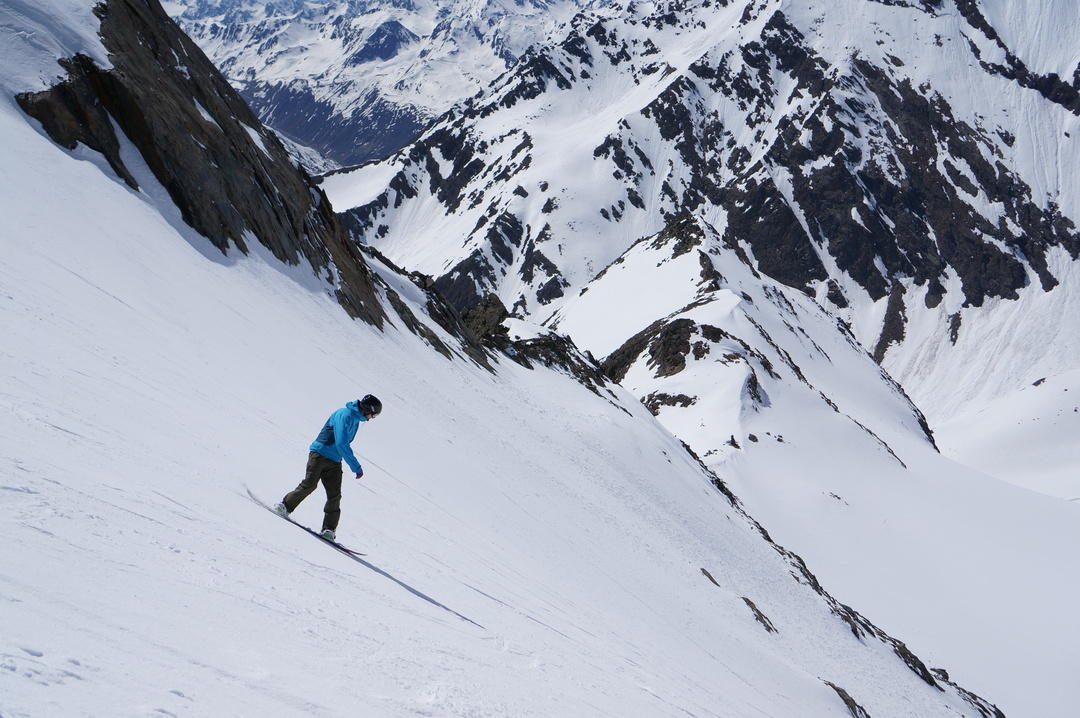 Dust on crust above 3000 meters.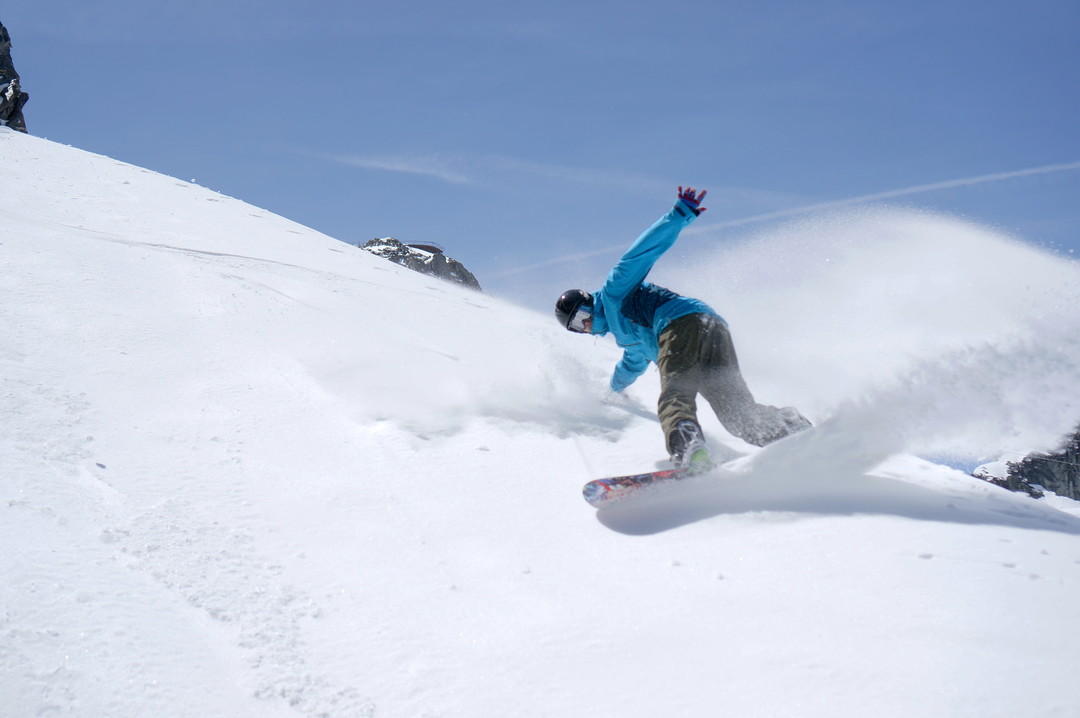 But perfect spring corn snow fields wait down below.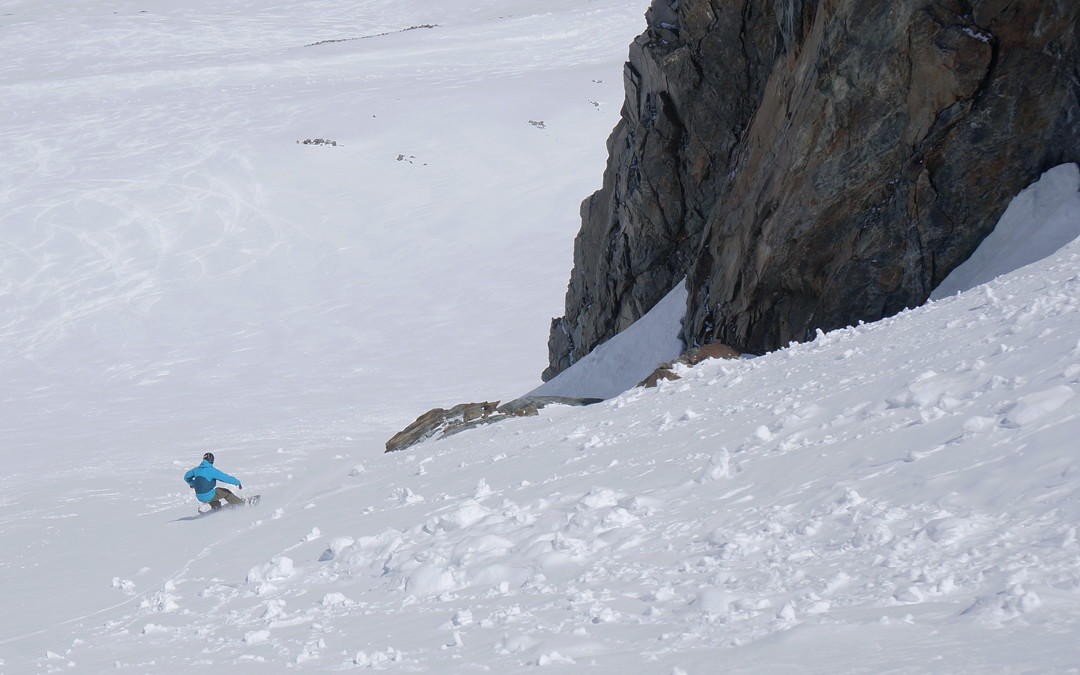 Skiing off piste in May from 3200 meters to 2300 meters if so much fun.
This big 'hut' at 2300 meters is bathing in the sun.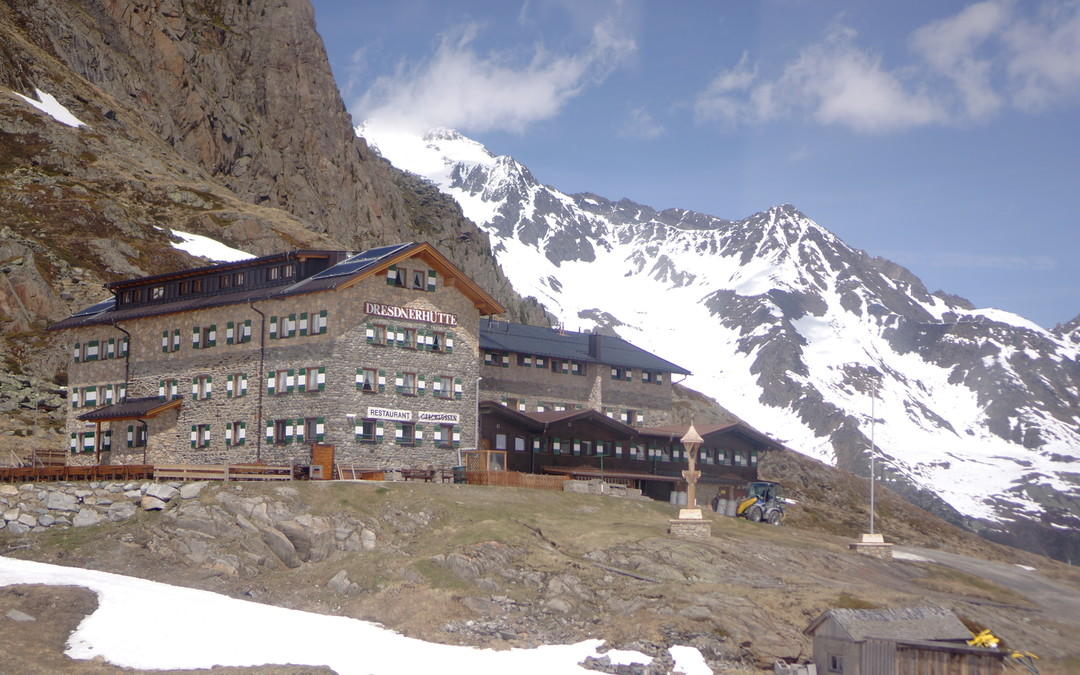 Stubai snow park and its park rats were also bathing in sun shine!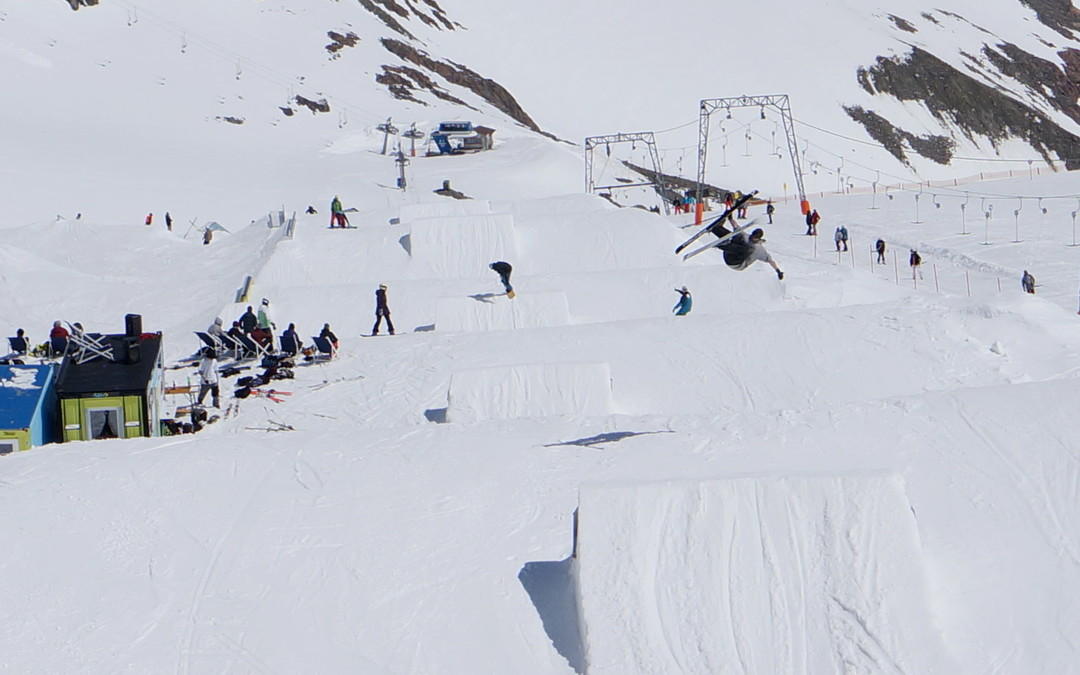 While pros and young guns were lining up for the big kickers and throwing down smooth corked 3's and doubles, me and Juha as middle aged salarymen went for the beginner lines. Just enjoying the weather, soft snow, kickers and features! No pressure!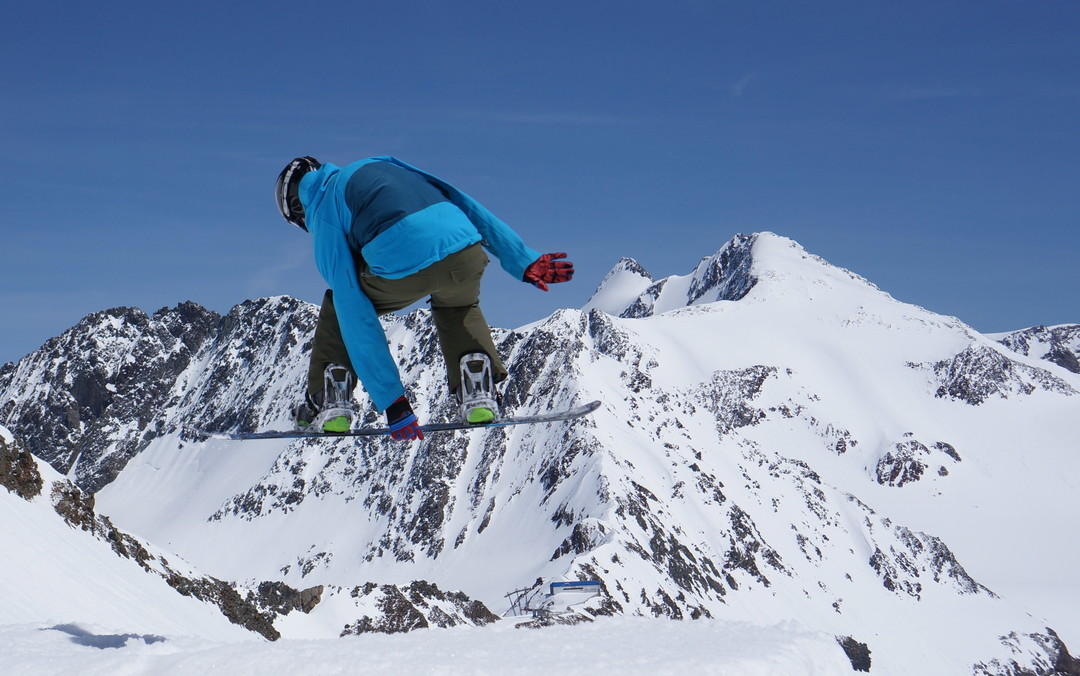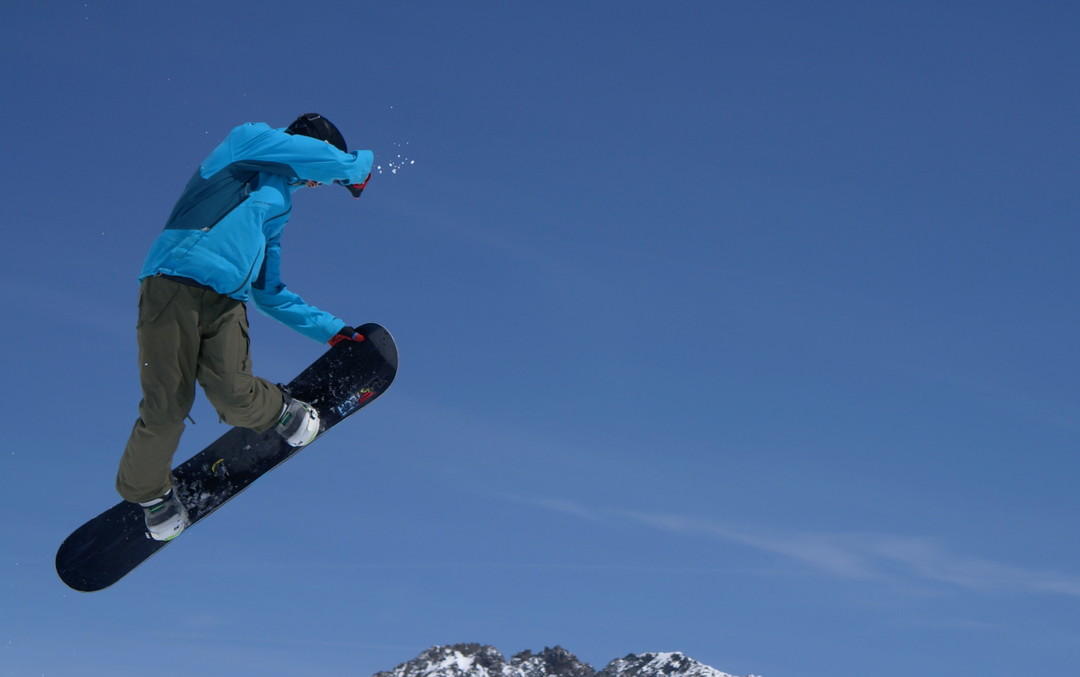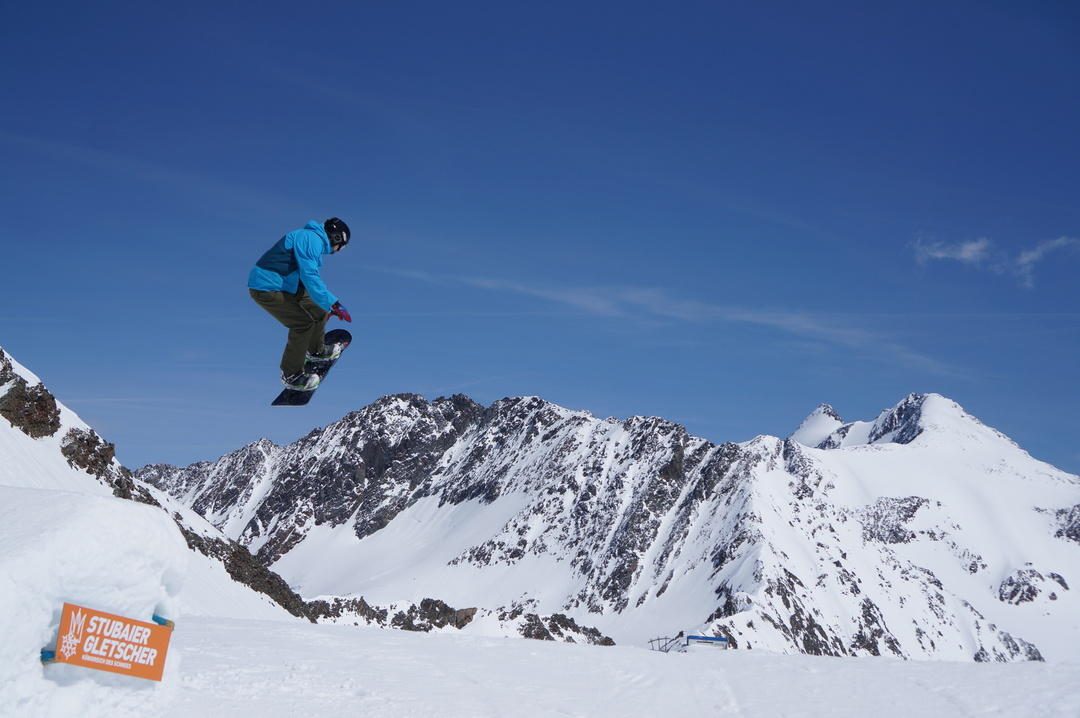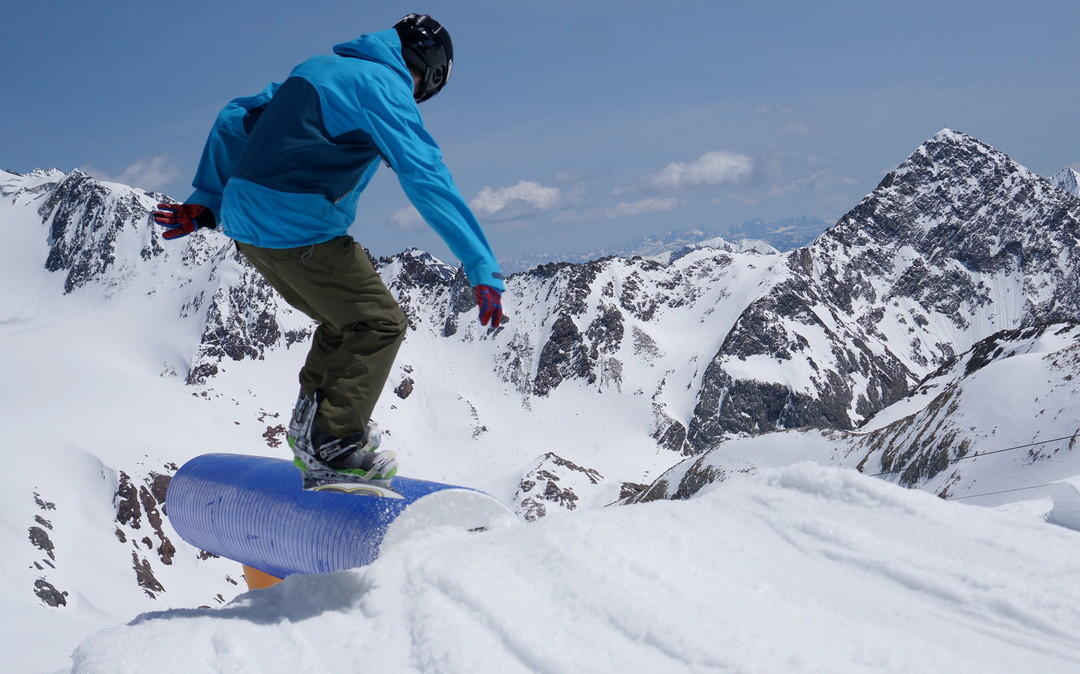 Funky little fakie zero spin shiftie just for the fun of it! Slowly warming up to throw down those few tricks that I'm still able to do without too much risks, and a kozak to end the session. Yes, my pants have some holes and patches on my butt but that's expected after 7 seasons of hard use.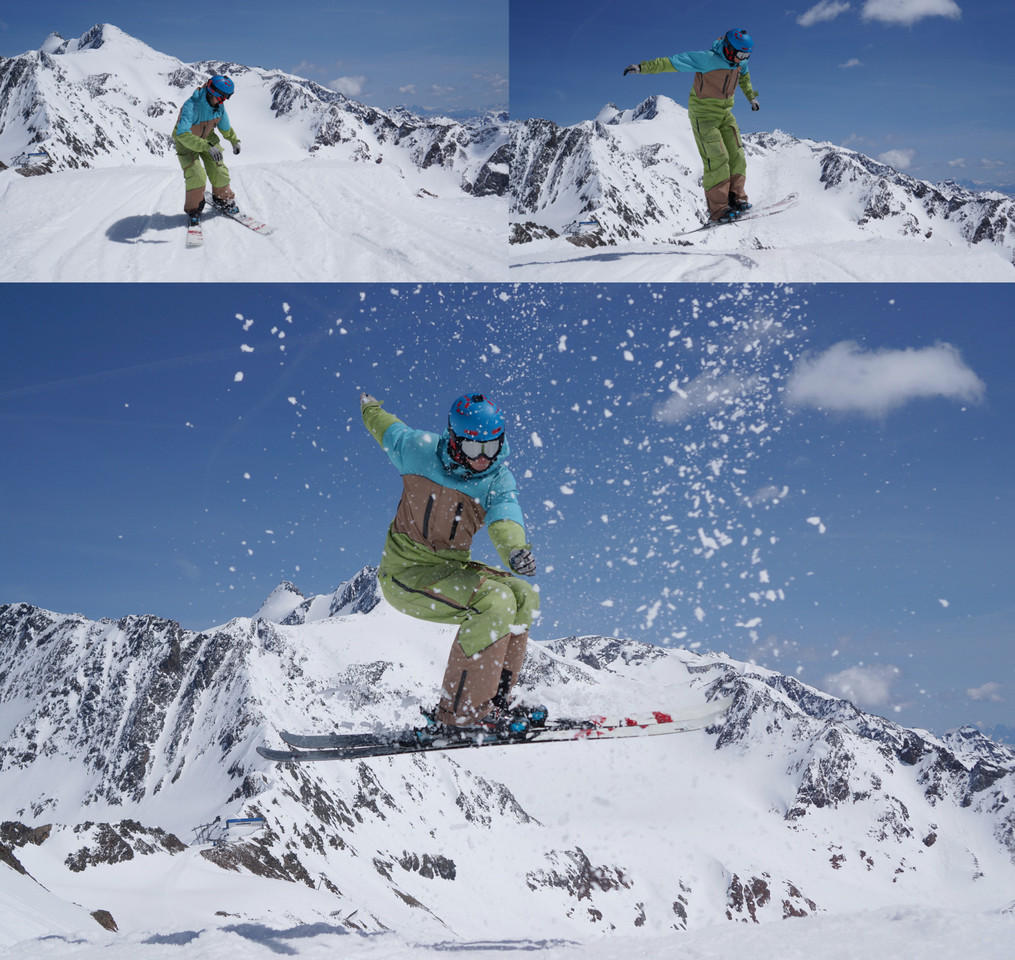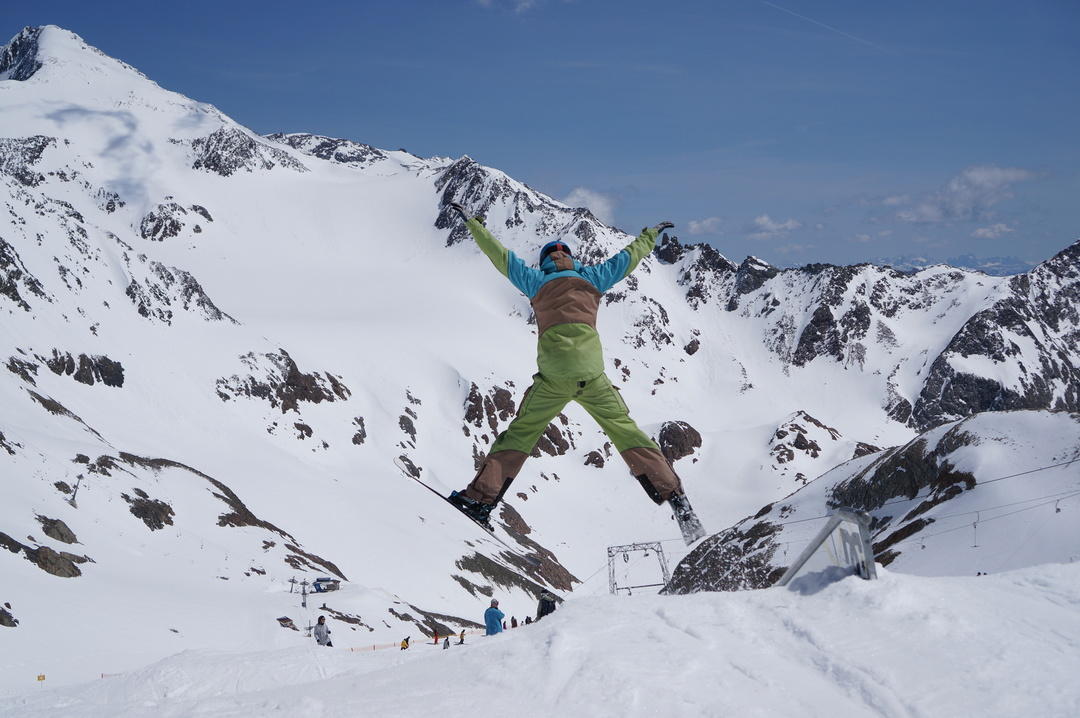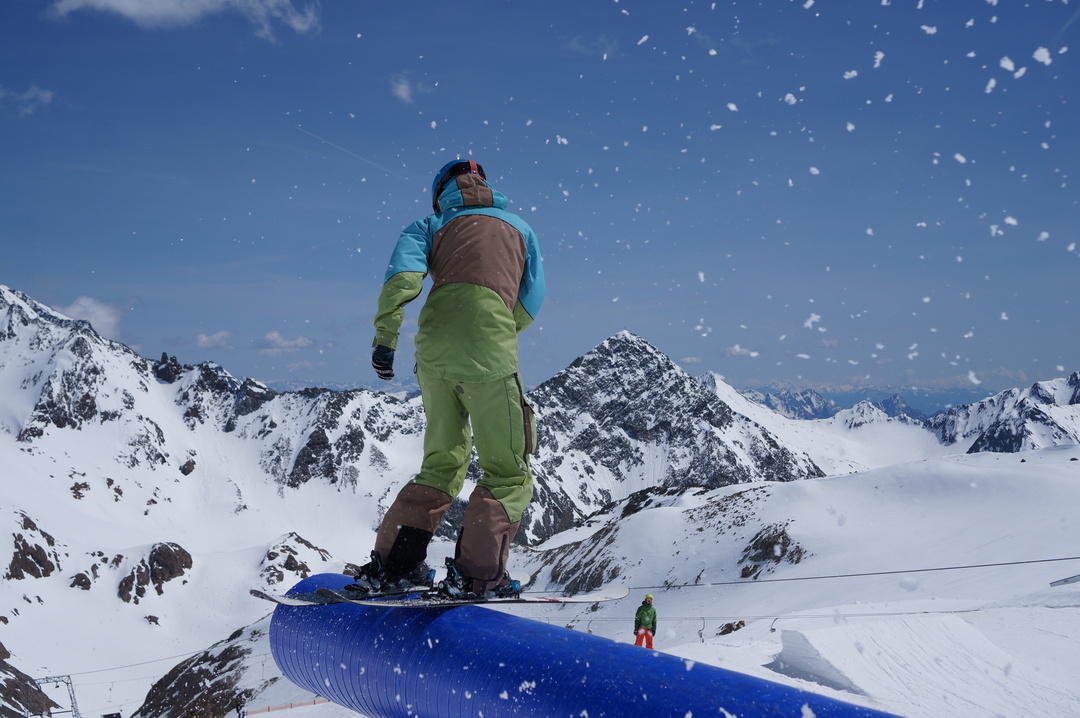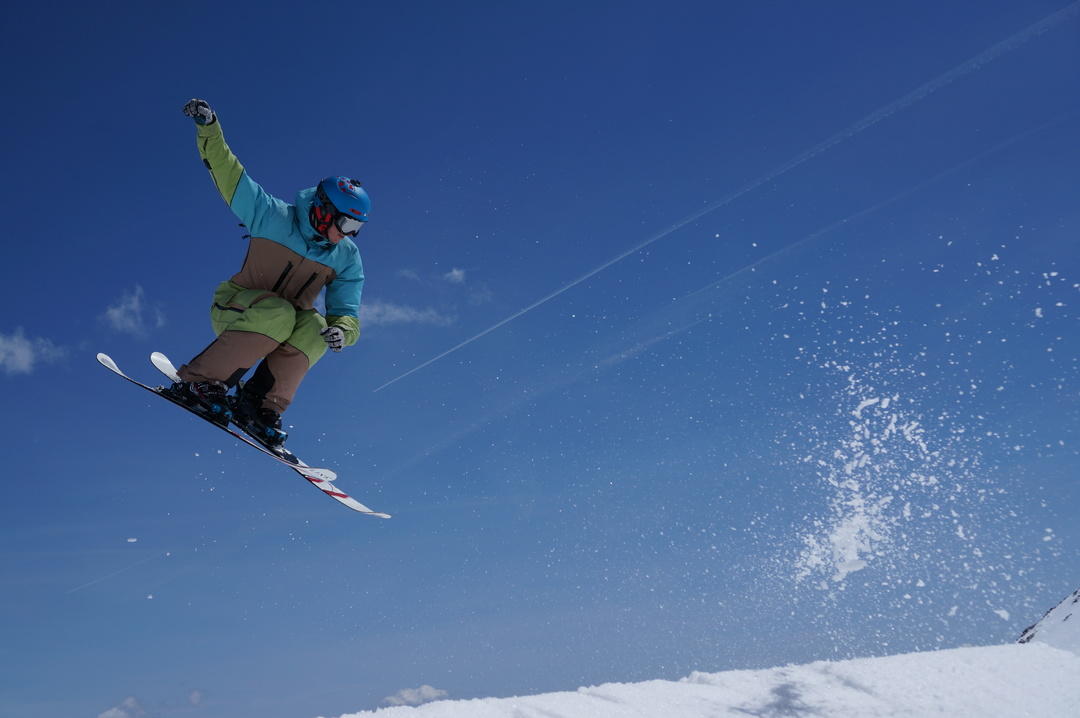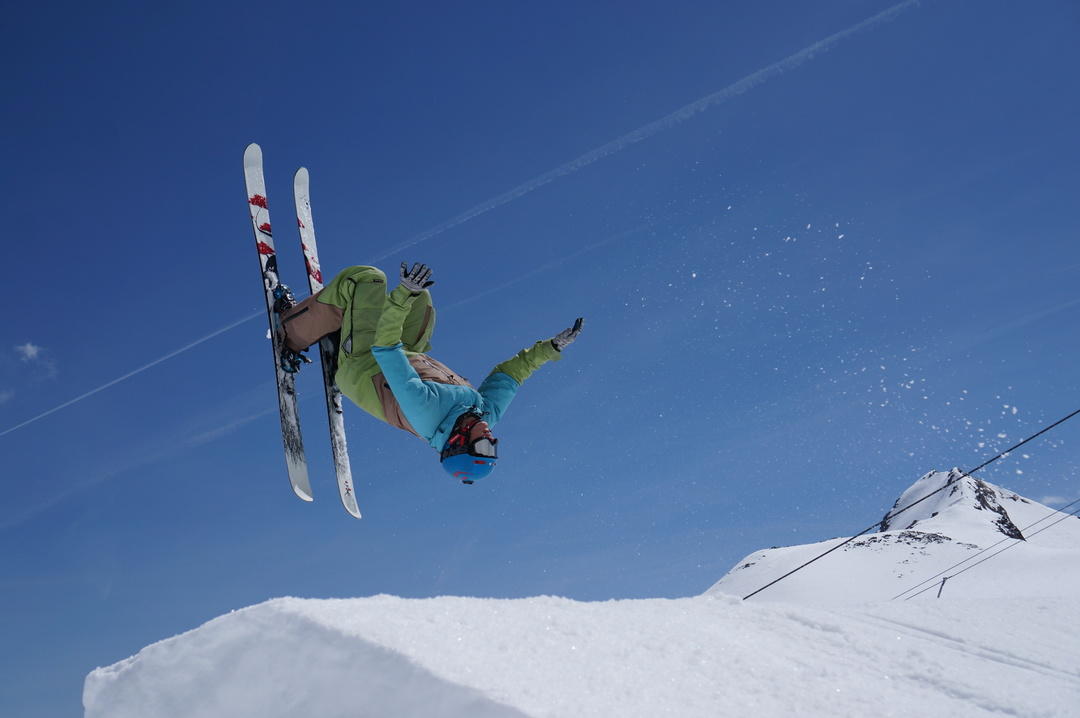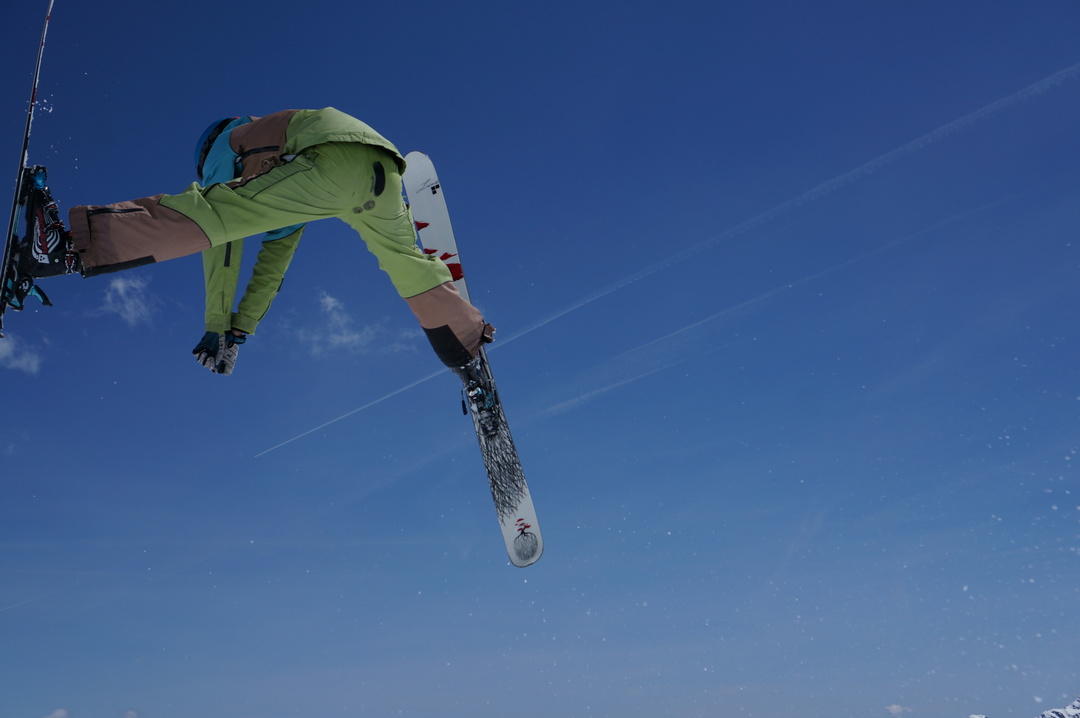 Legs were done but faces smiling after a full day skiing from 9:15 to 15:30 with a short gulash lunch in between. Down at the valley temps were reaching 20 and rivers and streams were full of old, expired snow.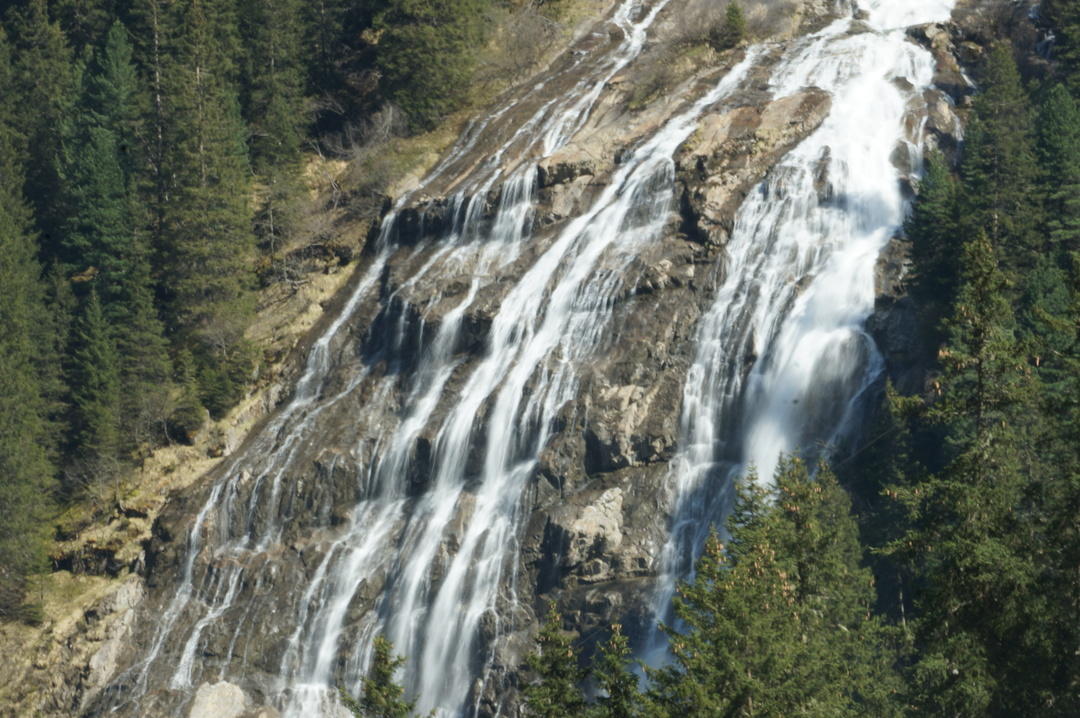 Back home in Ulm sun was still up at 8 PM and after ski dinner was served on the backyard. It's already summer here.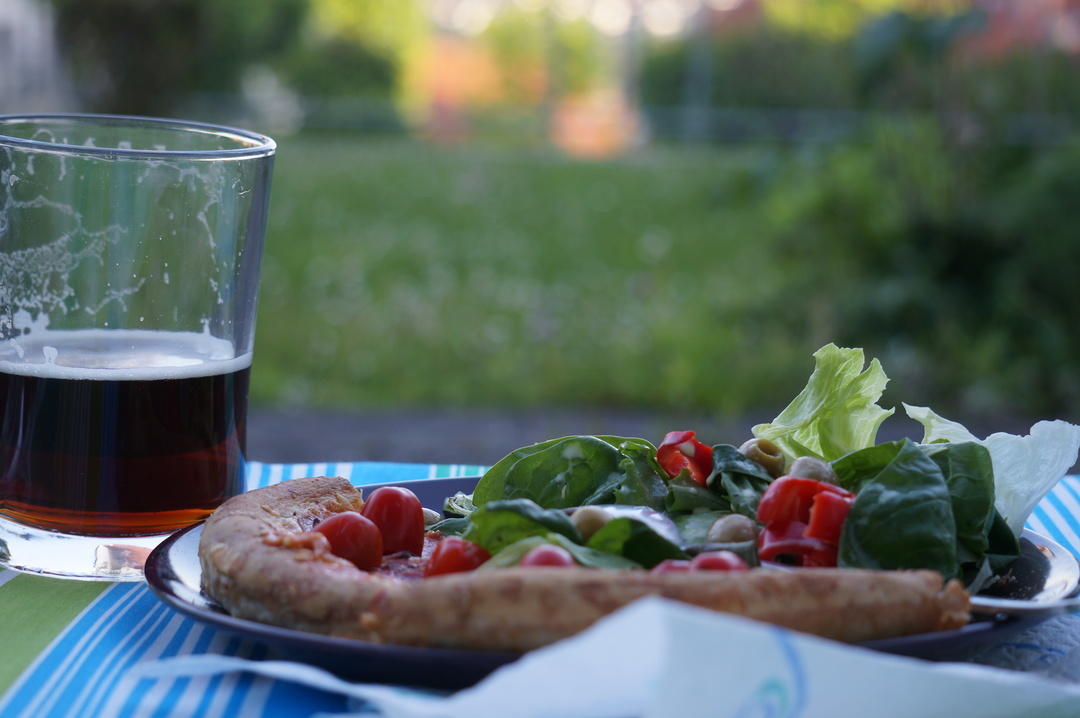 This is a good point to end this season. That does not mean that skiing ends. It's just called summer skiing from now on

Cheers,
-Mikko